Make the Switch to a unique co-living experience
Make yourself at home amongst like-minded young
renters in a movement tailored to redefine urban
renting.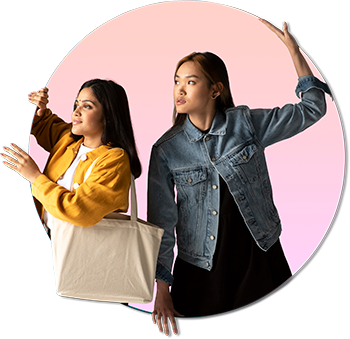 Switch
Join the uncommon living movement and find your new home at The Switch. Be it for a few nights or many.
Stress less
Discover a world of flexibility accumulated in one single bill, with everything set up the moment you kick your shoes off.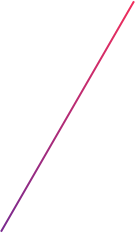 Live more
Open the door to your new playground and start making memories, living in the now and building your future.
Get in touch to talk about making the switch
Careers
Kick start your career at the home of uncommon living.
Make your mark on a revolutionary new way of living at The Switch.