Make the Switch to a unique living experience
Make yourself at home amongst like-minded young renters, and enjoy the pleasures of affordability, flexibility, privacy and community all in one.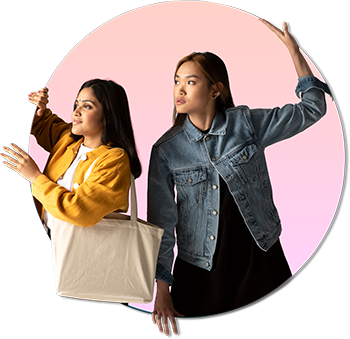 Get in touch to talk about making the switch
Careers
Kick start your career at the home of uncommon living.
Make your mark on a revolutionary new way of living at The Switch.