Six Bedroom Apartment
Share your co-living experience with likeminded people in our six bed apartment which offers community when you want it, and privacy when you need it.
Each private air-conditioned bedroom is furnished with a comfy double bed, multifunctional desk and clever storage, whilst large spaces offer the opportunity to create memories with neighbours in a brand new fully-equipped kitchen, sleek appliances, dining table, sofa and TV.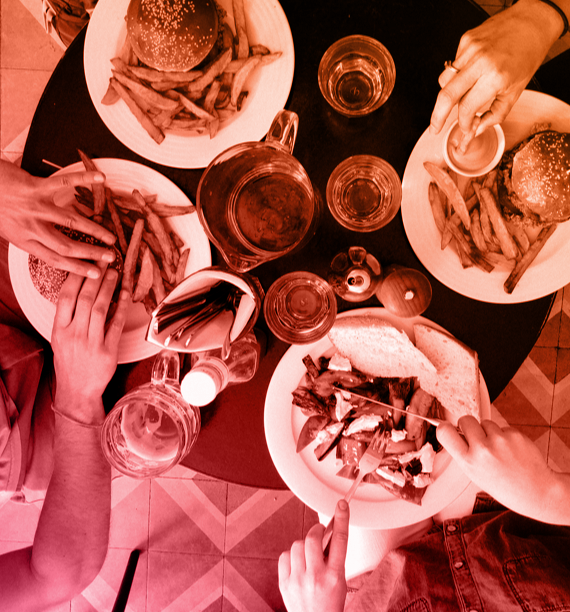 Make yourself at home
We've got the room essentials covered. From a smart lock on your door to a fitted wardrobe and clever storage, you'll feel safe and organised from the first day to the last.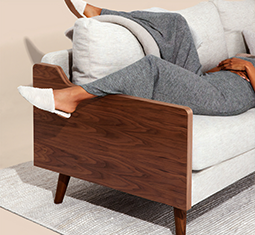 Fully furnished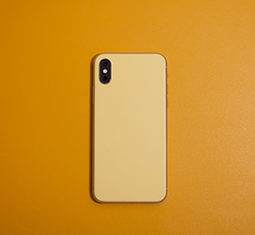 Phone activated door lock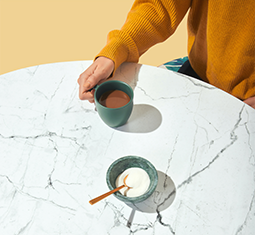 Fully fitted kitchen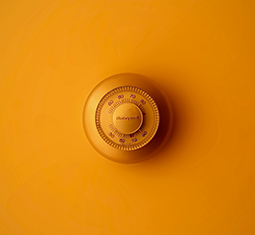 Air conditioning & heating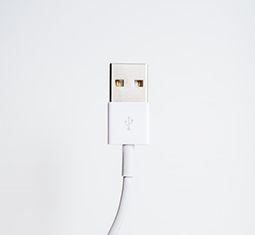 Tech enabled bed head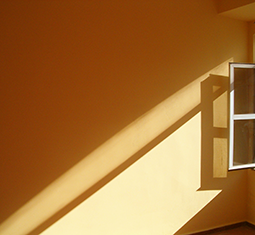 Operable windows
Everything packed neatly into one bill
So you can get on with making the most of your new playground, workspace and home from day one. Without having to worry about the wifi password.
Superfast WiFi

Concierge

Pop-up Retail

Laundry

Communal Kitchen

Honesty Kitchen

Parcel Lockers

Bamboo Bikes

Motorbike Parking

Underground Car Parking

Outdoor Courtyard
Kensington
Explore our other room options
Match your room to the way you want to live.
Frequently asked questions
Rooms
Payments
Moving in
Living
Can I share a room with someone?
What is included in my room?
What is included in my rent?
What can I do if I want to cancel my booking or agreement?
How long is my lease and what type of lease do I sign?
Can I choose my move in date?
Who can live in The Switch properties?
What is the honesty kitchen?
Where do I collect my post/mail?