Four Bedroom Apartment
Share your co-living experience with three like-minded people who will become your best friends.
Make memories together in your shared spaces, then use your private, fully-furnished bedroom and bathroom to study, catch up on your favourite shows and chill out.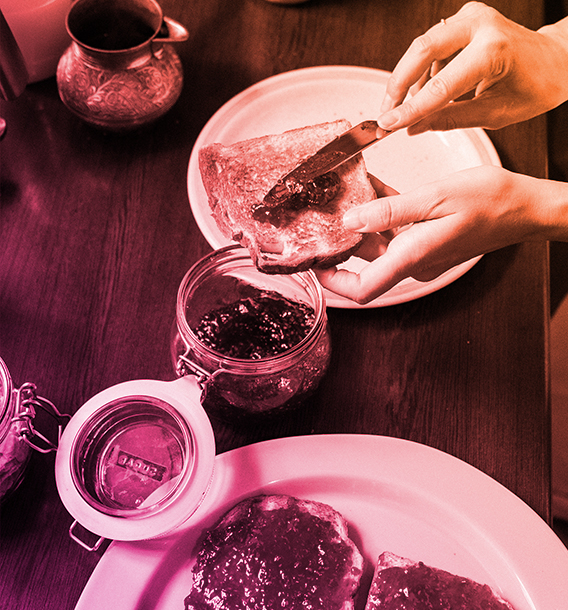 Make yourself at home
We've got the room essentials covered. From a smart lock on your door to a fitted wardrobe and clever storage, you'll feel safe and organised from the first day to the last.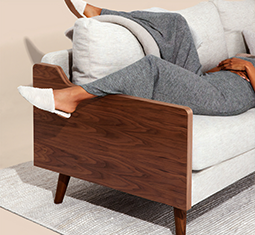 Fully furnished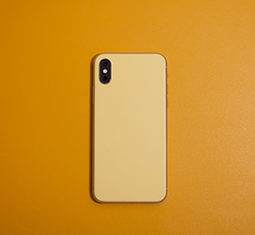 Phone activated door lock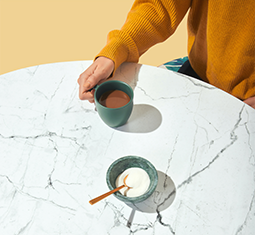 Fully fitted kitchen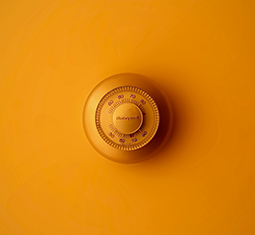 Air conditioning & heating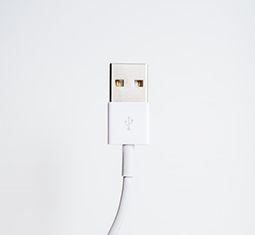 Tech enabled bed head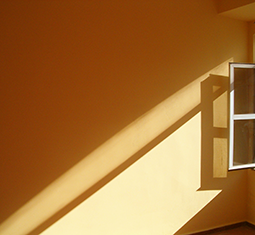 Operable windows
Frequently asked questions
Rooms
Payments
Moving in
Living
Can I share a room with someone?
What is included in my room?
What is included in my rent?
What can I do if I want to cancel my booking or agreement?
How long is my lease and what type of lease do I sign?
Can I choose my move in date?
Who can live in The Switch properties?
What is the honesty kitchen?
Where do I collect my post/mail?