Perth Central
555 Wellington Street, WA 6000
Welcome to your new co-living accommodation, or 'home' as we like to call it. Right in the hub of Perth's beautiful city centre.
Discover a world of entertainment, a vibrant laid-back lifestyle, cultural events, diverse cuisine and shops right on your doorstep.
You've got the best seat in the house.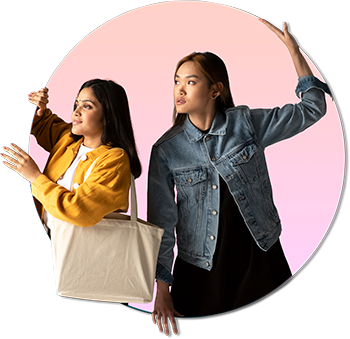 Perth Central
Find your home away from home
Discover a range of co-living rooms, prices and living experiences at Perth Central.
Two or five bedroom shared apartments with shared bathrooms.
Rooms starting from $265 per week.
Four bedroom apartments with ensuite bathrooms.
Rooms starting from $349 per week.
Self contained single studio apartment with ensuite bathroom and kitchenette.
Rooms starting from $310 per week.
Perth
Take a walk through Perth CBD
From mornings spent drinking coffee in the bustling hub of Yagan Square, to afternoons with friends on Scarborough beach and weekends shopping in Raine Square, The Switch ensures you make the most of what Perth has to offer.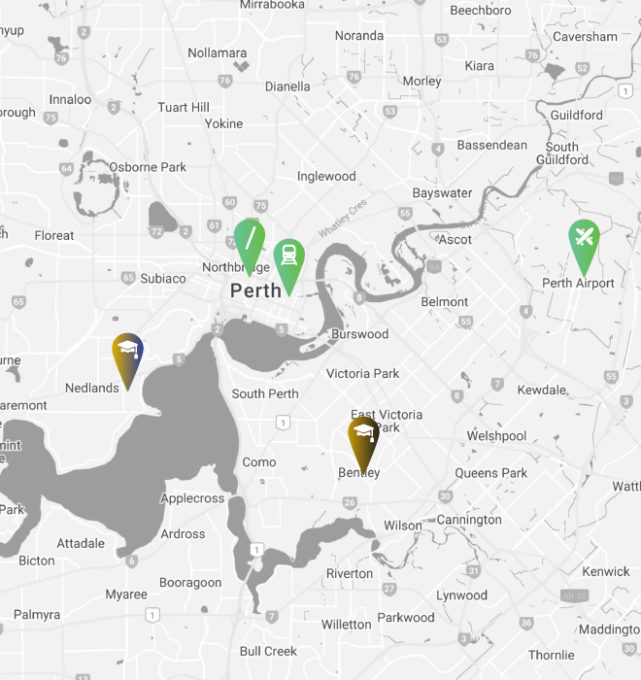 Perth
Navigating your new home
The Switch is located in the heart of Perth, so you don't miss a beat, or a new bar opening for that matter!
The Switch Perth Central
Located in Perth's social hub opposite Perth Train Station for easy access to university, the beach and airport.
Perth Airport
A convenient 18 mins via public transport straight to your room at The Switch.
Perth Train Station
Just steps from The Switch to the platform that will take you on your next adventure. Or to university.
The University of Western Australia
30 minutes via public transport
Curtin University
40 minutes via public transport
Everything packed neatly into one bill
So you can get on with making the most of your new playground, workspace and home from day one. Without having to worry about the wifi password.
Staffed Fitness Studio

Superfast WiFi

Concierge

Pop-up Retail

Laundry

Co-working spaces

Communal Kitchen

Honesty Kitchen

Outdoor Terrace Garden

Parcel Lockers

Bamboo Bikes

Theatre

Sky Lounge on Level 39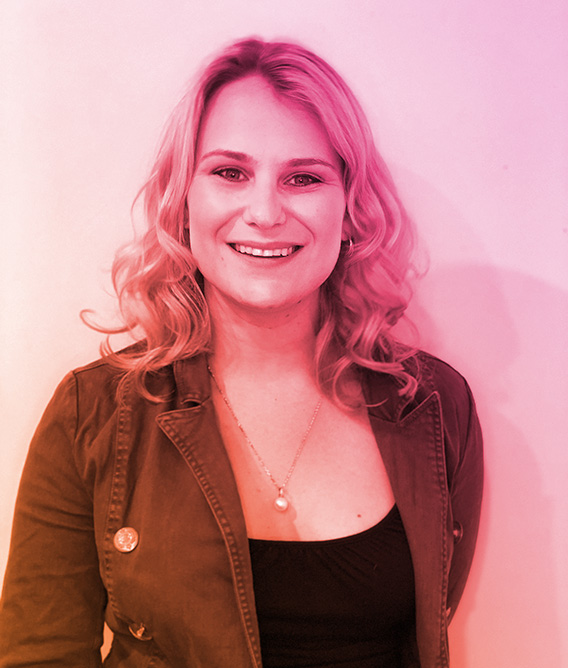 Tara
Our hosts are trained to look after you really really well, like really really well.

General Manager
Perth