Studio NRAS
Discover a more affordable way to rent in our NRAS single studio with a private ensuite bathroom allows for independence and privacy, with a self-contained space where you make your own rules.
Chill out on your comfy double bed after a long day, cook your own meals in your sleek kitchenette or catch up on work at your multifunctional desk.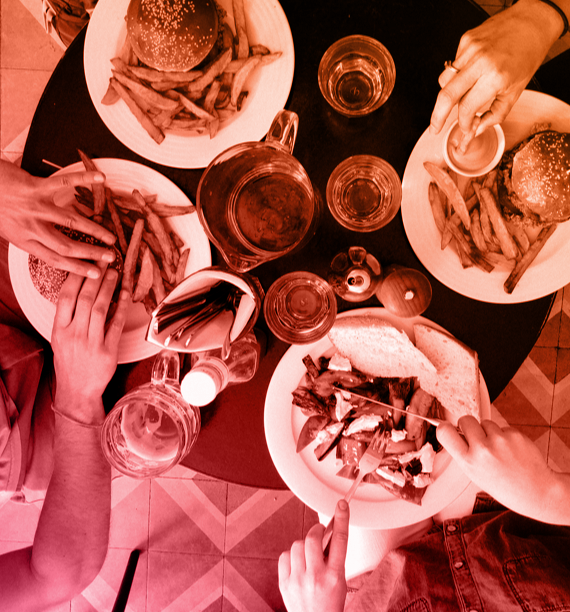 Make yourself at home
We've got the room essentials covered. From a smart lock on your door to a fitted wardrobe and clever storage, you'll feel safe and organised from the first day to the last.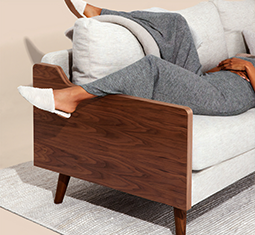 Fully furnished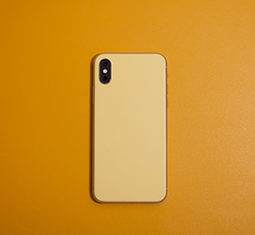 Phone activated door lock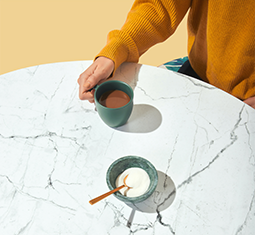 Fully fitted kitchen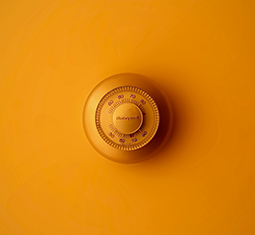 Air conditioning & heating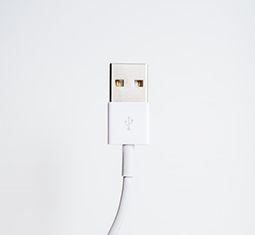 Tech enabled bed head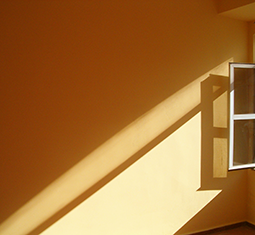 Operable windows
Everything packed neatly into one bill
So you can get on with making the most of your new playground, workspace and home from day one. Without having to worry about the wifi password.
Staffed Fitness Studio

Superfast WiFi

Concierge

Pop-up Retail

Laundry

Co-working spaces

Communal Kitchen

Honesty Kitchen

Outdoor Terrace Garden

Parcel Lockers

Bamboo Bikes

Theatre

Sky Lounge on Level 39
Demystifying NRAS

What does NRAS stand for?
The National Rental Affordability Scheme. It's technical jargon that means we can offer discounted rents for low to moderate income earners. Sounds good, right?
How does it work?
We've reduced the market rents by at least 20% for some of the studio apartments within our property. That's right, there are limited rooms available so you need to be quick!
Am I eligible?
If you are an Australian resident or have a visa to work or study in Australia and……
you have earnt less than $52,795 in the 12 months prior to taking on a lease with us
OR
If you're a couple and have earnt less than $72,993 combined in the 12 months prior to taking on a lease with us.
What do you do to get the discount?
Have a chat to our friendly staff at hello@switchliving.com who can collect all of the relevant documents from you to make sure you tick all of the boxes.
Perth Central
Explore our other room options
Match your room to the way you want to live.
Frequently asked questions
Rooms
Payments
Moving in
Living
Can I share a room with someone?
What is included in my room?
What is included in my rent?
What can I do if I want to cancel my booking or agreement?
How long is my lease and what type of lease do I sign?
Can I choose my move in date?
Who can live in The Switch properties?
What is the honesty kitchen?
Where do I collect my post/mail?