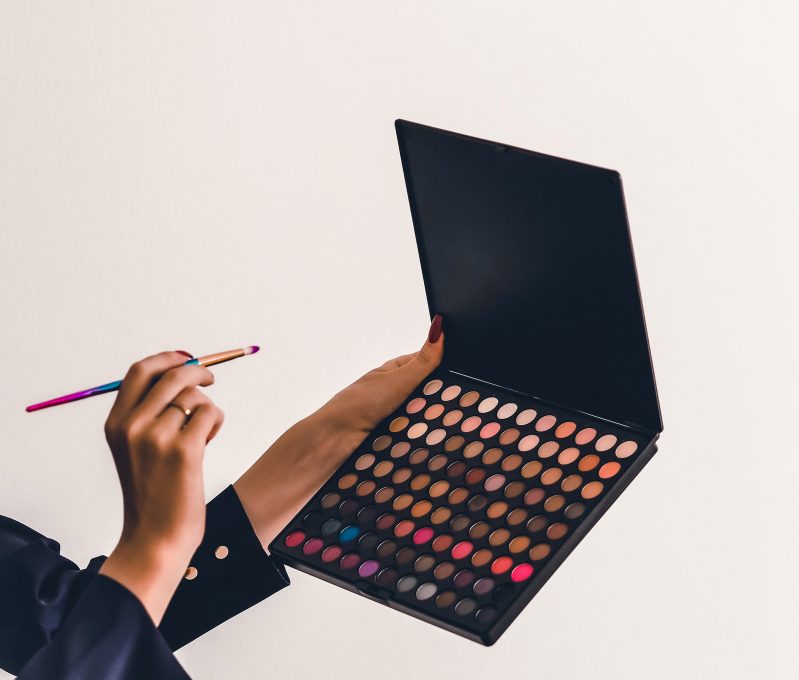 Asian Makeup Artists in Melbourne – Makeup artists are in high demand these days, with weddings, formals, races, any other social event you can think of, people enjoy having their makeup done professionally for the day. In Melbourne, there are plenty of salons, makeup bars, or freelance makeup artists that will be able create a beautiful makeup look for you. Check out some of these Asian makeup artists for your next occasion in Melbourne.
Love Journal: Makeup and Hair
Love Journal describe themselves as Melbourne's most experienced Asian hair and makeup team. The salon offers wedding makeup, special occasions such as party and formal makeup, as well as fashion and commercial makeup. They have a team that collectively has years of experience in the industry and they are extremely talented, creating some elegant and classic makeup looks. They are located in Camberwall and specialise in style fashion and glamour looks, the timeless classic that everyone loves. They do over 300 weddings a year and work on many fashion shoots and shows. They are well established and pride themselves on quality makeup looks.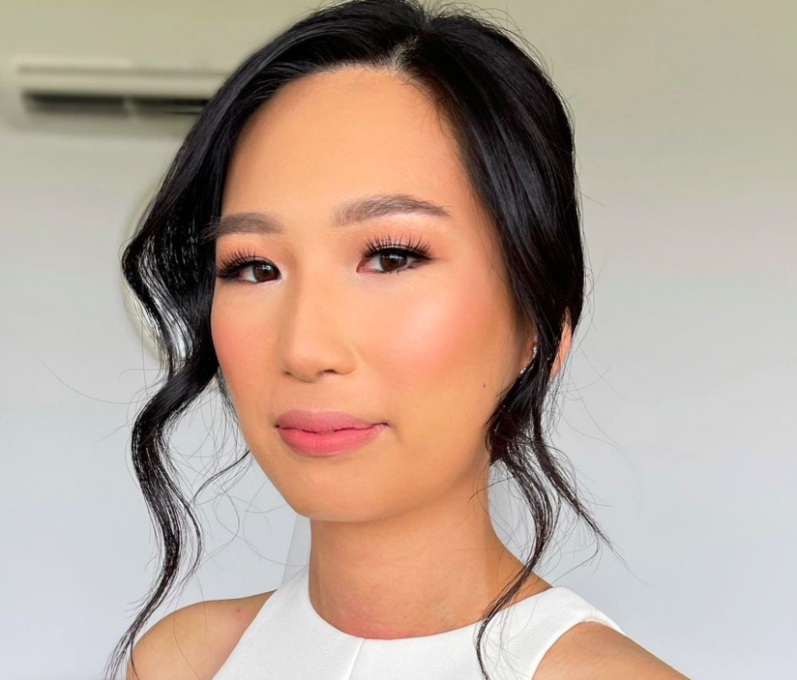 Corinne Makeup and Hair
Corinne is a makeup artist based in Melbourne, and has over 11 years experience under her belt. She specialises in bridal makeup, formal makeup and other special occasions. She works by herself, for herself, and will travel to where you are to accommodate you on your special day. Corinne is very talented and prides herself on continuing to evolve with her looks, but her beauty and elegant style makeup looks will never go out of fashion.
Tonic Hair and Makeup Agency
Tonic Hair and Makeup Agency represents Melbourne's best makeup artists. They have a studio in Armadale where the artists can do any makeup look for any special occasion. Additionally, they offer wedding and formal makeup and can have artists travel to you. As this is a highly regarded agency, you'll be teamed up with a makeup artist that is suited to you and your occasion – they actually have several artists to choose from. It's worth looking into before booking and checking out which artist's style appeals to you the most.
Makeup by Jane
Makeup by Jane is another Melbourne based makeup artist that specialises in makeup for weddings, special occasions and shoots. Makeup by Jane has won a number of awards, most notably they were the Winner for 2020 Australian Bridal & Formal Makeup Artist of the Year at the Australian Makeup Industry Awards. Jane is a freelance makeup artist and has definitely made her mark on the industry especially in Melbourne. She has had years of experience and was trained under the Napolean Perdis Makeup Academy. Her makeup looks are classic and understated as she believes in enhancing the features you already have.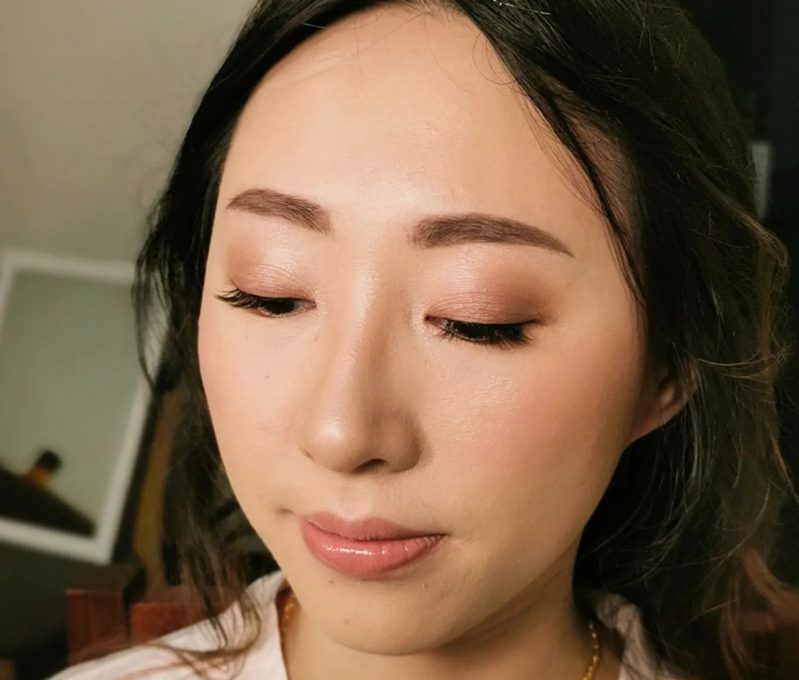 Nhi.MakeupArtistry
With 17k followers, Nhi.MakeupArtistry is definitely a Melbourne makeup artist to check out. She has a lot of experience under her belt, and specialises in wedding makeup, formal makeup, special event makeup and also offers lessons. She can create whatever makeup look you desire, however, specialises in classic glamour looks. Based in Melbourne, she is able to travel to you for the event at whatever time you need.
Melbourne is definitely not short of makeup artists. We've only given you a handful of artists available to create a beautiful makeup look for yourself, but we're sure there are many more around that you can try. It is worth googling and looking through social media and finding artists that suit your look.