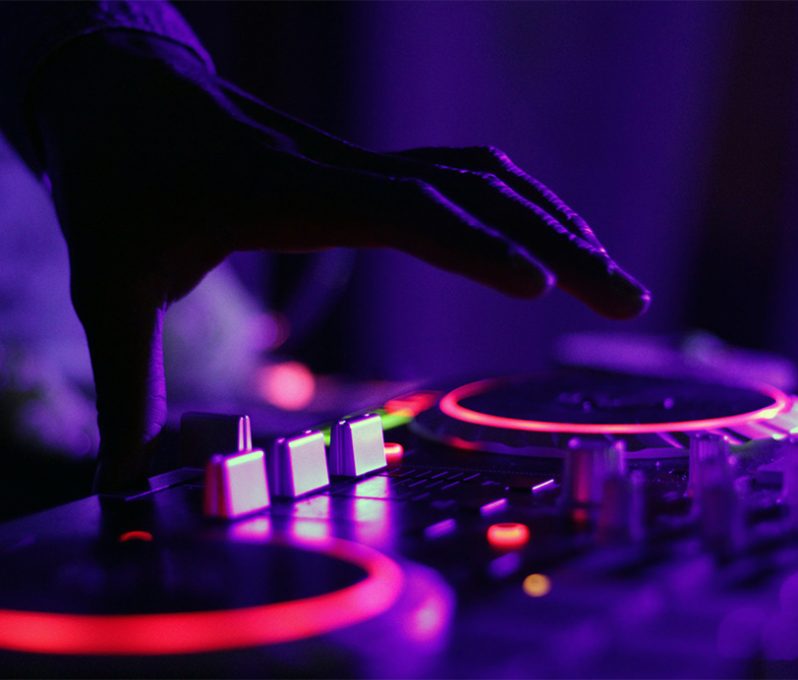 Aussie Music
Every year in Australia, more new and talented artists burst on the scene and make a real impact on the industry. It's no surprise that Aussies love supporting their own, and it's not hard when we continue to have such diverse artists generating great music for us to enjoy. Aussie artists are killing it on all platforms, and in the world we live in, it's easy to find Aussie talent everywhere you look.
Triple J Unearthed
Triple J, operated by the ABC, is a radio station that famously champions new, and old, Australian artists. Triple J is responsible for the success of many famous Aussie acts that are now known around the world.
One of the fantastic things Triple J hosts is Triple J Unearthed – another platform responsible for some big music names such as Flume and The Kid Laroi. Since its creation in 1995, it has started the career of thousands of Aussies musicians and artists. It is a unique platform where budding artists can upload their tracks and music for listeners to check out. It's a fun place to explore if you're looking for the next best act!
Some Aussie Music Artists To Watch Out For…
For local talent killing the game and making their way onto Spotify playlists around the country, the list is long. However, we want to highlight a few top Aussie music artists that are really thriving at the moment.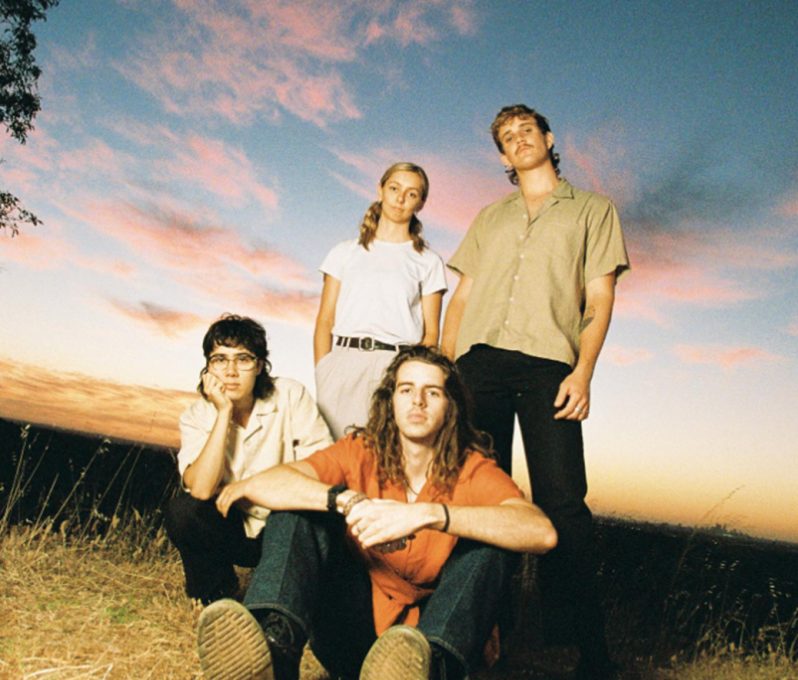 1. Spacey Jane
Spacey Jane are from Fremantle and was formed back in 2016. Since then, they've had a number of popular tracks that have made their way onto the charts. They're catchy, guitar pop songs have been revered on Triple J, so much so, their track 'Booster Seat' was number two on Triple J's Hottest 100 countdown in 2020. The band is touring Australia in March and will be playing 10 shows around the country before they jet off to the UK and US. No doubt we will be seeing much more of Spacey Jane as they continue to release great tunes.
2. The Kid Laroi
The Kid Laroi is a young artist from Sydney that made his name on the Australian music scene after coming second in the Triple J Unearthed High competition. From then, he released several songs which made him become an internationally recognised artist. His popularity continued to grow, and more recently he collaborated with Justin Bieber and their song 'Stay', which topped charts around the world. He is definitely an Aussie artist killing it at the moment, both nationally and internationally, and he is only on an upward trajectory. He is touring Australia in May of this year after he returns from his huge US and European tour.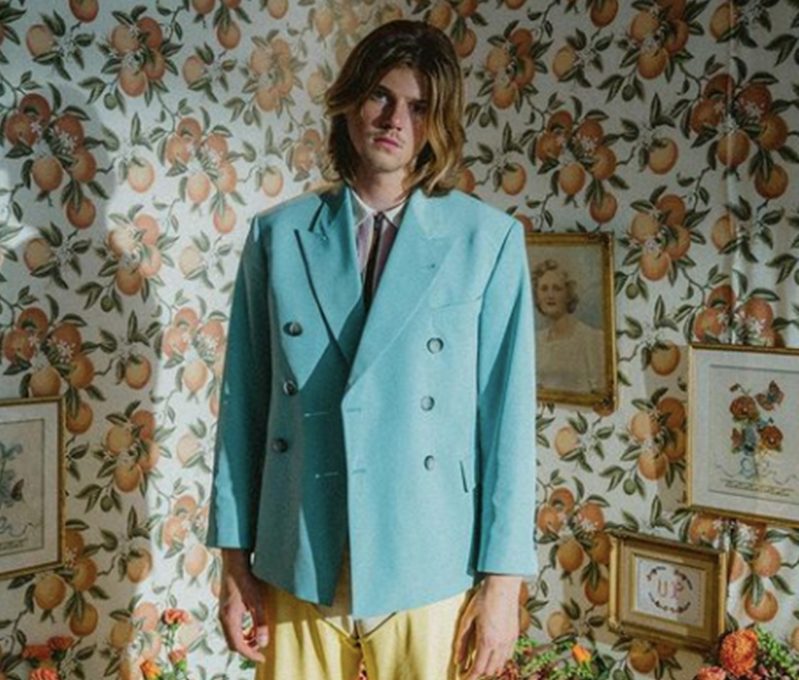 3. Ruel
Ruel burst onto the Aussie music scene at a very young age, and even won ARIAs after his official debut in 2017 as a 14-year-old – in fact he was the youngest artist ever to win the Breakthrough Artist Award at the ARIAs. Growing up in Sydney, he was the youngest artist to perform on Triple J's Like A Version, and since then has had many songs featured on the Hottest 100 countdowns. Although he has been around for a little bit now, he definitely is an artist to keep an eye out for as he is showing no signs of slowing down. He is about to start his tour around the US and UK, before making his way back to play shows in Australia.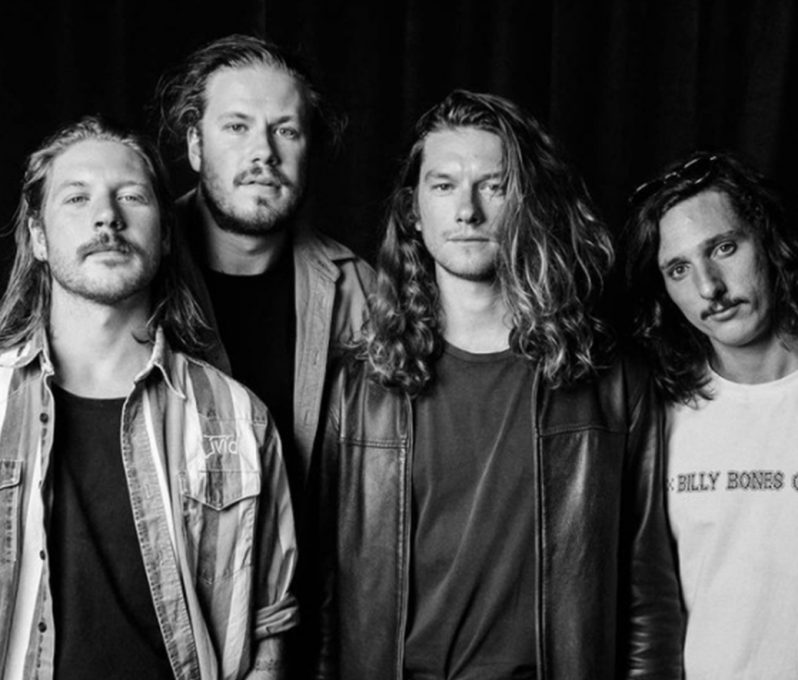 4. The Vaans
The Vanns are quickly becoming a very recognised and popular band in Australia, as they are the epitome of modern-day Australian rock and roll. They tap into generations of Aussie rock and roll whilst bringing in that new, modern sound. They were Triple J's Feature Album in 2019, and their unique, emotional ballads continue to move the Australian music scene. They have already opened for big names like Ocean Alley and Catfish and the Bottleman, and their popularity has only grown. So much so, they are about to embark on their biggest tour yet, all around Australia – it kicks off in March. It'll be exciting to watch this band's success.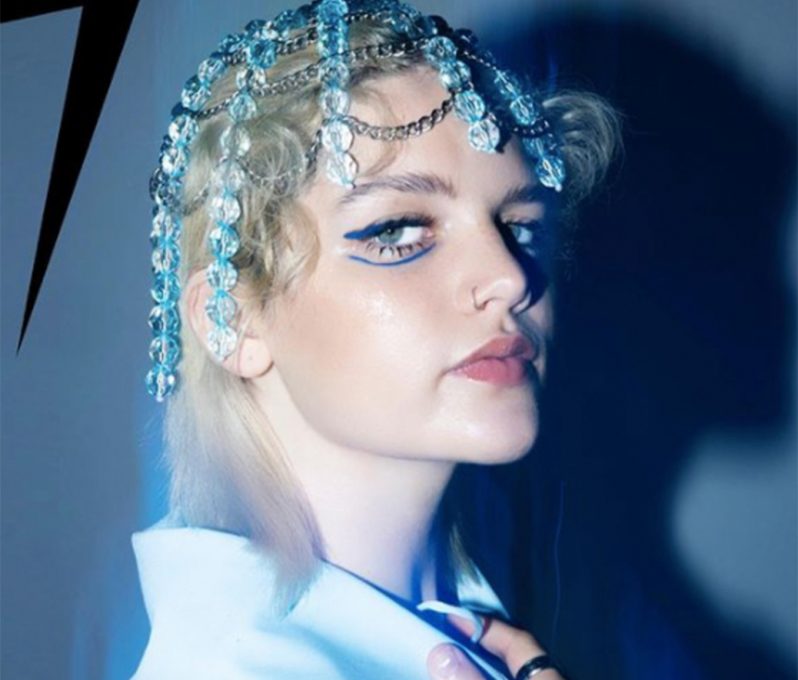 5. Maya
MAY-A is an artist from Byron Bay and has gradually been making her way on the charts with her indie-pop, catchy songs. She was a Triple J Unearthed Feature Artist, and from then, just blew up. She started off busking where she grew up, in Byron Bay, and since then she has only grown as an artist. Just this year, she was involved in a collaboration with Flume and released the track 'Say Nothing'. She is playing a few shows around the country in May! She is definitely one to watch.
6. King Stingray
King Stingray is a band of lifelong friends from Yirrkala in North-East Arnhem Land, who have been making music together for a long time. King Stingray is very popular for their unique blend of Indigenous cultural music and surf, indie, funk beats. They feature heavily on Triple J and even won Triple J's Unearthed Artist of the Year award. Their debut single was an instant success and their popularity has skyrocketed. The band has some upcoming tour dates in major cities around the country from March through to May. We can definitely expect to see more from King Stingray as they continue to create unique Indigenous music.
7. Teenage Joans
Teenage Joans burst onto the scene in 2018 but got more recognition when they won Triple J Unearthed High competition in 2020. It's a two-girl band and they're creating some very catchy indie/pop-punk music that is taking the Aussie music scene by storm. They've got new music out and have a few shows coming up in clubs and bars around the country. This duo definitely has a lot more to come.
Aussie music is continuously evolving as more and more unique music continues to be released for us to enjoy. It is definitely worth checking out some of the artists we've mentioned, but also go exploring for new and old Aussie talent.
Everyone's got different music tastes so find what appeals to you and give them some love. The music industry has been profoundly impacted due to COVID-19, and live shows are starting to make a comeback. Go and support your favourite artist or band or DJ if they've announced some shows this year. It is about time we all got back out there and enjoyed live music again, and there is no doubt Aussie artists are ready to perform for us again.
Check out this blog on Australian K-Pop Artists to learn more about whats happening in the Aussie music Industry.