From Call of Duty to Dota, take a look at some of the top E-Sport professional gamers and what makes them so successful (and bloody rich!).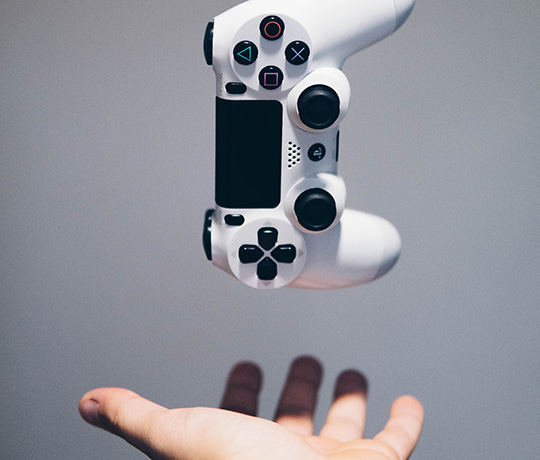 Well, firstly E-Sport is the term used for professional gaming, where players are considered elite athletes. These pro-gamers are essentially paid to play video games competitively, usually by teams or sponsors in E-Sport tournaments around the world. These grand-scale competitions often offer a huge amount of prize money, we're talking millions in some cases. It's an incredibly lucrative industry. Forbes even reported that the highest paid players of 2019 took home a combined total of 120 million between them.
As the opportunities of the internet has broadened, gamers can now also be streamers on stations such as Twitch.tv and Mixer.tv. Through this, gamers can now play live and interact with their audience whilst earning their money through donations, advertisements and subscriptions. For many gamers, it has been more financially rewarding using these services as opposed to just relying on winning E-Sport tournaments. It's also become a popular way of being spotted by professional E-Sport teams because it is an avenue to showcase your skills and gather a fan base. Pro-gamers usually have a specific game they play, such as League of Legends or Dota 2. They put hours and hours a day into practice – although we don't recommend playing SO much unless you're a professional as it can affect your health.
Whether it's shooter games or football games, there's something for every gamer at heart to watch and become invested in. Here's our top 5 professional gamers in the world of E-Sport. With our list we've focused on leading figures in the E-Sport tournament industry rather than Youtube gamers, streamers and other influencers.
#1 Ana A.K.A. Anathan Pham
Hailing from Melbourne, Ana is a professional E-Sports player who dropped out of high school and moved from Australia to Shanghai to pursue his career in 2015, at the age of 15. He specialises in the multi-player battle game Dota 2. Ana's big break came when he joined the European OG Team. The first team to win back-to-back challenges at The International tournament in both 2019 and 2018. This is a whopping total prize money of $US60 million. Did we mention he's only 20 years old? He's currently on hiatus but we expect it won't be too long until he returns.
#2 Faker A.K.A Lee Sang-hyeok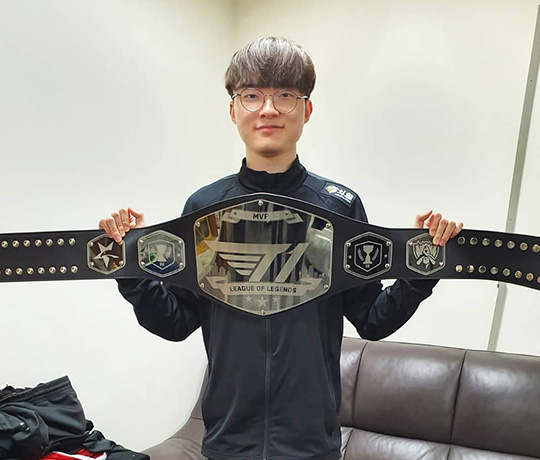 Considered as one of the best competitive League of Legends players in the world, Faker is a 24-year-old from South Korea.  He's a three-time world champion in League of Legends where he has played on LCK's team SK Telecom T1 since 2013. He is renowned for his skill and access to champions, being the first player to reach 1,000 and 2,000 kills in LCK and the second player to have competed in 500 games. With an extensive list of titles and huge fan base following, Faker's also been coined the 'Michael Jordan' of League of Legends.
#3 Jaedong A.K.A Lee Jaedong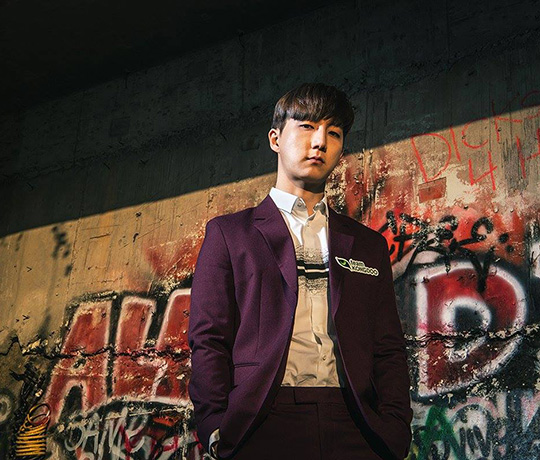 Jaedong is viewed as one of the best Starcraft players of all time in both Starcraft: Brood War and Starcraft II, one of the longest-standing games in the E-sport world. At 30-years-old, he's a seasoned pro having won 5 OnGameNet Star League and MBCGame Starcraft League tournaments and more than $US600,000 in prize money. He raised the bar on the Zerg race scene, earning nicknames such as The Tyrant and The Legend Killer. He's got an impressive track record to match. In Starcraft: Brood War, he has the second highest career win rate at 67.45% and is only one of four players to win the prestigious Golden Mouse.
#4 Karma A.K.A Damon Barlow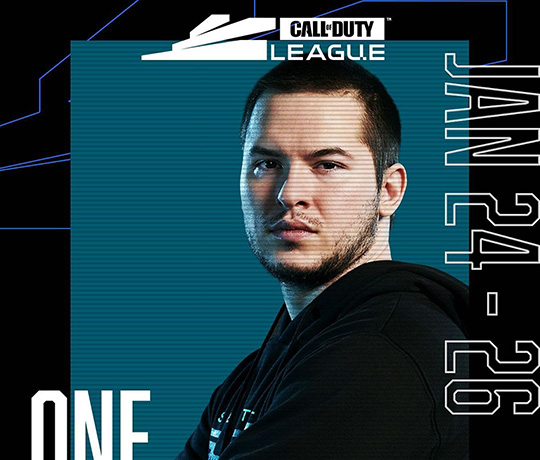 In his 7-year career, Karma has won more than a dozen tournaments in the Call of Duty franchise. Not only that, he is the only Call of Duty player to win three world championships as well as two consecutive wins back to back. The Canadian-American currently plays for the Seattle Surge and has won more than $US800,000 from these tournaments. The most any professional player in Call of Duty has earned. In fact, it's the most any pro-gamer has won on a professional console game. This is quite the achievement considering there is a lack of support in the gaming community for this franchise.
#5 Xyp9x A.K.A Andreas Højsleth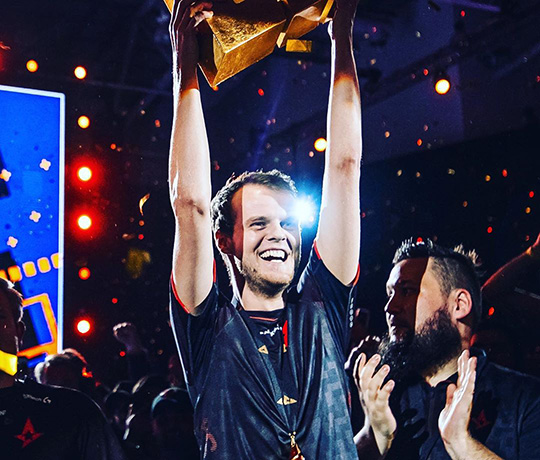 Xyp9x is a 24-year-old Danish pro-gamer part of the E-Sport team Astralis, who compete in the Counter-Strike: Global Offensive Tournaments. Counter-Strike is one of the classic games from E-Sports. The original being released in 2000 and it has played a critical role in paying the way for PC gaming. Xyp9x won his fourth Valve Major in 2019 with his team, who are currently considered to be one of the best in the world, of all time. He is known as the world's best clutcher, earning the nickname 'The Clutch Minister'. He created his name after randomly selecting keys on his keyboard and has a total winnings of $US1.7 million from tournaments.


When it comes to E-Sports, who are your favourite players and what's your preferred game to watch and play?