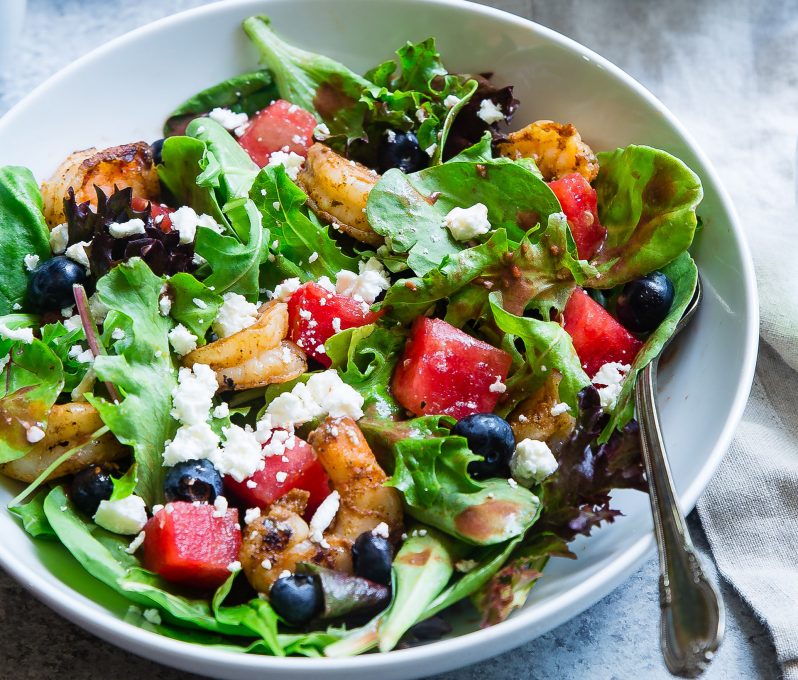 Let's be honest, eating out healthy whilst on a budget is sometimes difficult. There are trendy health food places on almost every corner in Melbourne but some can break the budget. We're on a mission to find you the best, most affordable, tastiest, healthy places to grab a bite to eat in Melbourne!
Grabbing a delicious, relatively healthy meal can set you back these days, and while we've somewhat become accustomed to paying the prices we do for food in restaurants and cafes, we are partial to finding some more affordable options – especially if you're on a budget. We want to show you some of the cheaper, healthiest places to eat around The Switch in Melbourne. Most of these places are within walking distance, however, some are a bit further – we suggest hiring the bamboo bikes from The Switch and visiting one of these eateries!
SpudBAR is a delicious eatery that literally has something for everyone. The menu has dishes that cater for those wanting low sugar, gluten-free, high protein, vegan, and dairy-free. Mainly, Spud Bar is exactly as it sounds like, a restaurant that serves baked potatoes. However, they've put their own twist on the traditional baked spud and have some delicious fillings and toppings that you'll fall in love with. They also have poke bowls and tasty snacks. The menu isn't too expensive, with spuds costing anywhere between $9 – $15 depending on what you like.
Nosh was created in 2017 in Melbourne and has a fantastic Japanese-inspired menu that heroes fresh and local produce. Nosh aims to nourish and energise through their delicious bowls and enable greater accessibility to healthy, real food for more people. Nosh has a few locations but there is one right in the heart of Melbourne CBD. The prices of their loaded bowls vary in price range costing anywhere between $12 and $15. These wholesome bowls are definitely worth a try, and you can even order online to make it easier for you.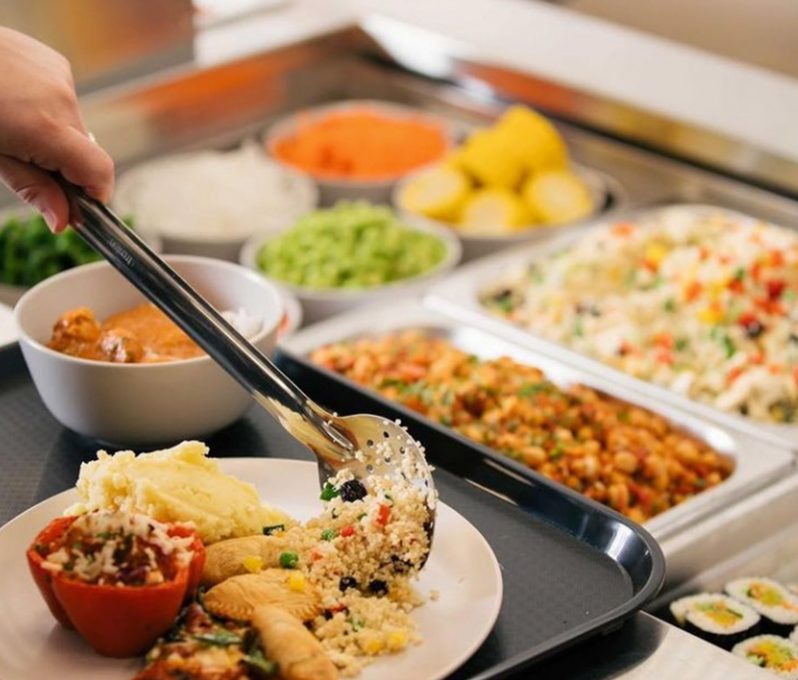 Vegie Tribe is another fantastic eatery in Melbourne that serves delicious vegetables in fun and unique ways. Vegie Tribe's philosophy is something for everyone, not just vegetarians, and they believe with their menu it'll be hard not to convert to vego! The restaurant has a pay-by-weight and all-you-can-eat vegan eatery with a rotating buffet menu. It easily has the largest variety of healthy, meat-free dining options unlike any other. The buffet menu costs $1 for every 28g with an all-you-can-eat minimum spend of $8 (225g) and a maximum spend of $28 (you won't be left hungry)! Plus they have a student discount of 10%! Check them out for sure.
Pho Nam is a quick-service Vietnamese restaurant in Melbourne serving amazing food, with their signature dish being their incredible Pho. Their menu is based on traditional flavours and family recipes all with the freshest produce. The menu has delicious items which you can grab on the go, the Pho costs either $8 or $14 depending on the size, and the tasty Banh Mi is just $10 – definitely worth a try!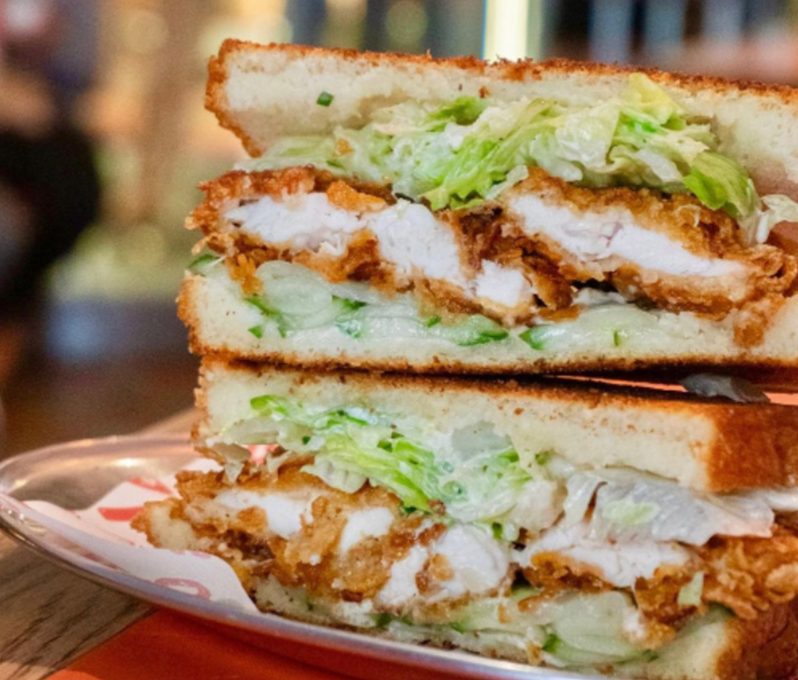 Butchers Diner is your quintessential diner located in the heart of Melbourne. The menu has classic diner food, all delicious and affordable. The Diner also has fun daily specials like Taco Tuesday among many other things. The prices vary but won't break the budget, and you'll be hooked from your first visit with the relaxed setting and comfort food, we're sure you'll visit again! Now although it's not technically strictly healthy, it is delicious and worth a try.
This is only the beginning when it comes to cheap eats in Melbourne, we've given you some affordable healthy options to visit with your friends and family next time you're in town, but don't be afraid to do your own exploring. Around The Switch on A'Beckett Street, there are loads of delicious places to grab something to eat.