Perth is an amazing city, and one of its perks is how close it is to international destinations like Bali and East Timor, perfect for international students and travel lovers everywhere!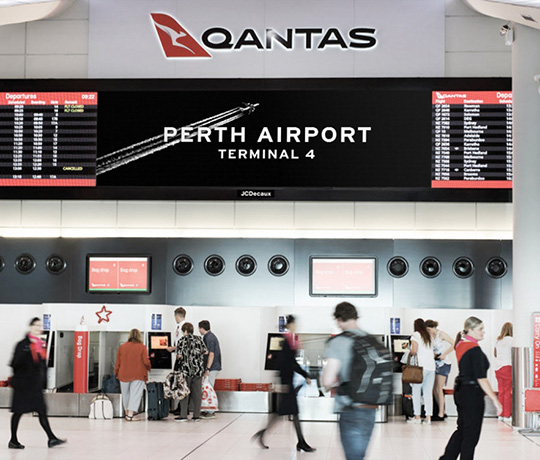 The perfect city for international travel
Perth has often been referred to as one of, if not the most, isolated city in the world. It's nearest major city in Australia, Adelaide, is a three-hour plane ride away. Despite this, Perth has become a tourist and student favourite, due to its big-city-with-a-small-town atmosphere, gorgeous in-state natural landscape…. And its proximity to, well, everywhere else. Because whilst Perth may be a five-hour flight to Sydney, which is in the same country… you can take a similar five-hour flight across an ocean and to a completely separate continent. Yep! Here's why Perth is the best city to live in in Australia if you love international travel.
If you live in Perth, you're perfectly set up to constantly be travelling. The Perth airport is pretty much smack in the middle of the city so you can just pack your bags, hop in an Uber and go. The world also knows that Perth is basically the gateway to Australia – airlines departing from Perth now have a non-stop flight to London, and another to Kuala Lumpur.
Did you know it's faster to fly from Perth to Indonesia than it is to fly from Perth to Sydney? It's true! The likes of East Timor and Jakarta are a fair amount closer to Perth than Australia's East Coast. But they offer a radically different culture and travel experience. Why head to Melbourne, where the accents are the same and everyone still wears thongs, when you can experience the diversity and multiculturalism of a completely different continent?
Jet over to Bali
This probably explains why Perth-dwellers are constantly jetting off overseas. A super popular travel destination for Perthies is Bali. The Indonesian island basically overrun with Aussie tourists taking advantage of the 3-hour flight to Bali's glistening beaches, volcano sites, exotic jungles and religious temples. From Perth, you could get up early, skip work, jump on a flight to spend the day at a Bali beach and be back home after the sun went down. Though we're not saying you should do that! You should at least spend a weekend in Bali, not a couple of hours – but the fact you can is mind-boggling. It's even in the same timezone – you lose no time whatsoever!
Spend the weekend in Jakarta
Alternatively, if you're more of a city slicker, Indonesia's capital of Jakarta is known for having some of the best nightlife in all of Asia… and being less than 4 hours to fly there, we'd call that a Saturday night adventure for the books! Besides the social party atmosphere, Jakarta is famous for its authentic food of various cultures (look out for Satay and Nasi Goreng!). As well as sprawling metropolitan full of modern shopping malls selling anything you could possibly want.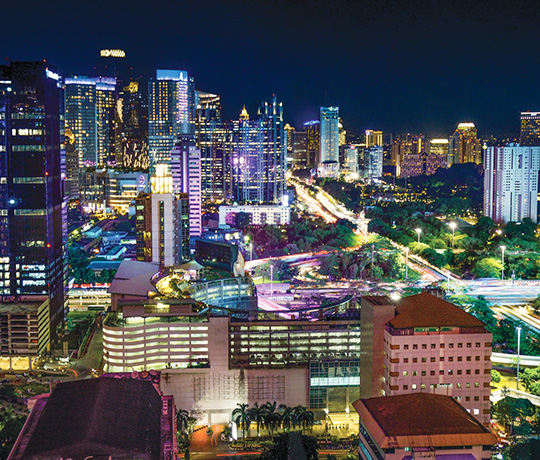 East Timor is another Southeast Asian nation that is super close to Perth. Surrounded by coral reefs and marine life, this is the dream travel destination for the marine lover sick of the commercialisation and contamination done to the reefs of Australia, and still seeking what's left of the world's natural beauty. One of the world's youngest countries and influenced by both Indonesian and Portuguese culture, the rich history, spectacular landscape and unique culture makes for any Perth traveller's dream destination.
Perth is a legendary city in its own right; driving distance from great Aussie beach towns and teeming with its own individual city life. But if you like to travel, or you're an international student and like visiting home frequently, you could not pick a better place to live than Perth. It's isolated, sure, but only from other Australian cities, and we have our sights aimed higher than that. A weekend trip to Southeast Asia seems like a weekend trip done right. Get your backpacks, and just rock up at the airport. In Perth, it's just about that easy.