K-Pop is gradually taking the world by storm. It's already made its mark on the West, and it's exciting to learn that we've got some Aussies in amongst all the K-Pop hype, and they're from Melbourne!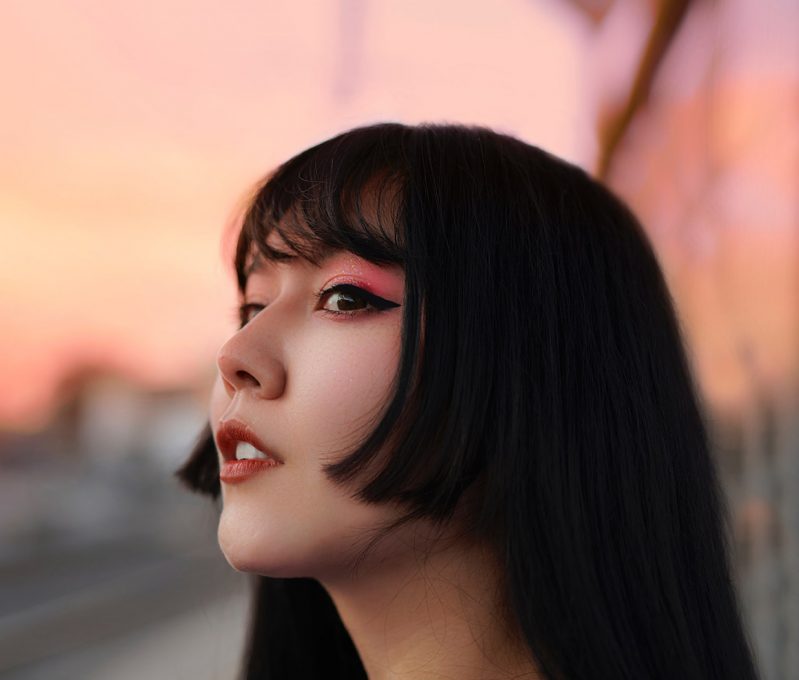 So, What Is K-Pop?
K-Pop stands for Korean Popular music and is the mainstream music that has emerged from South Korea. It has definitely become a worldwide phenomenon, attracting a fan base spanning right across the globe. Over the past decade or so, K-Pop has become more popular among Western audiences, with more and more groups and artists making their way onto the charts. Having some Australians in the mix is exciting and paves the way for other young K-Pop fans and artists to pursue their dreams! There are a couple of K-Pop stars that have emerged from Melbourne and we would like to highlight them and give them some support. One group is budding and the other individual is established, nonetheless, it's great to have them on the scene.
Rosé from BLACKPINK
Rosé from BLACKPINK is quickly becoming one of the world's most popular and well-known K-Pop stars, and she was raised in Melbourne! While she was born in New Zealand, she moved to Australia and was raised here by her South Korean parents. She loved singing and dancing and when she was 15 she was picked up by a South Korean music label and moved to Seoul to pursue her dream. Her talent was undeniable and that's why she was chosen as the 4th member of BLACKPINK, one of the most popular K-Pop all-girl bands on the planet. Their music and choreography is out of this world and we're excited to see Rosé continue on this upward trajectory!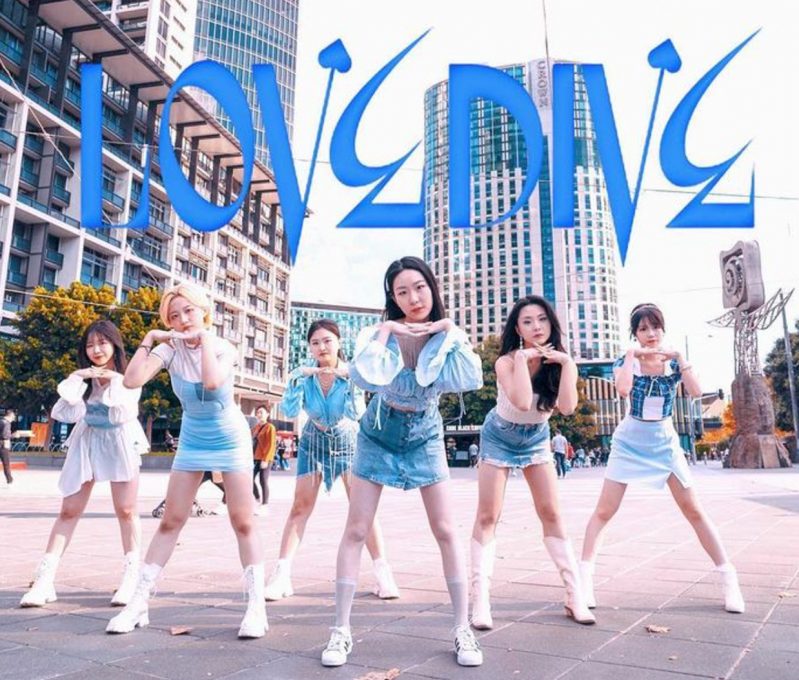 The Sense Crew
The Sense Crew is a 5-member K-Pop dance crew based in Melbourne. They create amazing, synchronised dances to some of K-Pop's most popular music. The K-Pop world consists of magically timed and upbeat dance moves to complement the music. This dance crew is starting to make a name for themselves as they continue to post fantastic clips of their dances on social media. It will be exciting to watch them grow.
As K-Pop continues to take the world by storm, it's very exciting to hear of Australians putting themselves out there and becoming known in the K-Pop sphere. There are more Australian K-Pop talents around the nation, and we're sure there will be plenty more to come as the genre continues to expand and evolve. Keep your eyes peeled for the next Aussie K-Pop star.