Deciding which charities to support and get involved with is hard. Here's the lowdown of some amazing Australian charities to donate to or volunteer with.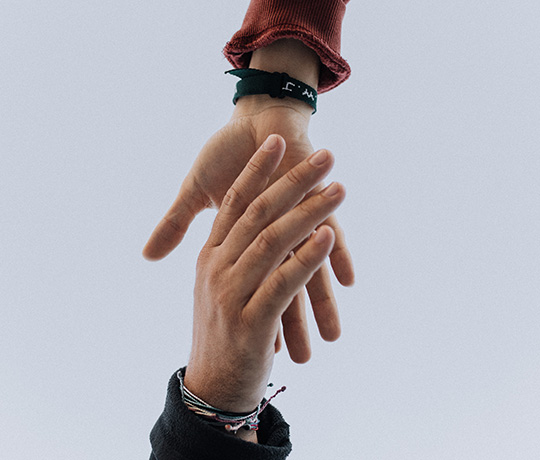 There are thousands of charity organisations in Australia, and many need volunteers – including student volunteers – to be able to do their good and vital work.
Volunteering is very popular and vital in Australian society, and millions of people in Australia give their time 'free-of-charge' to many sorts of Non-Government Organisations, charities and clubs.
You have many volunteering opportunities to help assist and care for people in Australia and overseas, through personal care for the poor, old or sick; fundraising; raising awareness; working in shops and offices of organisations, and providing many other forms of assistance.
You can also be very valuable volunteering and being involved in a charity which provides development aid or humanitarian aid to people in other countries, perhaps your home country… This is very rewarding and satisfying , knowing you are making a difference in a country much poorer or worse off in some way than Australia.
Many charities offer professional development opportunities, too, with many volunteers going on to have jobs and careers within the organisation.
The Charity Sector in Australia
There are about 3.3 million volunteers helping Australia's charities and the people they assist.
More than a third of these charities are very small – operated by only a few people, and having little revenue – so they also rely a lot on volunteers.
And a third of the charities say their operations are mainly religious activities.
Nearly 5,000 charities provide help for people in overseas countries, and operate in those countries.
Some charities in Australia are part of global operations, with their Australian office and operations being a "branch" of them, their headquarters overseas – these charities raise money in Australia for their work both in Australia and overseas, or just for specific Australian programs.
Other charities are organisations started in Australia and operated by Australians – these also provide assistance for Australians, or assistance (humanitarian aid or development aid) for people overseas, raising money and running or financing programs to help people and communities in other countries.
The charities in Australia you can volunteer for provide many services, including:
Humanitarian aid for people in other countries (including for relief when natural disasters such as earthquakes occur)
Personal care and aid for the elderly, poor, sick or homeless
Care and assistance for those suffering mental illness
Development aid for overseas countries
Education assistance
Care for wildlife
Animal rights welfare
Care and homes for pets
Environmental care, such as clean-ups and bush regeneration
Care and habitats for wildlife
Which Charities Can You Volunteer For?
The Australian Himalayan Foundation is a community-based overseas aid charity started by a group of Australian climbing and trekking friends in 2002, to give something back to the people of the Himalaya – in Nepal (its main program area), India (including Tibetan refugee communities) and Bhutan. The Himalaya is a very poor region, with a lot of poverty and a lack of basic services and rights such as an education and health facilities.
The AHF provides children, especially girls, with a good education through teacher training, scholarships and providing resources for schools. This also helps keep them safe from human trafficking and the sex trade. It also has vocational training, health and conservation programs, and raises money and expertise for relief and rebuilding after natural disasters, such as the 2015 earthquakes in Nepal. The programs have given thousands of children and communities more life and work opportunities.
You can help the Australian Himalayan Foundation's work by volunteering to organise, help manage, or be involved in fundraising events; organising or coming on fundraising trips to the Himalaya; helping with administrative tasks; and teacher training (if you are qualified). You can find out more about the AHF's work, and how to volunteer at their website.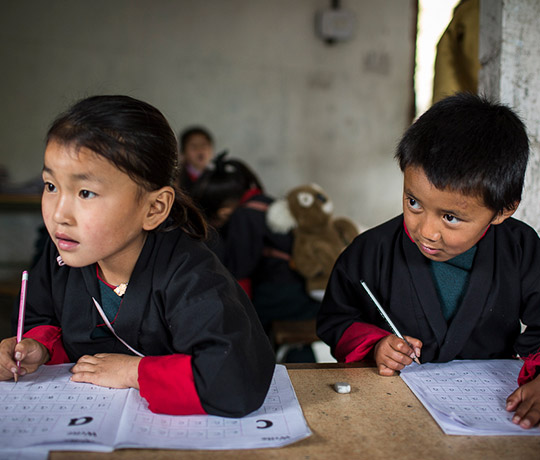 The St Vincent de Paul Society is a Catholic religious organisation with many opportunities for volunteering. Internationally, the Society operates in 130 countries and has nearly one million members. You can assist in programs and services on children and education; health; homelessness; low-income support; refugees and migrants, and the disabled, or get involved in events.
Volunteer jobs include working at a "Vinnies" (St. Vincent de Paul) shop or depot (selling or organising donated second-hand clothes and goods); working in a call centre or support centre; helping in a soup van; tutoring refugee families; working in a family support, aged care or youth program; taking disadvantaged children out on outings; helping with day-to-day administration, or , in a special program, being a friend for a person living with mental illness.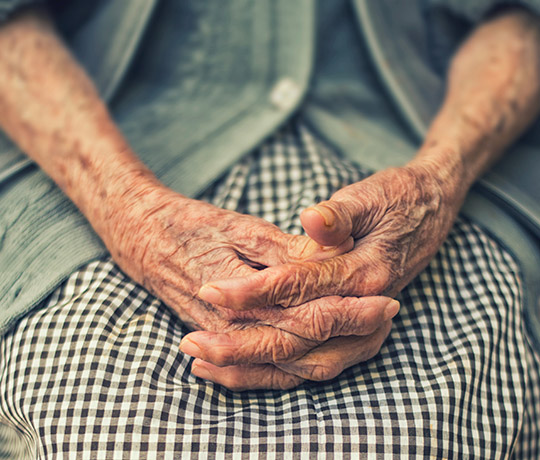 Dementia Australia is a charity which represents and helps the nearly 500,000 Australians living with dementia (and 1.6 million Australians involved in their care).
It provides carer support groups (and direct carers), counselling, a national help hotline, education programs, and also conducts public awareness activities.
You can, as a volunteer, assist Dementia Australia to care for people with dementia, run events, raise funds, deliver local programs helping those with dementia and help build awareness in the community about dementia.
Head to their website to find out how to volunteer for Dementia Australia.
Conservation Volunteers Australia is an Australian not-for-profit conservation organisation that coordinates volunteers for environmental restoration projects. It welcomes volunteers with "a love of nature and commitment to conserving the environment". The NGO has hundreds of conservation projects you can volunteer to be involved in. There are single-day or multi-day projects which include environmental recovery from bushfires; bush regeneration; tree planting; and clean-up events.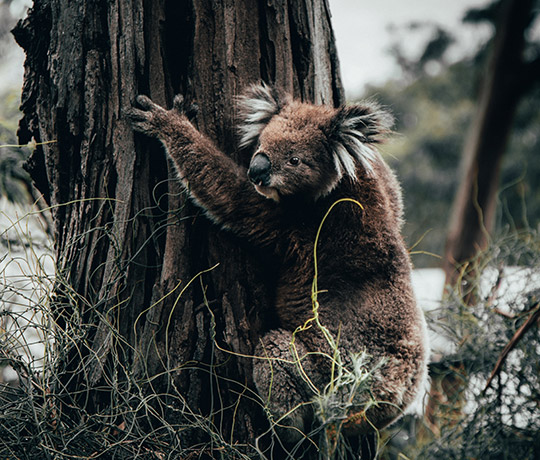 Which Australian charities should you volunteer with? What should you look for?
Think about what your aim is and who or what do you want to help and support? Do your passions lie with the old; those who are sick or poor, poor overseas communities or conservation and animals?
Who are the charities working in that field?
Which charities match your values – do you like what they do and the way they operate?
– Check how much of their revenue they spend on administration, rather than providing the programs, services and needs
– Do you think their work has an impact? Is it effective and practical? Is it making a real difference and providing a needed service?
– Are they official registered charities, and do they have clear financial information on their revenue and spending?
Does this charity need the skills you offer, and the sort of help you can and want to provide, for example being a carer; administrative work; organising events; fundraising; planting trees.
Can they provide a healthy and safe environment for volunteers (hint: they should) – and do they have any insurance cover for volunteers?
Handy websites on how to volunteer and get involved:
Volunteering provides a rewarding platform to help others, change lives and feel good about the work you are doing. So go ahead, give back to your community and have fun along the way.