There are dozens of incredible activists that work tirelessly day in and day out to advocate for worthy causes and stand up for justice. In particular, Asian activists are continuously working to end racism, stop Asian hate, and advocate for many other issues society is facing.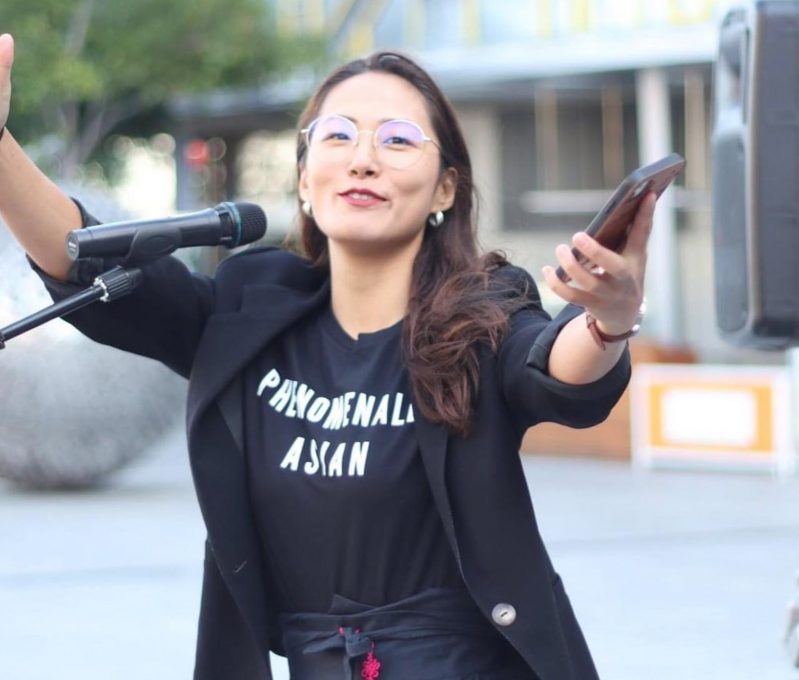 Asian Australian Alliance
The Asian Australian Alliance is a collective leadership of advocates in the overall Asian community that works on ensuring all relevant issues are effectively and collectively represented to all levels of government. 
The team is made up of conveners, along with their individual support teams, that help to administrate, manage and facilitate the advocacy through carrying out the decisions of the collective leadership.
The Asian Australian Alliance is based in both New South Wales and Victoria, but are also looking to expand nationwide. The Alliance establishes various public forums and round tables, and action projects to advocate for ongoing issues and encourage effective policy and decision making.
The Team
Among the Asian Australian Alliance Team are many Victorian conveners that do a lot of work communicating to third parties on behalf of Asian communities, helping to develop community and grassroots projects, and advocating to all political parties, various institutions, the media, and the wider community on relevant issues. We wanted to highlight some of the Victorian conveners of the Alliance and showcase the incredible work they do as advocates and activists for the Australian Asian community. 
Molina Swarup Asthana is one of the Alliance's Victorian state conveners. She is a lawyer and is the first Indian-born Australian on the Board of the Law Institute of Victoria. She also is the President of the International Law Association Victorian Chapter, National Vice President of the Asian Australian Lawyer's Association, and the Chair of the Women in Business Chapter of the Australia India Business Council. She does some amazing work for the Alliance and with her knowledge and expertise, she would be a great asset and advocate.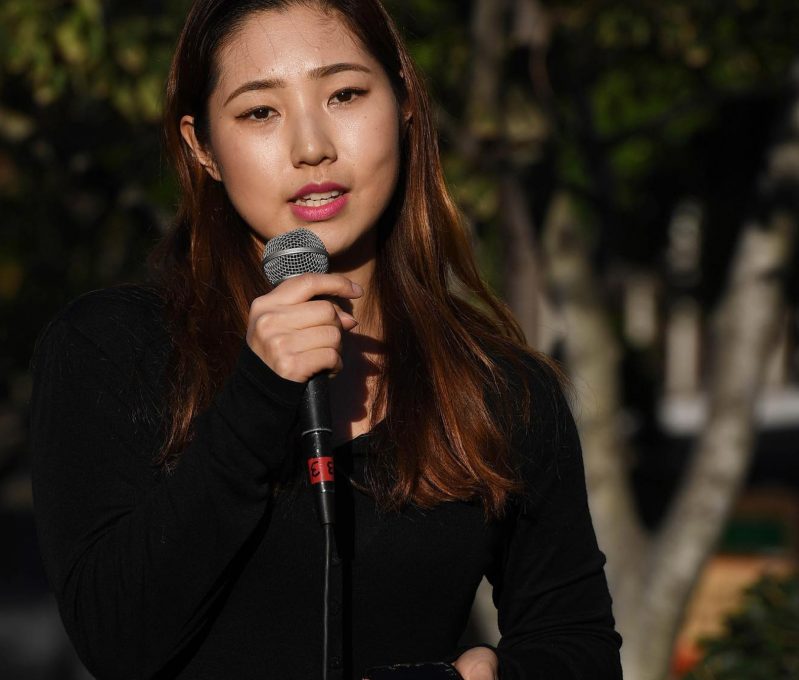 Rachel Cecilio is another Victorian convener who works for the Alliance. She has worked as a social worker, facilitator and advocate for over a decade with migrant, refugee and LGBTIQ communities – because of this she has a wealth of knowledge and experience and is committed to her work with these communities and continues her drive towards equality, equity and inclusion for all LGBTIQ Asian Australians.
Peter Chuang is also another of the Alliance's Victorian conveners. He has a passion for issues relevant to Asian Australians and the Asian Australian LGBTIQ community. He is a committed organiser and his passion for change drives his motivation.
Janeca Carranza is another one of the Alliance's conveners based in Victoria. She is a lawyer and her work focuses on public policy. With over 15 years of experience working in multinational private companies and the public sector, she has a particular passion for women's issues and women's rights. Her work's focus is creating a diverse and inclusive society, and this passion for the Asian Australian community is showcased in the incredible work that she does. 
Get Involved
If you're looking to get involved in a particular activist group, definitely reach out to them and see what you can do to help support and advocate. The Asian Australian Alliance is one of the many incredible organisations that do amazing work to end asian hate. As they are an advocacy network, they empower, advocate and have created a platform for change for all Asian Australians by creating projects, workshops, campaigns and public awareness. Plus, they have a number of branches that focus on particular sectors within the Australian Asian community which you can also get involved in. Not only do they offer relevant information and sources, it would be a great opportunity to get involved and be empowered to add to the cause!
Read about 10 amazing female Australian activists fighting for intersectional equality across gender, sexuality, race, and ability here.