Sustainability
What Is Sustainable Banking, And How Can I Start Banking Ethically In Australia?
Interested in reducing your carbon footprint but not sure what the term 'Sustainable Banking' really means? Here's a guide to ethical banking in Australia.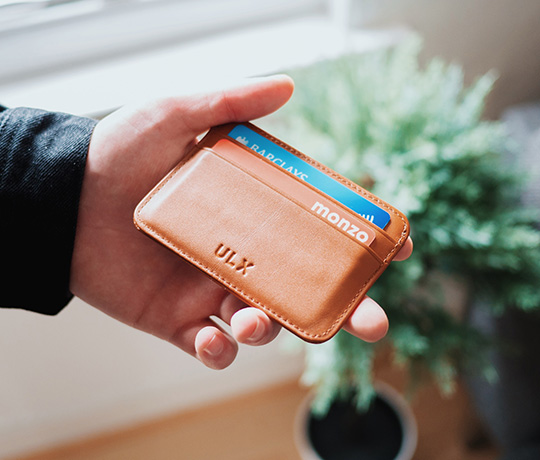 Whilst finance and saving money to survive is a huge topic on any student's plate, we're not always aware of what our money is being used for when it's stashed away at the bank freely for their own investment.
Have you ever considered that who you bank with could help towards reducing your carbon footprint and help to reduce the effect of climate change? Well, neither had lots of people until recently.
Whilst so many of us are becoming more sustainable; making use of reusable coffee cups, banishing the use of plastic bags and creating compost bins in our backyard to reduce our waste, ethical banking hasn't even crossed our minds as a way to increase our ethical and sustainable stamp on the planet. Here's a huge, yet simple way you can change what your money is funding. Whether you're currently with a less ethical bank or you're looking at which bank to join when coming to study in Australia.
So what is 'Ethical Banking'?
Ethical Banking in Australia is becoming more of a frequently used term to describe a bank who uses your money for better, along with terms like Responsible Banking or Sustainable Banking. 
In case you were unaware, when you deposit money into your account, your chosen bank will then reinvest your money into other industries. Traditionally, these include fossil fuels, coal mining, tobacco, alcohol and weapons. According to research by Market Forces, Australia's big banks (ANZ, Westpac, Commonwealth and NAB) have loaned AUD$35.4 billion to the fossil fuel industry since 2016 alone. And although we are starting to catch glimpses of these bigger banks acting more responsibly, they still have a long way to go.
Ethical banking defies what is considered as 'normal' when it comes to bank's investments and aims to invest your money into more socially and environmentally conscious businesses and organisations. Organisations such as renewable energy, not-for-profit organisations and nature conservation. Whilst 'ethics' vary from person to person, an increasing percentage of the population actively seek to negatively screen (which is to avoid investment into industries that harm people and the planet) or positively screen (which is to actively invest in solutions such as renewable energy). 
All in all, banking more ethically has the potential to have a huge impact towards something you're passionate about without much change to what you're already used to.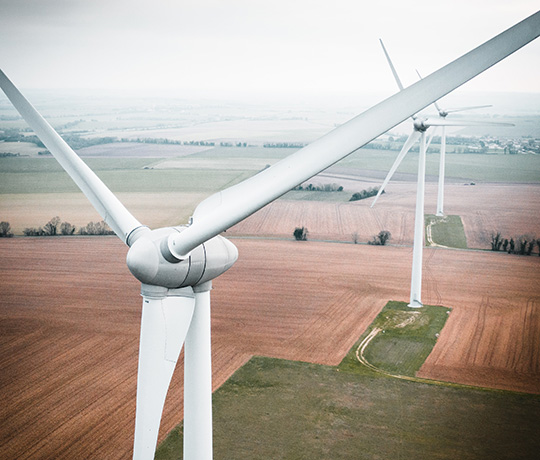 Ethical Banks in Australia
More and more banks in Australia are becoming increasingly ethical. They're taking action on what they invest their user's money into. We've chosen the ones we think are the best all round in terms of service, sustainability and of course, how good their internet banking or app is, because we definitely don't live in the 20th century. 
#1 86 400
Australia is growing its smart banking options, and the big banks are fading fast. 86 400 is a neobank (a purely digital bank that has no brick and mortar stores) that is focusing on transparency when it comes to money. They only invest in sustainable industries and have stated that they are committed to operating a socially responsible business.
Bank Australia is a customer owned bank who only invests in ethical and sustainable projects. These include renewable energy, Australian Bush regeneration and conservation and Aboriginal services.
They run off 100% renewable energy, are completely carbon neutral and pride themselves on keeping all offices and jobs onshore in Australia. It's a thumbs up from us.
#3 Xinja
Xinja is an independent bank with digital experience at their core. Whilst their main focus is to develop the digital banking experience with AI and developing technology, they also focus on their transparent 'cut the crap' attitude when it comes to ethical investing.
'We don't engage in immoral lending; if our grandmother would think it was wrong, then it is. We aim to make lots of money ethically and we are proud of it.'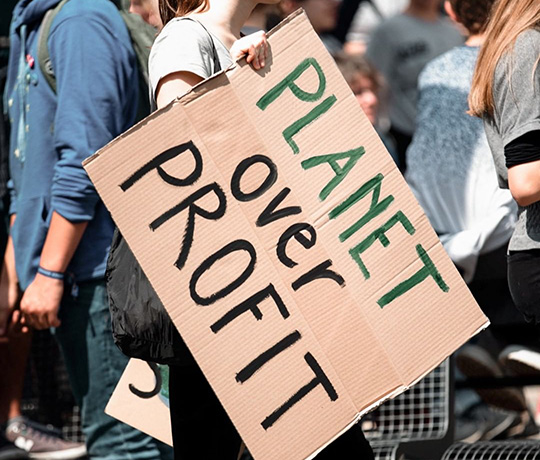 #4 Beyond Bank
The first Australian bank to be granted B-Corp status, Beyond Bank is certainly at the forefront of ethical banking in Australia.
They claim to have over 4,000 community partnerships and reinvested 9.5% of their profits in 2018 into community projects and organisations, focussing specifically on affordable housing, aged care and disability support.
#5 UP Bank
This funky neobank runs 100% online and although is owned by bigger banks Bendigo Bank and Adelaide Bank, lends none of the deposits you make to the coal sector. They also invest money into plenty of community initiatives and are carbon neutral.
It's important to remember that the majority of these 'Ethical Banks' in Australia provide exactly the same or similar services to the bigger banks. Low or no fees, similar interest rates and are protected under the Government's Financial Claims Scheme. So there is often little or no extra cost in switching to a more ethical and sustainable bank. 


For more information on where the above banks stand or if you want to find out how ethical your current bank is, visit Market Forces. It's a great tool to compare Australia's banks based on their contribution – or lack of – to the fossil fuel industry. 
Need help on your banking or have another responsible bank that we've missed? Let us know!