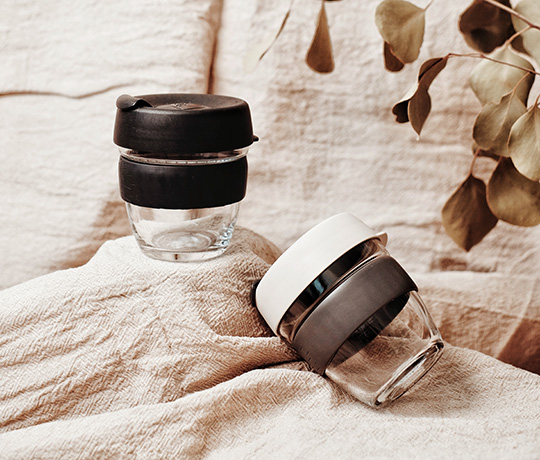 This year, Earth Hour and WWF have teamed together to encourage everyone across the world to switch off their lights for just one hour at 8:30pm local time on 27th March 2021.
This year's campaign is called #SwitchForNature and provides a platform for people who take part to make small changes to their everyday lifestyles in order to live more consciously and sustainably.
Here, we've put together 10 simple and effective switches you can make to lower your carbon footprint and lead a more planet-friendly life.
#1 Switch to an ethical bank
One of the biggest ways to make an impact when trying to live a more ethical life is to switch to an ethical or sustainable bank. Ethical banks are essentially banks that don't invest in planet negative industries such as fossil fuels, tobacco, alcohol and weapons. Instead, these responsible banks often invest in environmental and social incentives such as renewable energy.
If you're not sure where to start or which bank to choose, read our post on ethical banking in Australia to start your journey.
#2 Switch to carbon offsets
It's not always easy to lower our carbon emissions and nobody's perfect. But when you are contributing towards high levels of emissions, you can lower your footprint by carbon offsetting where you can. For example when you purchase a plane ticket, you can carbon offset your flight.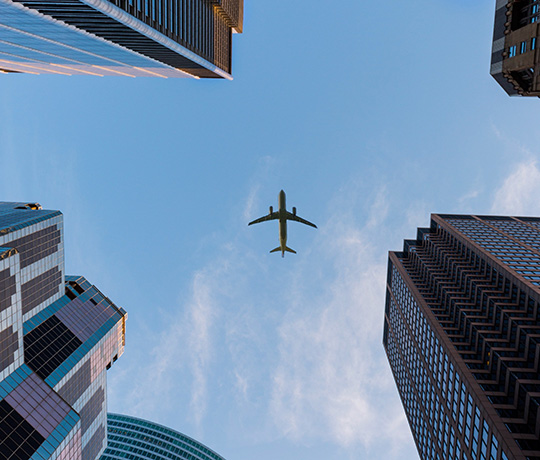 #3 Switch to ethical clothing
Fast fashion is a huge issue across the world, both ethically and environmentally. Switching to buying from ethical brands is an easy change to make – especially as there are so many upcoming ethical clothing brands out there.
#4 Switch to a plant based diet
A vegan or vegetarian diet isn't for everyone, but switching to a plant based diet is good for the planet.
If completely taking animal products out of your diet is not for you, then at least try to eat less meat. As one of the biggest contributors to climate change, changing your eating habits is truly one of the best ways to lower your carbon footprints.
#5 Switch to an ethical superannuation
Much like ethical banks, ethical superannuation companies are increasingly more accessible. Instead of investing your super in unethical industries and companies, do your research and put your money somewhere you believe in.
#6 Switch to a reusable coffee cup
This is such an easy switch and really, should have been adopted by now! If you only make one switch for nature this Earth Hour, using a reusable coffee cup instead of a single use takeaway cup is the simplest change to make.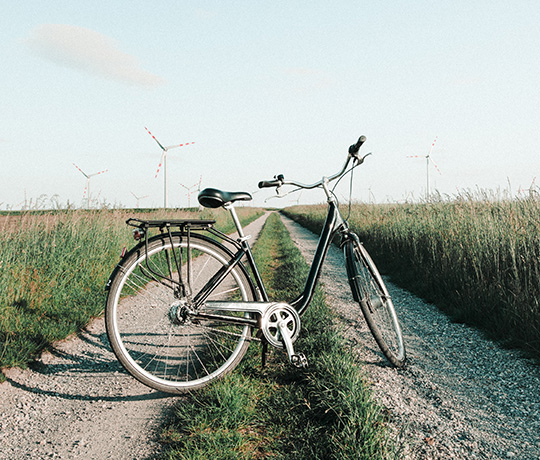 #7 Switch to planet-friendly transport
If you live in the city, it's easy to switch to taking public transport or even riding your bike. And doing either of these will considerably lower your carbon footprint.
Why not go one step further and sell your car? Save the planet and your money – it's a win win!
#8 Switch to good habits
Ok, technically not a single switch. But building a good foundation of nature friendly habits is key to starting your ethical journey.
Here are a few to get you started:
– Stop using plastic bags for your fruit and vegetables at the supermarket. Use the brown bags (usually next to the mushrooms) instead – or even better, bring your own!
– Don't throw things away the minute they break. Instead, try to fix them, or at least save what you can and reuse.
– Get into the habit of turning off the lights when you leave a room.
– Try to have shorter showers in order to reduce your water use.
#9 Switch to seasonal produce
Shop locally and switch to only buying produce that's in season. Why? Because seasonal produce is more likely to be sourced from Australia instead of overseas. Plus out of season produce usually requires more resources, such as water, to grow.
Better yet, give growing your own produce a grow. Even if it's just some herbs or easy vegetables.
#10 Switch to plastic free
Despite being a difficult one to master, plastic free living is a great way to make the switch for nature.
If you're struggling to find replacements, or need some tips on where you can convert your polluting habits, start with this great tutorial on switching to a sustainable shaving routine.
10 changes is a lot to make, and nobody expects you to make them all. At once at least.
Pick a couple from this list and give them your best shot. And remember, we don't need a handful of people doing zero waste perfectly, we need millions of people doing it imperfectly.