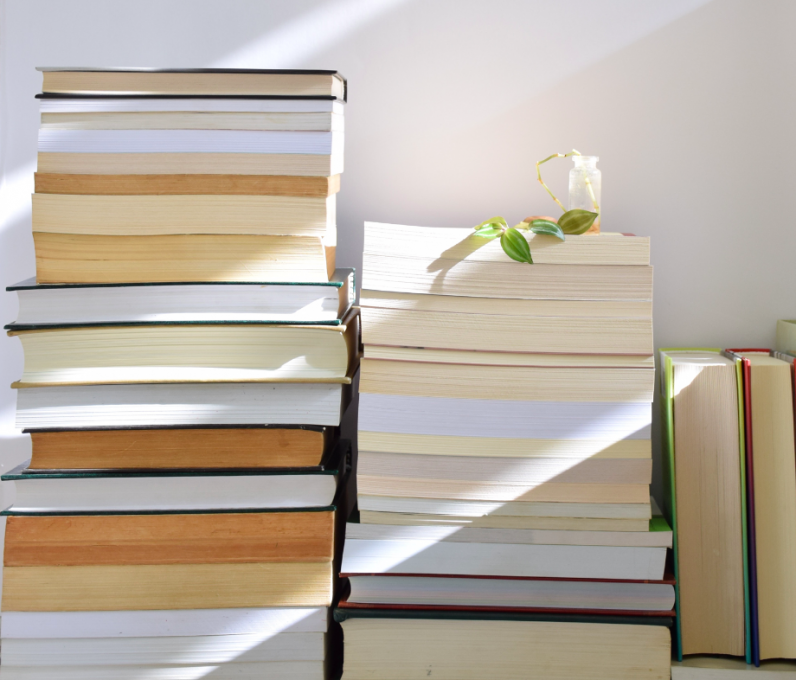 Why should you consider reading these books
Inspirational books.
The truth is, the past couple of years have been pretty tough, with lots of challenges thrown at us left, right, and center. The flow-on effect of the pandemic is still being felt, and probably will be felt for years to come. As a young person, a student, a worker, or someone that is trying to find their feet, the uncertainty and confusion this period has brought about can be super stressful. 
Probably the hardest thing to grasp during this chaotic time is the lack of control we all had over the situation, over our lives, over what we could do, where we could go. If there is something we're all looking for, it is gaining back control over our lives!
Personal development books have had a bit of a bad wrap in the past, but that is changing, with so many quality books out there. They vary in topics but ultimately are a great way for you to get inspired to live a happier, healthier, richer life and implement little changes that will make a difference!
If you're a student, you're probably thinking… more reading… really? But seriously, reading something other than student books, or readings for your uni class may be worthwhile. These realistic and practical books are a great way to change it up and bring some positivity to your life.
Check out our top five must-read books that you should consider reading this year!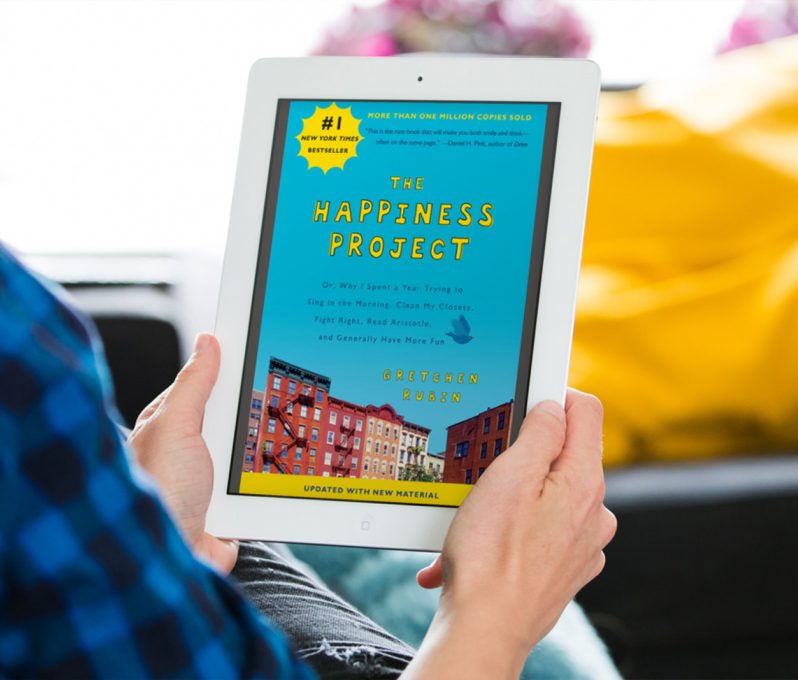 1. The Happiness Project
The Happiness Project by Gretchen Rubin is a novel detailing her year-long experiment on her discovery on how to create true happiness, which is why it is titled the happiness project. It was number 1 on the New York Times Bestseller list, and for good reason. It is a compilation of research and revelations she discovered during the year and really gives a real insight into how one can achieve true happiness in this day in age. It's also noteworthy to add that Rubin herself wrote this book due to an epitome she had about achieving true happiness, even though her life was actually pretty good. It's an interesting and captivating read that will make you reconsider the little things and help you to focus on what's important. As a young person, this novel will be extremely valuable.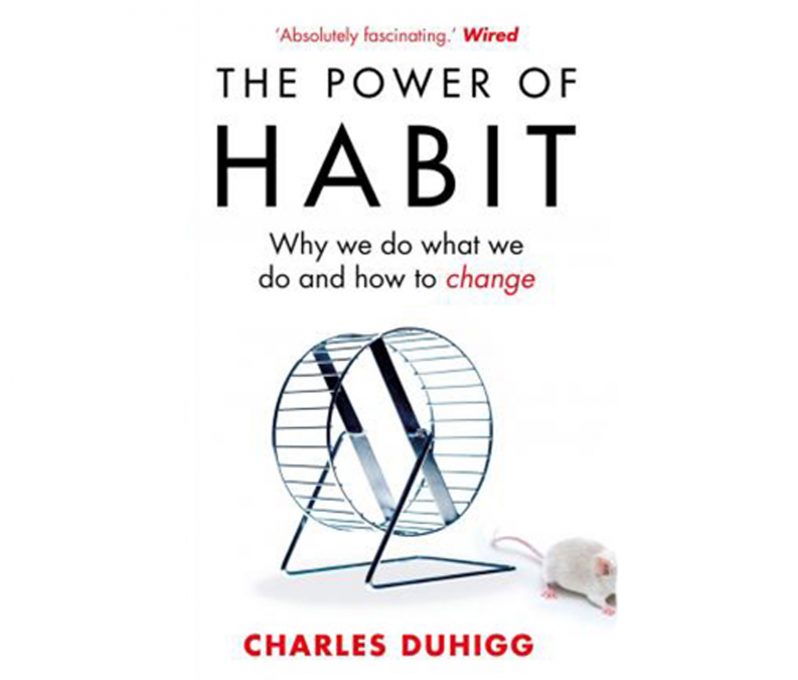 2. The Power Of Habit
The Power of Habit, by Charles Duhigg, is a unique and interesting read that delves into the science behind transforming habits. It's a powerful read, as it explains real-life situations and real-life people who have made a significant impact or completely reshaped something due to transforming habits. The stories themselves are about people in totally different occupations and situations, but they all share one thing, they were able to get on top and achieve whatever it was they were hoping to achieve through the simple task of transforming their habits. Duhigg inspiringly gives us all an insight into the power of the human mind, and our ability to take control and transform our lives for the better. You won't want to put this book down.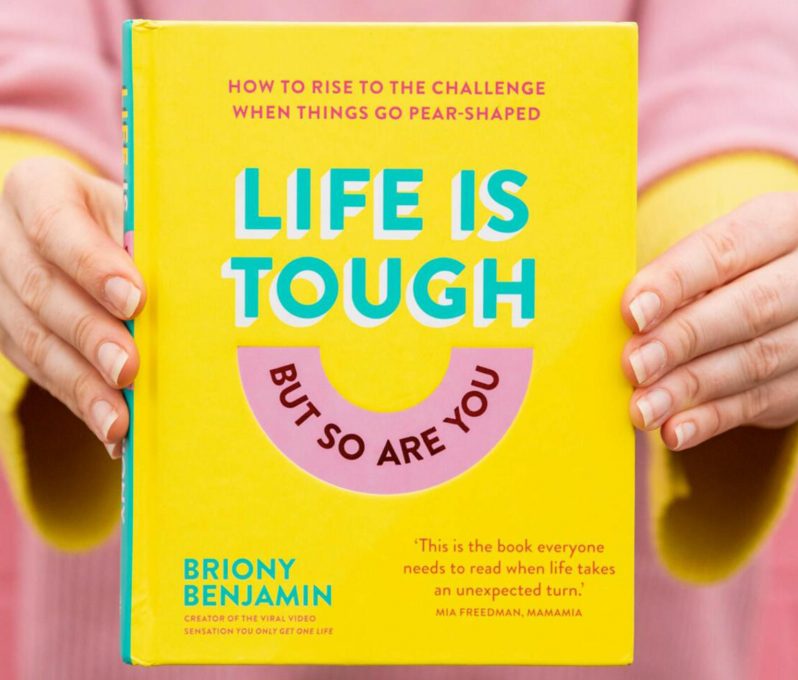 Life Is Tough But So Are You
Life Is Tough, But So Are You by Briony Benjamin, is an amusing, comforting and practical guide to navigating tricky situations life can throw at us as young adults. The book gives insight into gaining a new perspective to see what is truly important in life. The book follows the author's own journey through illness and recovery and the important lessons she learned from it. It's all about how you deal with a tough situation and bounce back afterward – that is what really matters. This is an inspiring read that holds some worthy lessons.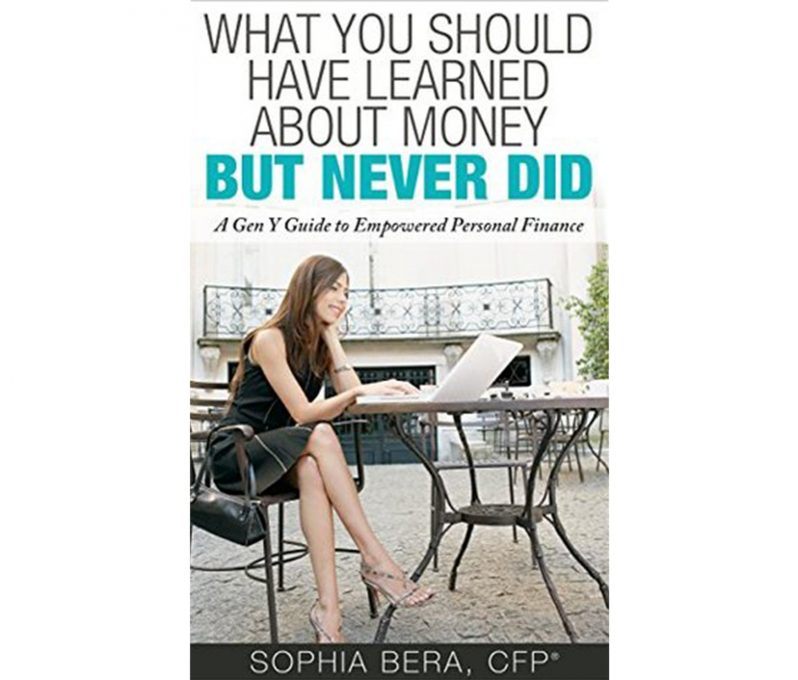 What You Should Have Learned About Money, But Never Did
What You Should Have Learned About Money, But Never Did, by Sophia Bera, is a relatable and relaxed ebook guide on personal finance, and smart financial choices you can make as a young adult. It gives information about simple tips and tricks on how to save, invest, do your taxes, navigate loans, and everything else that comes with adulting. As it says in the name, the sad truth is that we don't get taught everything that is necessary to make smart financial choices once we begin to work and get an income. This is an easy read that has some valuable lessons that you can implement in your life straight away!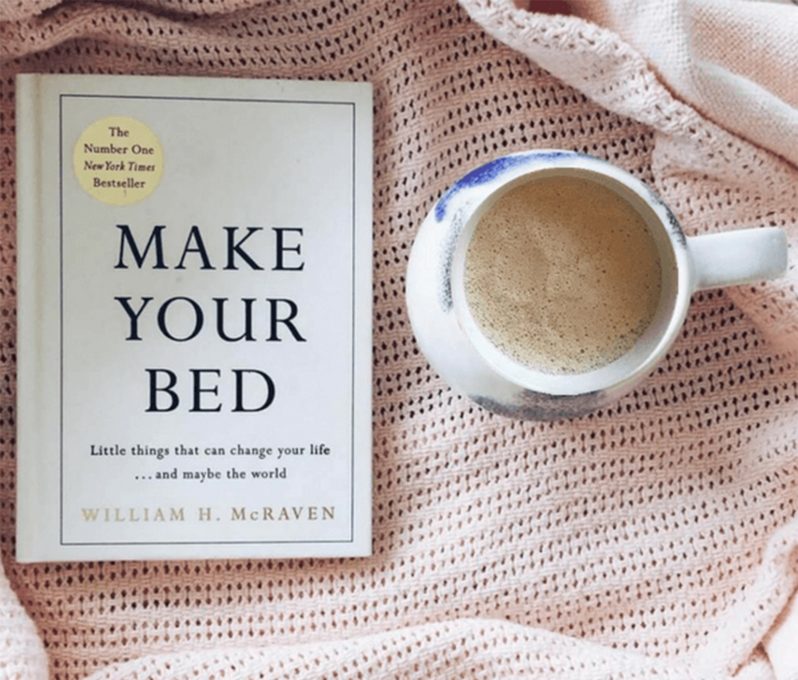 Make Your Bed: Small Things That Can Change Your Life And Maybe The World
Make Your Bed: Small Things That Can Change Your Life And Maybe The World, by William H. McRaven, follows McRaven's ten fundamental principles he learnt during his time as an American Navy Seal, that helped him overcome challenges that he was faced with during his time in the Navy, and also during normal everyday situations. He sets out basic lessons that anyone can adopt – and not only will it improve their lives, but also help the world. This book is full of encouragement and step-by-step practical tips that will help to inspire achieving more out of life, even in the most difficult of times. This book will change your view on life's little challenges and help you to turn them into something positive.
If you're looking for a bit of inspiration, positivity, words of wisdom, or overall life advice, these books offer a wealth of knowledge on all aspects of life! Like we said, personal development books have definitely improved over time, and luckily for us, we have so many options when it comes to choosing one that fits with our life and situation.
These are only five examples of many more fantastic books out there that also have great lessons and messages to convey. We'd recommend exploring your local bookstore, or look online and search the topic you're seeking some inspiration in, and see where it takes you. The books we have listed here are definite 10/10s and will no doubt help to change your mindset. At the end of the day, we all know the best way to learn is to read, so why not take a chance on one of these books, you won't regret it!