University
Australia's Top 10 Ranking Universities 2022 According to the QS Ranking System
Looking to study in Australia in 2022? Get started by finding out the top universities in Australia and which is ranked the best for your course.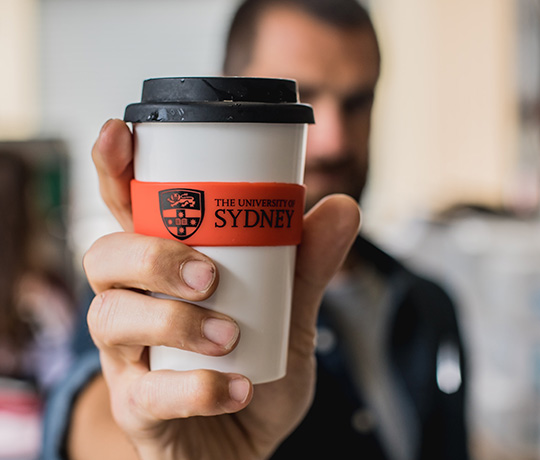 Picking a country to study abroad in is a difficult task, let alone picking a city and a university. Which university is best for your course? Which university to employers prefer? Where should I live in Australia? What opportunities are available? Should I defer university after school? Should I travel before I go to university?
These are just some of the questions that will be whirring around your head when it comes time to applying for your university place and your student visa. It's an important decision to make for your future and you should stay well informed. Which is why we've laid out the top ranking universities in Australia in 2021 to help guide your choice.
What is the QS Ranking System?
The QS (Quacquarelli Symonds) Ranking System is a trusted system that rates different institutions and courses from the World University Rankings to the Graduate Employability Rankings to the Best Student Cities.
There are six metrics by which universities around the world are ranked, each with different weighting towards an overall score:
Academic Reputation – 40%
Faculty/Student Ratio – 20%
Citations per Faculty – 20%
Employer Reputation – 10%
International Faculty Ratio – 5%
International Student Ratio – 5%
Why should I study in Australia?
Whilst the QS Ranking System for the top universities is a useful tool when it comes to choosing the university that's right for you, it's also important to take into account your surroundings, lifestyle and happiness when it comes to studying abroad. Don't worry, there are many perks to studying in Australia…
Maybe you'll study in Melbourne for its incredible arts culture, Sydney for the nearby beaches, or maybe you have family in Perth you'd like to be close to (as well as to fly home easily and quickly when needs be).
Whatever your reasoning, studying in Australia is an incredible opportunity not only for its prestigious universities and employment opportunities, but also for its incredible flora and fauna, scenery and diverse culture.
What are the top ranking universities in Australia in 2021?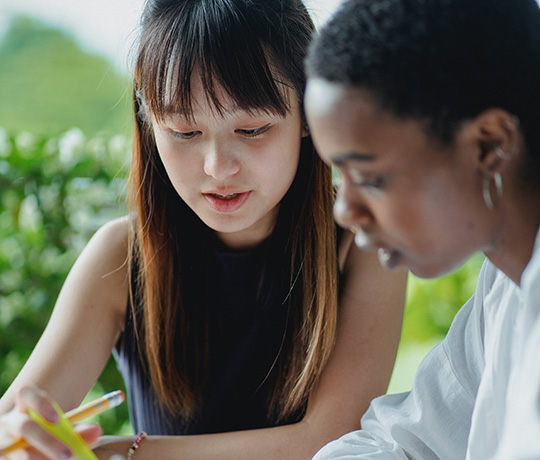 #1 Australian National University (ANU)
For another year running, the Australian National University comes out on top when it comes to the best universities in Australia. Scoring highly across all the measured metrics, the university has a core base in Canberra, Australia's capital, but also has campuses in New South Wales and the Northern Territory.
Graduates of ANU are highly sought after by employers and the university is known for its leading research facilities, making it a great place to study programs such as Anthropology, Biotechnology and Environmental Studies.
#2 University of Melbourne (UniMelb)
Another member of the Group of 8 universities, University of Melbourne boasts the highest ranks for both employer and academic reputation. It's another university that's high on the list for many international students all over the world.
Just as important is its ratio of international students who make up a whopping 42% of the student population, hailing from more than 130 countries. It comes as no surprise that Melbourne is hugely popular with overseas students due to its welcoming and diverse culture and larger than life city filled with arts, culture, music. And great coffee of course.
#3 University of Sydney
Not only is the University of Sydney one of the most prestigious universities in Australia, its campus in the heart of Sydney is one of the most beautiful and historic places to study. Trust us on this one.
The university was scored highly by QS in its international faculty and international student metrics. So if you're considering the University of Sydney as an international student, you'll be amongst many a friend in the same boat.
The University of Sydney is also a member of the Group of 8 – the top research intensive universities in Australia and is a great place to study Arts and Social Sciences, Business, Science, Engineering, Medicine and Health.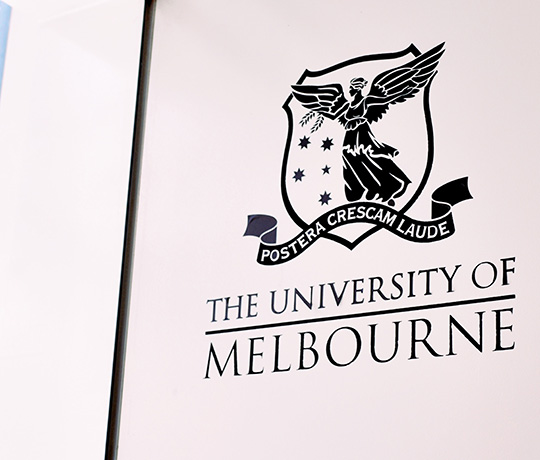 #4 University of New South Wales (UNSW)
UNSW is another hugely popular university within the international student population. It consistently produces high grade students who are ranked 3rd by QS in terms of employability in Australia. So if you're looking to jump straight into the world of work, UNSW gives you a great foundation on which to find your dream job! Just make sure your resume is on point!
Top courses include Bachelor of Commerce and Bachelor of Engineering.
#5 University of Queensland (UQ)
If you like the sunshine, UQ is a high ranking university based primarily in Brisbane.
Impressively the university's alumni include two Nobel laureates, an Academy Award winner and top leaders in government. Its researchers are also recognised for a number of innovations, including the cervical cancer vaccine. They're now even playing a huge part in helping to find a vaccine for COVID-19.
University of Queensland has about 40,000 students enrolled. 12,000 of these are international students from 141 countries who clearly love the hot weather and beautiful landscapes Brisbane has to offer.
#6 Monash University
Monash is proving itself to be amongst the world's best university institutions. Especially according to its academic reputations. And incredibly, scores perfectly when it comes to its international students.
Need another reason to apply? Monash has 5 campuses across Victoria and even two overseas in Malaysia and South Africa. The university is particularly popular when it comes to studying Business and Engineering.
#7 University of Western Australia (UWA)
Based in Perth, the University of Western Australia is the oldest in the state and was attended by former Australian Prime Minister, Bob Hawke. Amongst its 3 campuses, UWA is filled with international students from all over the world, so you'll never feel lonely! The reason it's so popular with overseas students? If you're travelling from Asia, or even Europe, it's definitely a short(er) flight to visit home!
Their most popular courses are those in Biomedical Science, Engineering Science and Physiology.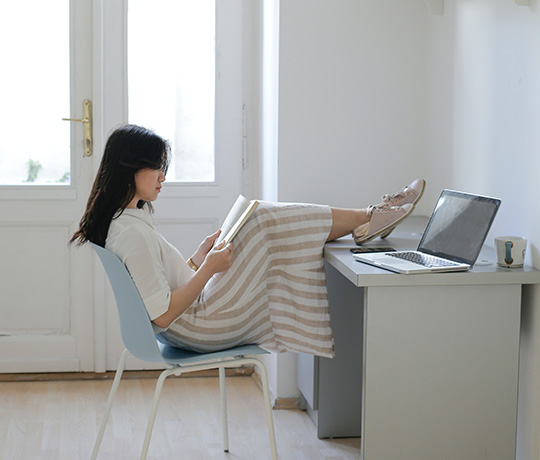 #8 University of Adelaide
Sitting amongst Adelaide's historical city centre lies the equally historic campus of University of Adelaide. The third oldest university in Australia.
Ranked number 1 in South Australia for employability by QS, UOA is home to 7,800 international students who love to call this regional area home. Although a little quieter (but no less beautiful) than some of Australia's other cities, those who study here will get the opportunity to get a 2 year Temporary Graduate Visa after they finish their studies. Definitely something worth looking into!
#9 University of Technology (UTS)
Based in Sydney's bustling city centre, UTS is popular with students who are passionate about Design, Engineering and Technology.
This modern, forward thinking and sustainability oriented university is one of the leading research universities and is highly regarded despite only being founded in 1988. It may be young, but it's a great university to study at!
#10 University of Wollongong
And last but not least on the list of top ranking universities in Australia is UOW. In 2021, it has risen an incredible 16 places to reach number 75 in the world.
This young university is primarily based in the beautiful coastal city of Wollongong, just south of Sydney. If you're looking to study somewhere a little quieter with a great student community feel, University of Wollongong is a great choice.
Still unsure as to which university you want to study at in Australia? It's a great idea to do some lengthy research and consider factors such as:
Reputation of the university
Specialist universities for your course
Lifestyle
Proximity to home
Employability
Opportunity for further visas after you graduate
Cost of university fees