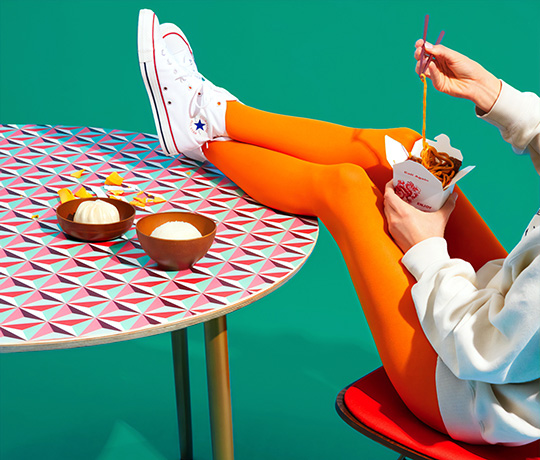 So we'll start with the basics. What does co-living actually mean?
The emerging co-living trend in Australia is essentially what it sounds like. It's a modern, and very much more entrepreneurial way of communal living than in a boarding house, flat share or house share accommodation.
With the trend booming amongst millennials and gen-z, co-living allows you to live together in communal accommodation with like-minded folk in a building where all bills are included. Yep, you heard that one right. Whether it be superfast internet, state of the art gym, collaborative workspace or weekly events, co-living certainly delivers. Unlike your regular mouldy-leaking-freezing-how-much-is-this-gas-bill flat.
Not only does paying one bill make everything a whole lot simpler on your end, it means you're not forever chasing flatmates for energy bills, ringing plumbers to sort out that boiler issue (again) or trying to find yet another housemate after the last one left abruptly.
Here are some of the perks of co-living:
Your water, gas and electricity bill is included in your rent
Unlimited superfast internet
Fully furnished apartment (studio or shared apartment)
Weekly community events
Gyms, cinemas and bars in your very own apartment block
Concierge services
Lease flexibility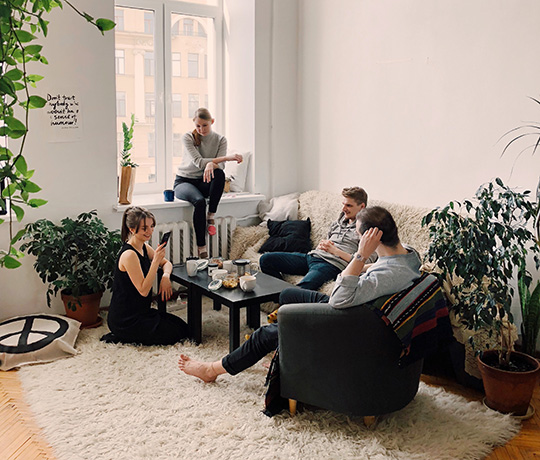 Seriously though, why is co-living so great?
With the high cost of housing in Australia and a competitive rental market in cities, so many young people are struggling to afford housing, let alone the extortionate rent. Especially in city suburbs.
From international students looking for community to young professionals looking to network and contractors looking for short term city accommodation, there are increasing reasons to move into a co-living property across many of the bustling cities in Australia.
So yeah.. It's a thing. Not just a millennial buzzword.
Word on the street is, Sydney is front and centre of the co-living trend in Australia…
Yep. With over 500 residents in 2019, the 'college dorms for adults' trend is accelerating full speed ahead and shows little sign of slowing.
Sydney is home to many of Australia's leading businesses, top technology companies and universities. This makes it ideal for young professionals to co-live, socialise and network with those alike themselves finding their way in the city.
Although Sydney might be a trendsetter when it comes to co-living in Australia, other cities aren't far behind. Since the trend is growing so rapidly, it's likely that the concept of co-living will spread across to Adelaide, Perth and Melbourne just as quickly.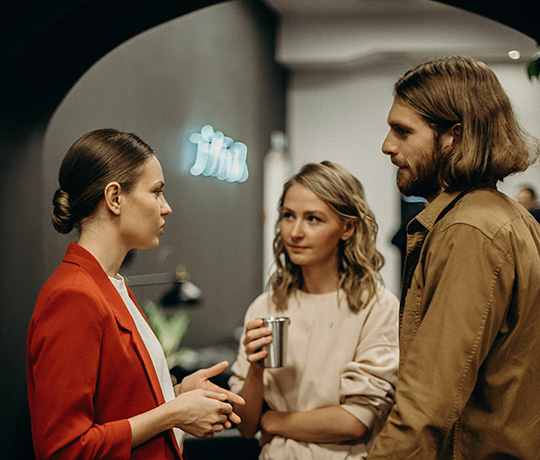 Is co-living right for you?
So who is co-living for? If you're on the fence, co-living might seem a little alien to some people who are so used to traditional renting. It's a new concept, but it's seriously working for the rest of the world.
You're moving to a new city
Co-living is a great option for those who are moving to a new city, have few friends and know little about their surroundings, yet still want to experience the lifestyle of inner-city living. With events held in your building, as well as co-working spaces and a gym, it's easy to get to know your new neighbours.
You're currently renting alone
Renting alone? Co-living is great if you still want your independence and privacy, yet you're seeking a community vibe. Communal accommodation offers the opportunity to network with your neighbours and make friends – all with flexible contracts. Perfect for digital nomads, entrepreneurs, frequent travellers and young professionals focussed on their careers who want to socialise without even having to leave the building.
You love convenience
Convenience is key when it comes to co-living. Electricity, wifi and furniture is always set up and ready to go from the day you move in. Making the move and life then is a whole lot less stressful than traditional renting.