From sports clubs to social clubs to academic clubs and everything in between, look at our list of the main societies to join at university.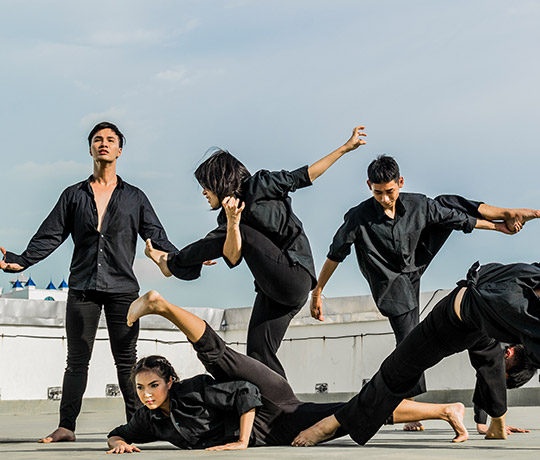 If you haven't found your people yet and you're struggling to make friends or even meet people, then you should seriously check out the hundreds of societies on offer at your university! Societies are a great way to meet like-minded people through a shared passion, they offer weekly activities and monthly events that'll help you maintain a healthy life and study balance. Whether you want to get fit, learn something new or be an activist, each university will offer a broad range.
The best way to check out these clubs is to attend O-Week. There'll be booths upon booths lining up the pavements and hallways. There's heaps of free stuff on offer and you'll be able to speak to representatives from each club. Jot down the ones you like, narrow it down or join them all at the end of the day or online for a small annual fee. Depending on the type of club it could be anything from $5 but obviously, the price range between joining a book club compared to the mountaineering club will be different.
Societies also offer you opportunities for leadership roles and responsibility. From becoming an event's organiser to a financial secretary or even the president of the club, the experience can provide you with experience and skills that will help you outside of university. This allows employers to have an insight into who you are, your interests and how proactive you are when it comes to extra-curricular activities. For example, if you're a writer, being part of the editorial team for your university magazine will count as work experience and if added to your resume, could help you land an amazing summer internship or job.
We've broken down for you the club categories that you'll find at most local universities, there's something for everyone!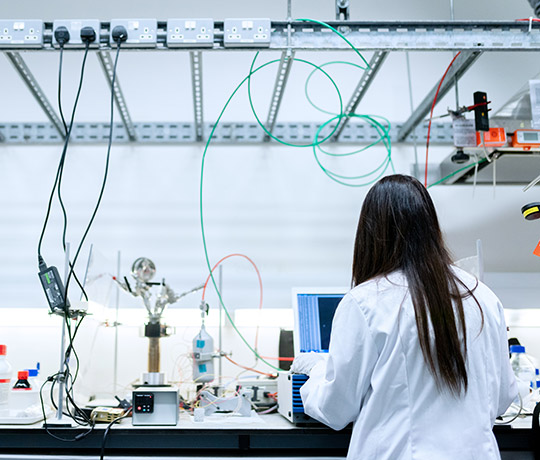 Degree Societies
You can find a society that's relevant to your degree or join even if you're just interested in the field. There's plenty on offer such as Business and Commerce, Innovation and Entrepreneurship, Communications and Engineering clubs. The aim is to increase student exposure, education and experience by relating what you learn in your degree to the real world.
There's also a strong social aspect to it, you're able to share your skills and learn new ones. It will help you make friends with not only the people in your year but in other years who can offer support and tips, think of it almost as a mentorship program. It provides students with a platform to network, discuss perspectives and work together on research, as well as a friend to call on should you be struggling with an assignment. It's important to be adding to your contacts list throughout your degree, so why not have some fun whilst doing it!
Cultural Societies
Are you an international student missing home? Do you have a desire to speak your native tongue and celebrate festivals with people who understand your culture?
Or perhaps you're none of those things and you simply want to reconnect or learn about another culture. Maybe you have an exchange coming up and you want to immerse yourself before going. Either way, cultural societies can offer a lot of support and social opportunities for those that don't want to lose touch of their culture and identity. There will be a society for most major countries or cultures such as the Arab society, Chinese Students, Indian Association and a Vietnamese club. If you're having trouble adjusting to life in Australia, we recommend finding a society from your culture because it will provide you with that home away from home feeling you're most likely missing..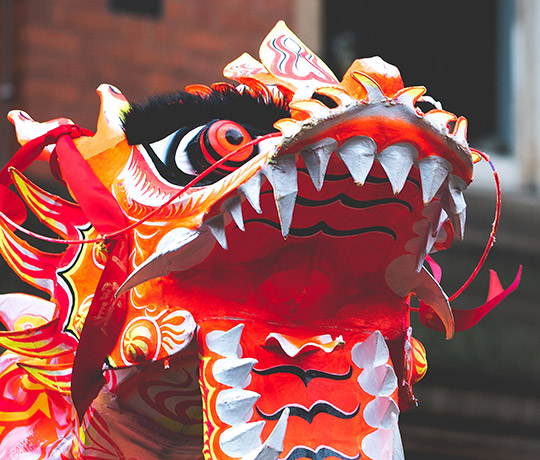 Social and Specific Interest Societies
We like to call these fun and random societies you may have never even heard of, that are shaped around a specific interest. Whether that be gaming or a book club or movie lovers group or even Quidditch! (Yes, that's right you can literally play Harry Potter's Quidditch competitively at some universities). We promise you that you're bound to find your niche somewhere. It's a great way to meet people who like the same hobby as you and participate in it regularly. These clubs are often organising weekly catch ups, weekends away and monthly events! Now you'll never have to spend a long weekend home alone. Regardless, it'll make your resume stand out and could make you more interesting to employers, they may even have the same interests as you!
Political, Social Justice and Philanthropy Societies
If you're a keen activist who's passionate about making changes or you have a certain political view and you want to find others who share it, then these are the societies for you. There will be societies dedicated to political parties like Liberalism, Labour and even socialism, as well as social justice parties for feminism, equality and LGBTQIA+. When it comes to philanthropy, there will be organisations based around charity institutions and initiatives such as mental health, poverty and homelessness. Caring about your world and trying to institute changes that benefit others is a trait that's highly valued, you'll learn how to solve and manage real problems. You could even run in a student election! It'll also teach you a lot in the fields of politics, humanities, environmentalism, communications and business.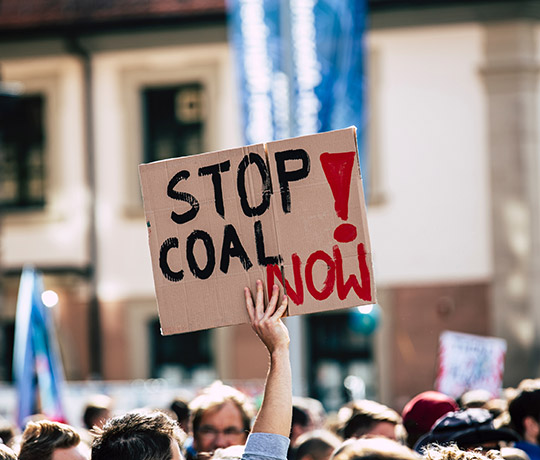 Sporting Societies
Straight off the bat, it's important to be aware that these types of societies require commitment. It's not just a match that happens every week or so. Yes it's supposed to be fun but it can get competitive and you will be required to train a couple times a week. If your degree is time-consuming, we recommend finding a society that allows for casual drop-ins that won't have the added pressure of making every session to avoid disappointing your teammates. In saying that, sports a wonderful stress release and you should be prioritising some form of exercise daily. There's heaps of sports to choose from; you could do fencing, badminton, soccer, hockey, martial arts and even ultimate frisbee!

The best part is that most of these societies will offer you a cheeky discount when it comes to events! What a steal, be sure to switch it up and try out a couple of societies each year. Maybe you've got a hidden talent you never knew about! Let us know your favourites.