Along with the recent budget announcement comes the news that international students in Australia can now work more than 40 hours a fortnight on their student visa.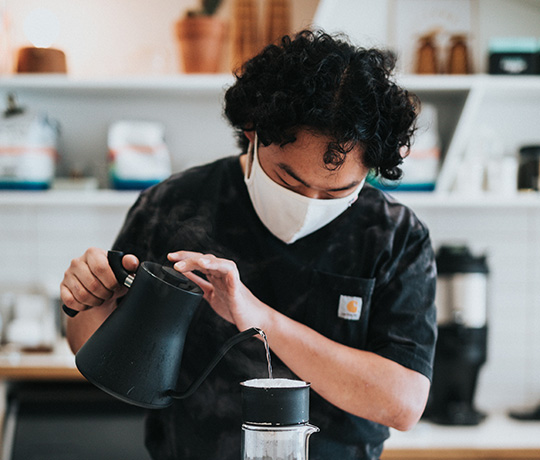 While Australia's international border is still set to be closed until 2022, there's some good news for those still in the county.
A severe lack of tourists, visa holders and international students residing in Australia over the past year has had a huge impact on the tourism and hospitality industry across Australia.
But the government has finally made a change.
In order to support businesses during the COVID-10 pandemic, student visa holders are now able to work more than 40 hours a fortnight. But there are some rules.
There's a high chance you'll fit under one of these categories, but you can only do so if:
You are employed by an aged care Approved Provider or Commonwealth-funded aged care service provider with a RACS ID or a NAPS ID, before 8 September 2020
by a registered National Disability Insurance Scheme provider
enrolled in a health care related course and you are supporting the health effort against COVID-19, as directed by health officials
in the agriculture sector
in the tourism and hospitality sector
Although this is likely to help international students save and support themselves financially, it's important to look after your physical and mental wellbeing by not overworking yourself whilst studying.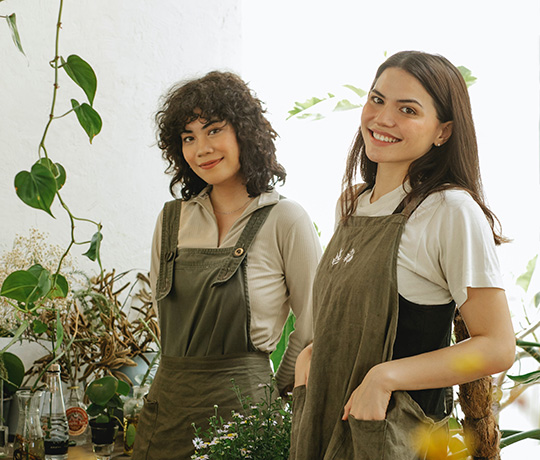 According to Home Affairs, if you do choose to increase your part-time work hours, you must:
maintain their course enrolment
ensure satisfactory course attendance, and;
ensure satisfactory course progress.
Fair Work
It's also incredibly important to note that you should always be treated fairly at work, however many hours you're working per week.
That means receiving;