Studying in Australia? When finding the right accommodation, consider what's right for you – is it private student housing?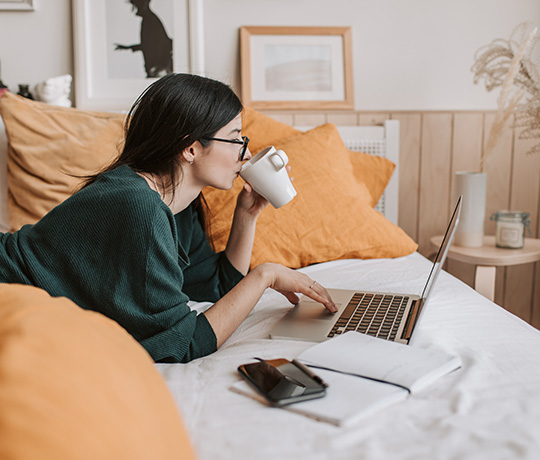 Let's Talk Private Student Housing
So what do we mean when we talk about private student housing? Well, it's private rental accommodation purpose built for students living on or close to the university campus they're studying at. It's like one big communal living building where residents are surrounded by students and like-minded people who have similar routines, hobbies and outlooks on life. There are so many benefits to private student housing including financial and social pro's as well as the many lifestyle perks!
Here are some of the positive benefits that private student housing has:
#1 Financial Benefits of Private Student Housing
Private student housing is definitely one of the more affordable options when it comes to finding accommodation whilst studying. In your all-inclusive rent, utility bills like WiFi, electricity, water and repairs are included, so there's no need to worry about trying to split up a number of bills between roommates, or even organise and sign up to utility contracts when you move in.
Rent can cost anywhere between $200 – $600 a week. Plus, you'll likely have access to a heap of other spaces such as gyms, co-working spaces, theatres and bars. As we mentioned, WiFi is also included and is usually high-speed for all your studying and streaming needs. This makes it far less stressful and accommodating for your student experience as the set rental agreement is much easier to handle and you can move in and out without all the admin of a traditional rental property!
#2 The Location of Student Housing
Because private student housing is purpose built, they're usually found in the CBD near to university, amenities, bars and shops. This means there's need to get up at the crack of dawn for your 9am lecture – get up at a reasonable hour and make your way to campus by either walking or catching accessible public transport.
Which brings us to the next good thing about private student housing. Commonly situated near multiple public transport routes for you to get all around town, this accommodation option is great if you, like many students, don't own a car. Make sure you do your research beforehand and confirm where your housing is situated in comparison to your uni – if a shorter travel time is important to you, it's worth choosing accommodation that's closer to campus.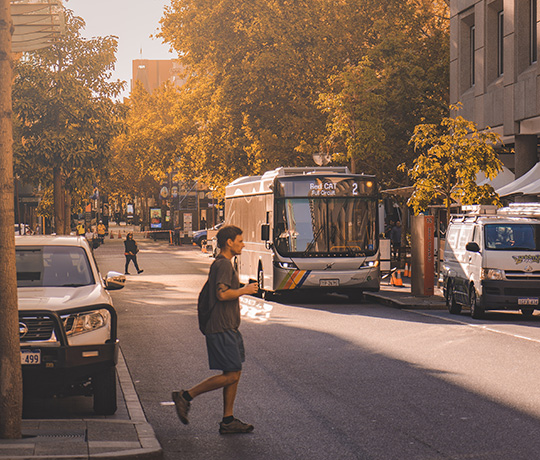 #3 The Social Perks of Private Student Housing
Has the fact you're literally living and studying among a whole bunch of other students not made your decision already? It's the perfect way for you to socialise and make new friends in your new city! If you're an international student, a private student rental is a great option for this very reason.
It can definitely be daunting moving to a new country to study and can be even more daunting when you don't know anyone. Moving straight into private student accommodation on arrival softens the loneliness you might feel because you'll meet people immediately. There are opportunities to network and collaborate, work together on assignments, attend events and live in one big community.
#4 Private Student Housing is Just… Practical
Above all, private student housing is purpose built for student living so the design and outlay suits the needs of students.
Besides co-working areas for studying, there's usually areas for hanging out and winding down. If you're lucky, your new home will also be located close to the university library and some funky coffee shops and eateries – all the essentials. So no matter where you prefer to study, it's all there. Private student housing is also a fairly new phenomenon meaning the modern facilities are a plus! Living in a modern space with access to great technology, high speed WiFi and amenities on site will definitely aid your student lifestyle!
#5 Safety is a Priority
Important for many student – and their parents – private student housing is a safer option for younger students. Accommodation like The Switch uses modern technology to enhance your safety. Things like access to the safety app, Sonder, prioritises your wellbeing. We have partnered with a safety technology business so that you can have support and access to experts wherever you are for whatever you need 24/7, be it walking home from a night out or if you find your mental health suffering because of stress.
We have also implemented Smart Room Locks where residents can use their smartphone to lock and unlock your apartment and bedroom door.
#6 It's Easy to Move In and Out
One of the perks of private student housing is that more often than not, your apartment is completely furnished. All the basic necessities are covered, so all you'll need to do is add your own spin to make it feel like home. A bed, wardrobe, desk and chair will all be there, as well as kitchen, table, sofa and appliances if you're in a shared apartment or studio.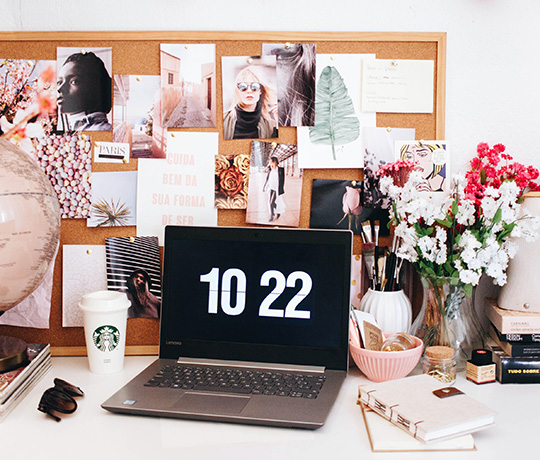 Applying for Student Housing in Australia
Now you've decided that you want to live in private student housing, the next step is to apply! Make sure you've got your student visa sorted, if you're an international student, so that is all done and out of the way. 
When deciding on what private student housing you'll be living in, remember to take these these things into account:
Cost 
Furnished or unfurnished
Proximity to public transport
Proximity to cafes, eateries etc. 
What's included in rent (usually utilities and other bills should be all inclusive)
Types of rooms/apartments available (shared or individual) 
Other included facilities for example gym, co-working spaces, technology etc. 
What type of security or safety is included 
What social aspects are included – does the co-living company organise social events?
Now, this may seem like a huge list, but trust us, it's worth it to check this all out before you settle on where you are going to live. All of the above will make a huge difference to your experience studying in Australia. It's an amazing opportunity to live and study overseas, so you only want to ensure that where you live is perfect for your situation and is comfortable for you.
Moving In
Okay, so you're all ready to move in – congratulations! Make sure you've got everything that you need and don't be afraid to decorate your space so that it feels like it's yours! Some of our top tips include adding some plants, adding extra light like some lamps or fairy lights and investing in some mirrors, paintings or photos to make your room a little more you.
Once you've settled in, it's now time to figure out what's in your building. Check things out! Discover where the gym is and see what is on offer. Go get a feel for all the communal spaces and co-working spaces that you'll no doubt be spending a lot of your time in. See if there is anything happening like social events or clubs that you can join so that you can meet new people. See where the closest public transport stop is and get on the bus or train so you can get your bearings and discover what's around you. 
It really is such an exciting time. Choosing private student housing will be the best decision you've made yet – you simply can't go past all the perks and inclusions! So, get onto researching and find out what private student housing you'll be living in when you come to study in Australia.