Student rooms, student living, private accommodation… where to start? We give you all the steps involved when applying for private student accommodation.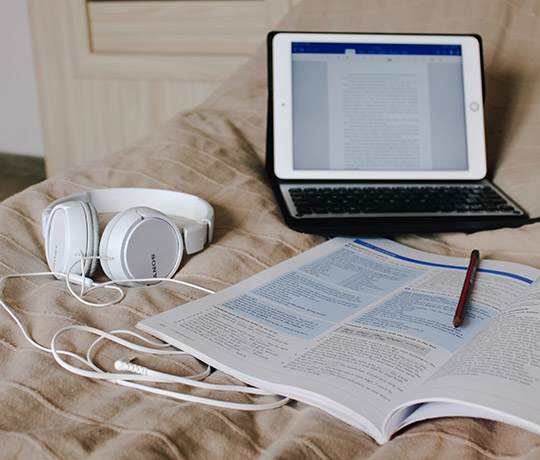 So, you've worked out the Australian city you want to study in, the degree of your dreams and the university you want to study at. You've got your student visa application in. Now it's time for the all-important and overwhelming task of accommodation. There's a lot of information out there to digest so we've done all the research for you and compiled it all into a concise everything-you-possibly-need-to-know guide on applying for private student accommodation in Australia.
But firstly, why private student accommodation? Well, the thing about purpose built student accommodation is that it provides the opportunity for people like you to live in a community environment designed specifically for students within great proximity to your chosen university. It's an easy way to meet other students and make new friends, as well as have access to a range of facilities and amenities such as gyms, study spaces, wifi and cooking facilities which are included in the cost. Think of it as a hotel style accommodation but with the social aspect of a hostel – basically way more convenient with plenty of inclusions and just for students.
Here's our carefully crafted list that'll help you determine the right fit for you.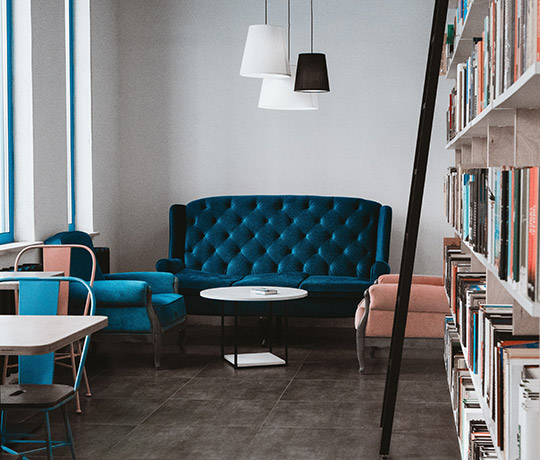 How much does private student accommodation cost and what does it include?
For student apartments, you're looking from anywhere between $200 – $600 a week which is completely dependent on your location and the amenities of the housing you choose. You need to work out your budget and how much you are willing to spend per week. The cost of living in Australia can be steep compared to what you're used to in your home country, especially when staying in the city centre near your university. And whilst living on campus may seem financially attractive, it has very limited availability on a first come first served basis. We're all about a work, study and life balance – how can that possibly be achieved if your entire life is based on the university campus? Studying and living there in a small room, it doesn't really offer the benefits that private student housing can.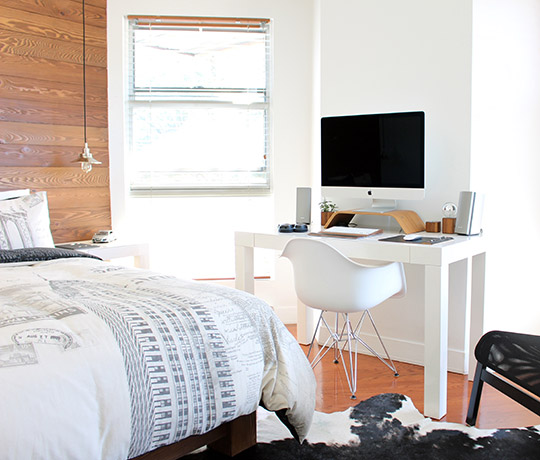 With purpose built student housing, not only are the rooms already furnished, you have a choice between having a private room or shared apartments and you've also got access to plenty of amenities. We're talking 24/7 hour reception, card access locks, security, outdoor areas, fully equipped gyms… you name it, the whole lot. Think modern, think practicality, think comfort.
You get what you pay for. The prices are all inclusive, that means no worrying about extras like water bills, internet, electricity…even forking out for a gym membership! You've got it all in one, and it'll mean that your cost of living shouldn't change from month to month. If something's broken or there's an issue you need to have addressed, you can just ask the staff in your building and they'll sort it all out for you. No extra stresses of needing to call maintenance. The rental agreements couldn't get any clearer.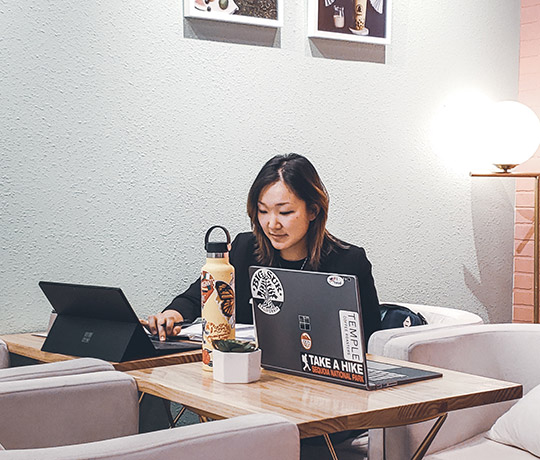 Where should you live?
This one's a bit of a no brainer, location is key. Don't go for the cheapest accommodation or the one with the best facilities if it means you have to travel far on public transport. The whole point of private student accommodation is that it is easily accessible, it should only be a short distance from university and within close-proximity to public transport so you can explore elsewhere in your leisure time. Think about it, you're in a new city and you don't know your surroundings, not only is it safer but it will also save time and work out to be cheaper. Who wants to be spending $5 for a one- way 20 minute train ride during peak hour to make it to a 9am lecture?
So, it's a simple process, search your university on sites like Unilodger's and it'll bring up the options you have in order of how close each accommodation building is. Make a favourites list of the ones you like, and remember on some sites you can instantly apply and secure your room without paying straight away. After your application has been accepted you will receive confirmation, a lease agreement and the payment details. The deposit varies from accommodation to accommodation but you will be expected to pay a bond at least in advance, in some cases even up to four weeks rent prior.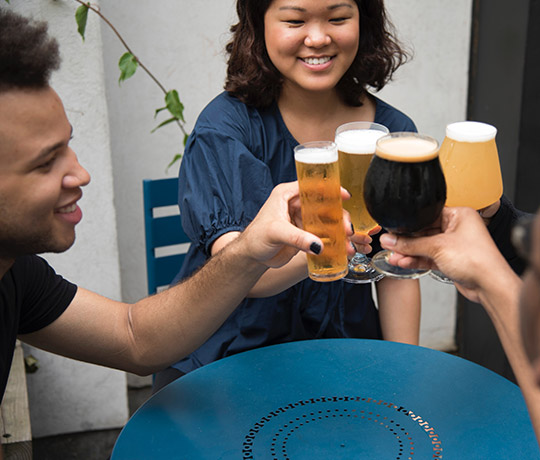 What extra activities and features are there?
As we've said before, student accommodation can offer a lot of activities and extra facilities to a point where it's basically luxury living. All of them have social spaces such as game rooms, communal study areas and regular events are held to encourage students to explore their city and meet new people. They could have pool tables, bbq areas and even outdoor balcony terraces…it's fun, simply put. There's rules of course like every place that you can rent but the atmosphere is inviting and the vibe is on trend.
We understand there's so much more to the student experience than just the final score, so there are lots of services that will provide support on how to make the most out of it. Whether that be through how to care for your wellbeing, volunteering, university societies, work experience and what to explore on the weekends – it's all about providing an experience that is perfectly catered to you outside of just where you sleep.
Applying for Private Student Accommodation
Third-party sites
Using sites such as Student.com or Unilodgers will enable you to compare each accommodation provider on price, location, room type and proximity to your specific uni. This is a great way to see where you can live, and which features appeal to you.
Directly
If you have located an accommodation building or provider you love and feel is well aligned to your university journey, it's always best to book directly from their website. Here, they can often give you the best deals, most up to date information and possibly even ensure your requests are taken into account before others who might book through third-party sites or agents.
Through an Agent
It is common practice in countries like China to use an agent for the process of securing your Student Accommodation for your time at university.
You may get in contact with an International Exchange agent through a program at your high school, on the internet, at international education or exchange fairs or through recommendations from a friend or family member. Your agent will help you with the entire process, including booking your accommodation, and sometimes helping with your visa. They will be able to give you trustworthy advice on location, expected costs and the best options for your personal situation.

The most important thing is to choose a student accommodation that aligns with your core values and concerns as well as needs and interests. Need any more help deciding on where to live whilst studying in Australia? Contact us today!