Haven't started booking Your Accommodation Yet? Book into The Switch for Short or Long Term Leases
Are you planning on moving to Australia or even interstate but haven't secured any accommodation yet? Lucky for you, The Switch has accommodation available for you when you land!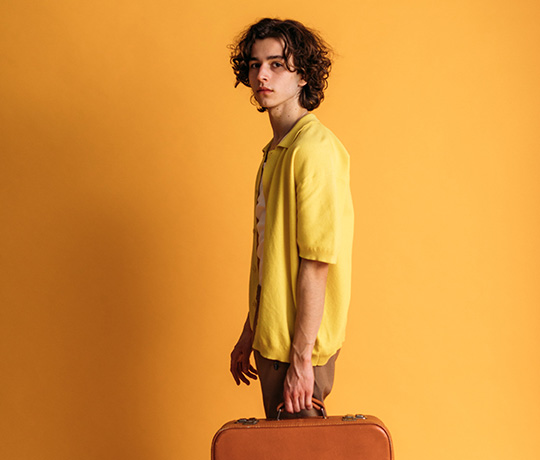 The Guide to booking Last Minute Accommodation
Nothing is more exciting than making the journey overseas to study, moving interstate to work or simply moving out of home. The next step of course is to secure some safe accommodation within your budget to suit your needs.
There's a whole range of accommodation available to students and young professionals. Private student accommodation or co-living accommodation is rapidly becoming the student housing option of choice – and for good reason. Purpose-built accommodation like this is designed to help young people live comfortably during their stay, and offers the opportunity for you to live with likeminded students and professionals in the same position, usually close to university or work.
It's a great way to meet other students, make new friends and feel a sense of community whilst also being able to enjoy your own space.
Other options include hostels, air bnb, residence halls, student dormitories and so on, however you'll find that if you're booking last minute, they might not have any availability or they're often extremely expensive!
Some Important Tips When it Comes to Booking Accommodation
Try to find and secure accommodation early if you can! It'll save you a whole lot of stress and money. Private accommodation is ideal in this situation. By organising this first, you'll have your own space to go to immediately and it'll almost always be fully furnished with internet, electricity and amenities ready for when you move in.
Consider co-living accommodation, especially if you're an international student. You'll be living with other students and young professionals doing the same thing as you. It'll help you start off on the right foot and also give you the chance to make new friends as you begin your new adventure!
For international students: make sure you apply for your student visa prior to coming to Australia. All students apply for the same visa (Subclass 500 Student Visa) to make it less complicated for you. Ensure you look into all the eligibility criteria and steps you need to take beforehand and get onto it as soon as you can!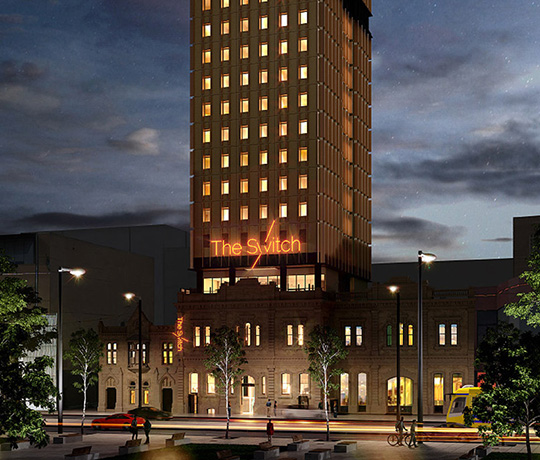 How About The Switch accomodation?
A really good option for students who are looking for a suitable place to stay (whether you're booking last minute or not) is here at The Switch. With accommodation in Sydney, Adelaide and Perth, we are redefining urban renting for young people in Australia. Our range of modern co-living spaces where you have shared common areas and your own personal bedroom (if that's what you'd like) have the option for both short term and long term leases. So depending on how long you'll be staying, there's a lease that'll suit you. This will end up being a whole lot cheaper for you, rather than booking into a hotel whilst searching for a longer term option.
Things You Need To Know before booking
There are some no-brainers to consider when deciding where you'll be staying for the time you're here. Remember these points:
Public transport access: super important to consider being close to all kinds of public transport. Depending on the city you're living in, this may be the closest train station or bus stop. Whatever it may be, make sure you're close enough so that getting around isn't a hassle!
Location: the location of your accommodation is also important in relation to grocery stores, cafes, gyms, restaurants, chemists and so on. Usually private accommodation is situated pretty well in the heart of the city or in the CBD, so you'll often be close to all the necessities. Oh and of course, it must be close to the university – or ensure uni is easily accessible via a close public transport route!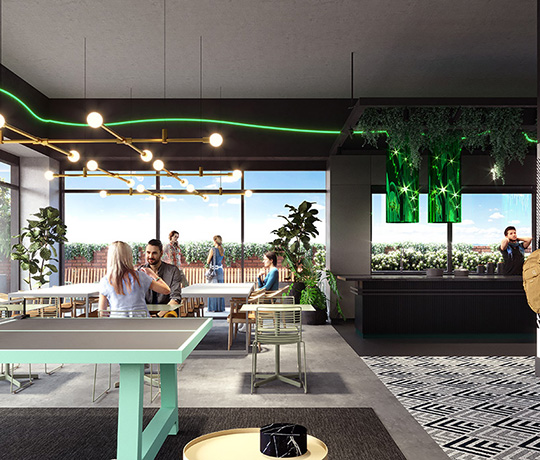 Furnishing: arriving in a fully furnished apartment is a major plus. This will save you a heap of time and money. Again, co-living accommodation is generally fully furnished, and will have the majority of the things you'll need. Wi-Fi and access to technology is also a bonus.
Work out the cost: make sure you do your research and look at what you'll most likely be paying in rent. Generally for student apartments in Australia, you'll probably pay anywhere between $200 – $600 AUD a week. If you're booking into a hotel last minute – this could be as high as $300 a night depending on the location!
Living, studying and working overseas is one of the most rewarding and exciting things you will do. And making sure you're living in a comfortable and fun space will enhance your experience even more! But if you haven't organised your bed already, get in touch with us to sort out a short term or long term room that suits you.