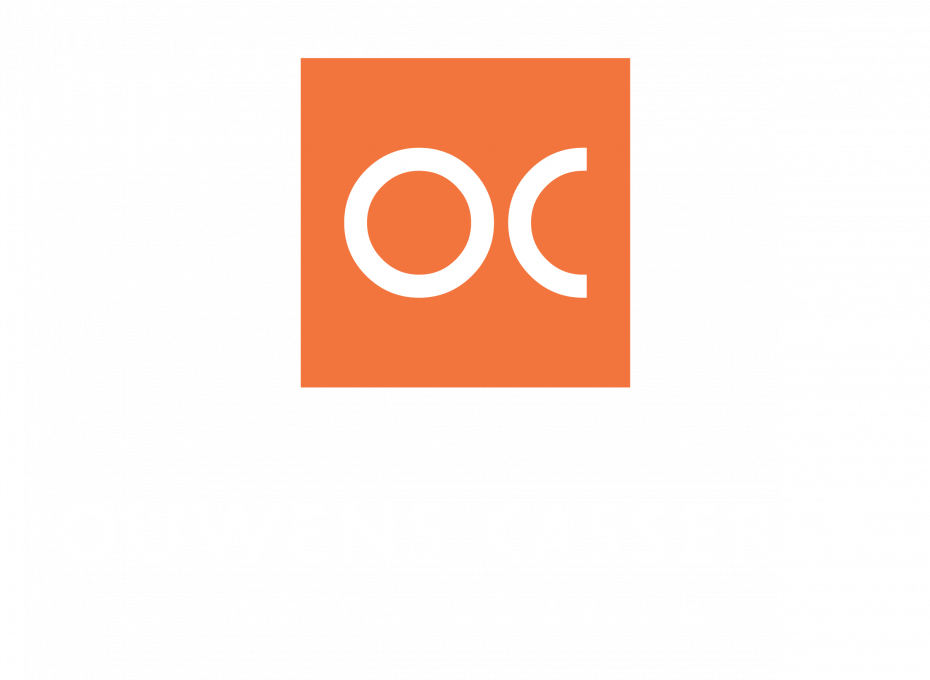 Switch to a home that's tailored to your lifestyle and enjoy a rent free holiday by pausing payments for up to 6 weeks.
get a cash bonus valued up to $500
Use Code: SWITCHNTWEEKSFREE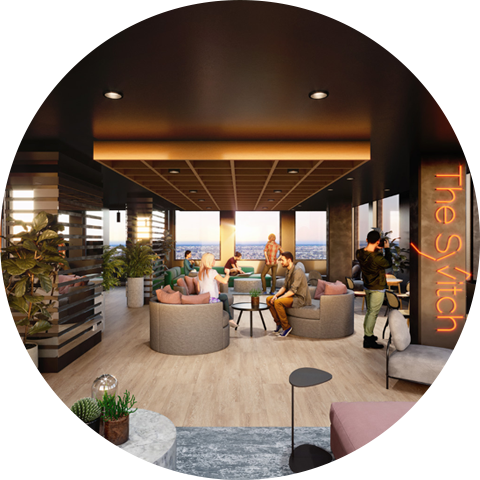 Adelaide
The Switch Adelaide Central
203 North Terrace,
SA 5000

Welcome to Adelaide's brand new co-living accommodation,
or 'home' as we like to call it. Right in the hub of Adelaide's beautiful city centre.