Welcome to life, just how you like it
Join us in a new, innovative movement, where you get to collaborate, network, learn and live alongside like-minded young professionals, students, creatives, life learners and entrepreneurs. All under one roof.
Welcome to the new way of living, re-defined for the younger generation. Where you can call on community when you want it, whilst also indulging in utter privacy when you need it.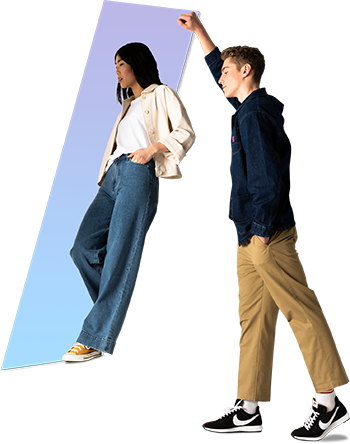 Technology that speaks your language
Safety App
We've partnered with a market leading safety technology business to keep you safe, 24/7. Your wellbeing is our highest priority, so we work with the best so you can go about life without the worries of mental or physical harm, whether on or off our premises.
Smart Room Locks
Use your smartphone to lock and unlock your bedroom or apartment door. That's one less thing to worry about.
Next Gen Living
With unlimited super fast internet and a booking system online for the gym and social events, we utilise technology that makes life a little simpler.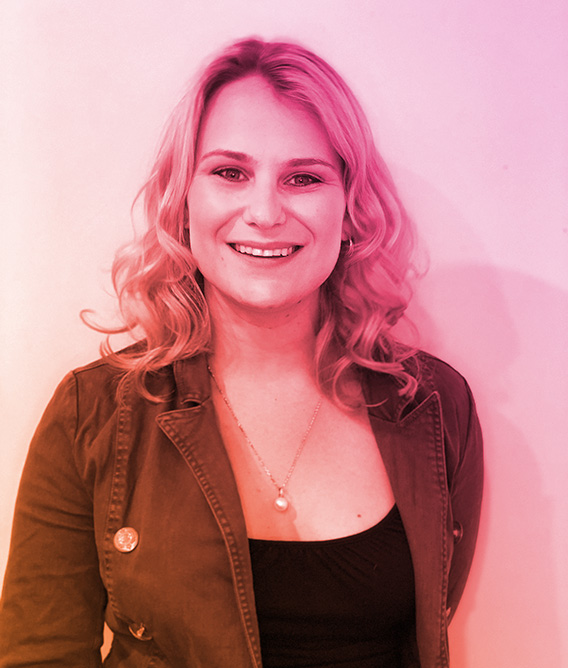 Tara
Our hosts are trained to look after you really really well, like really really well.

General Manager
Perth
Everything packed neatly into one bill
So you can get on with making the most of your new playground, workspace and home from day one. Without having to worry about the wifi password.
Staffed Fitness Studio

Superfast WiFi

Pop-up Retail

Laundry

Co-working Spaces

Communal Kitchen
Switch
Find your new home at The Switch, wherever you choose to study in Australia.
Get in touch to talk about making the switch
Frequently asked questions
Rooms
Payments
Moving in
Living
Can I share a room with someone?
What is included in my room?
What is included in my rent?
What can I do if I want to cancel my booking or agreement?
How long is my lease and what type of lease do I sign?
Can I choose my move in date?
Who can live in The Switch properties?
What is the honesty kitchen?
Where do I collect my post/mail?
Careers
Kick start your career at the home of uncommon living.
Make your mark on a revolutionary new way of living at The Switch.