Australian student life can be pricey, so here are the best student discounts in Australia as well as offers and markdowns for you to shop cheaper on fashion, tech, food and more!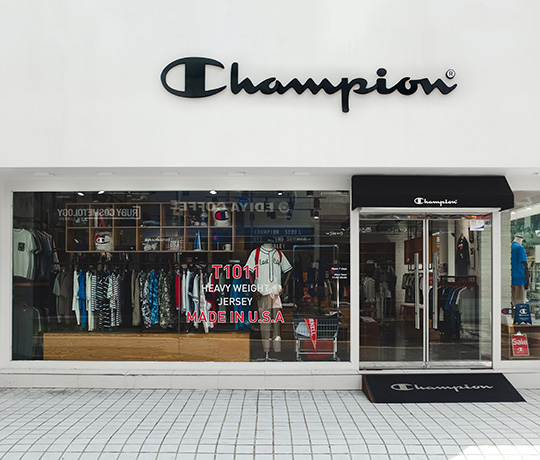 We get it – 'student' is synonymous with 'broke.' Between managing school, rent, books, travel, food and only having time to work part-time, independence sure isn't as glamorous as it's hyped up to be. Here's the one saving grace, though: in Australia, there's a pretty widespread understanding that students don't have the luxury to spend willy-nilly, so lots of brands and stores offer student discounts, especially through recent times in isolation. Some partner through special student websites while others run their own independent discounts, and we'll run through all these with you below! If ever in doubt, just keep your student card with you at all times, and when making a purchase just ask the cashier if they do student discounts!
Discount Database Websites
Student Edge is a member-based platform for Australian students that partners with several brands to offer great student deals! You'll need to sign up for a free account which may require you to have access to your student ID and student email, but takes less than 5 minutes to complete! Then, you get all kinds of great deals for huge brands like Samsung, the Iconic, UberEats, NastyGal, Pizza Hut and more! We particularly love Student Edge for their food discounts.
UniDays is just about identical to Student Edge – it's also free, you'll need to sign up with similar details (student ID or student email) and even have some similar discounts, but boast a few of their own that are unique to just Unidays! Some of our favourite brands they offer lower prices for include Adidas, Contiki, Vans and Asos!
Another great free platform is Student Beans! I think you may get the drill by now – grab your student ID, student email, and peruse through all the lower prices available just for you! Student Beans gives great discounts on the likes of Gymshark, eBay, Norton and Mac Cosmetics.
Individual Discounts
If you're still cruising for a great student discount you can't find on the above databases, we've got you sorted! We rounded up our favourite student markdowns from the best Aussie brands where your student status can put some dollars back in the bank.
Myer is one of Australia's largest department stores and stocks a lot of iconic brands you wouldn't normally be able to snag a discount on by itself… but in Myer, you bet you can get that price down with their awesome student deals in-store!
Yep, we know you love your make-up tutorials, which is why you'll be thrilled to find out Sephora offers 10% to students!
The Cotton On brands, which include Cotton On, Cotton On Body, Rubi Shoes and Typo, stock everything you could possibly ever want or need. Not only do they regularly have phenomenal deals by themselves, but then you can add a student discount on top of their existing markdowns to whittle the price tag down even further!
Save a whopping 70% on the entire Adobe Creative Suite!
Discounted SIM plans for students.
Apple offers phenomenal education pricing on most of their products – that means you can get a laptop, phone, iPad, whatever you want, for a far discounted rate!
JB Hi-Fi stocks all your technological needs, from TV screens to computers to video games to 3D printers and drones. And guess what? That's right, they have fantastic student discounts!
It would be impossible to get through life without music, and Spotify has your back by offering 50% off for students! You only pay $6/month for unlimited, ad-free streaming and all the awesome perks of Spotify like personalised radio and listening offline.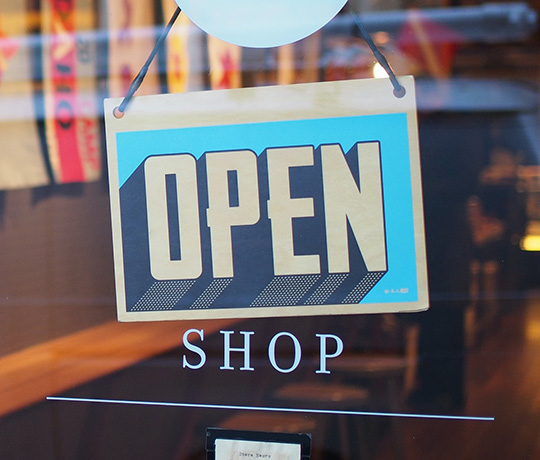 As we said, you'd be surprised how many stores offer student discounts, and you lose nothing just by asking! For example, Hoyts Cinemas and Event Cinemas both offer student discounts when you flash your student card, and even Fitness First offers discounted memberships! Make sure you've always got your card in your wallet, and make the most of these deals because once you've graduated, you'll have to pay the whole price just like everyone else. Sad face.