Keen to break a sweat in the great outdoors for free and earn a bonus tan? Read on for our top 5 outdoor gyms in Sydney.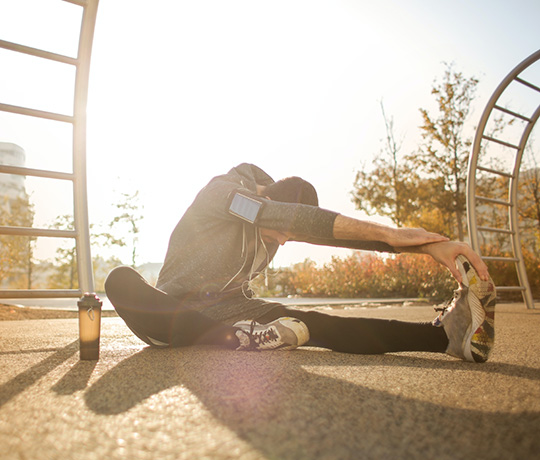 Whilst gym memberships are handy, over time those extra costs of unlimited classes (amongst other perks) and weekly payouts start to really add up. If you're not going to the gym religiously and on a regular basis, say more than 3 or so times a week, it may not actually be financially worth it for you to have a gym membership. Look, we get it and we've all done it, keeping the gym membership for weeks on end just in case you suddenly get in the mood to exercise. Months go by and before you know it, you're almost at a year of not using your gym membership more than a couple of times or even not at all. 
Study can really overwhelm our lives and become the only primary focus, especially during exam periods. Often, we may neglect what our body needs during periods of high stress, and whilst that's perfectly okay, you still shouldn't be paying for it if you're not using it. If this sounds like you but you still enjoy working out with gym equipment when you get the chance, why not try one of the top outdoor gyms in Sydney?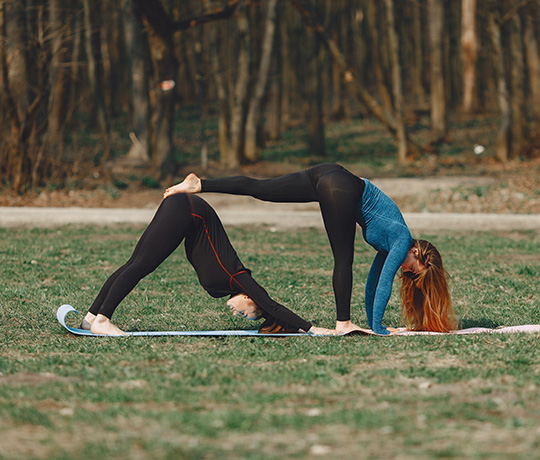 Centennial Parklands
There are quite a few outdoor gyms scattered throughout the 180 hectares of the parklands. It's less than 10 minutes away from the CBD and is one of Sydney's largest parks, so you can expect to find spots that are away from the crowds. It's easily accessible between classes, offering tracks for running or cycling along with stationary equipment for strength training. Queens Park Outdoor Gym is usually the least busy. There's dip handles, parallel bars, steps, body curls… basically all you need if you're a bodyweight training beginner!
Prince Alfred Park
Location: Chalmers Street, Surry Hills
An award winning park with outdoor gym and sporting facilities, Prince Alfred Park is a popular hotspot. You can play basketball on one of their half-courts, tennis on one of their 5 courts (the surface is Plexicushion which is the same material used for the courts at the Australian Open) or swim in the heated outdoor pool – the first of its kind in Sydney. Now with its outdoor gym equipment you can expect to find all your favourites such as push-up bars, step ups, chin-ups and sit-up benches. Oh and we almost forgot to mention, the park has a sustainable approach with energy saving light bulbs and an underground storm water reuse system. It's a win win!
Observatory Hill Park
Location: 1003 Upper Fort St, Millers Point
For spectacular views and three fitness stations containing equipment ideal for strength and cardio training, have a go at Observatory Hill Park's outdoor gym. It's easily accessible and one of the few outdoor gyms within Sydney's CBD. There's pull-up rings, sit up benches, vaulting bars…what more could you need? Keep in mind that due to its incredible location, this outdoor gym does get rather busy before and after the typical 9-5pm working hours. However, for a student with flexible hours, you could easily enjoy a less crowded experience by working out at say 10am or 2pm instead. Make use of the instruction boards and see if you can do the recommended reps for your age!
Observatory Hill isn't just for working out. Why not bring. a picnic and watch the sun go down with friends or your partner?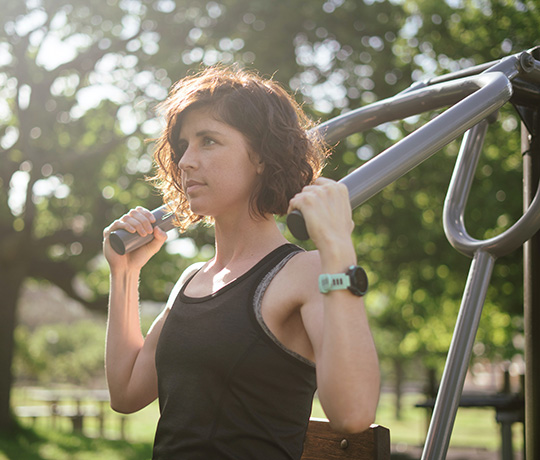 Wentworth Park
Location: 3 Wentworth Park Road, Glebe
If there's a hub of gym junkies that come together anywhere in the outdoor gym world, it's here at Wentworth Park. With four fitness stations featuring all your classic stationary and calisthenics gym equipment you'd expect to find plus outdoor gym groups you could join. There's yoga, taekwondo, kickboxing or boot camps which are run frequently, but you'll need to pay for these group workouts. With so many options that can cater to anyone's needs, it's also a great way to meet people and make new friends. Which makes it one of the top outdoor gyms in Sydney.
Sydney Park
Location: 416 Sydney Park Road, Alexandria
With over 40 hectares of parkland and three Spartan fitness stations with facilities that'll really bring out an intense workout. Pull up bars and body curls galore over here, the equipment is designed to enhance your typical outdoor gym equipment workout. A few sessions here and you'll be surprised at how much your bodyweight training improves! Surrounded by wetlands and lush greenery, the park is renowned for its kids playground and go kart track. But don't worry 'big kids' like you are included too in that too! To avoid the crowds and cluster of children if that's not your thing, go during the week between 9am and 3pm.