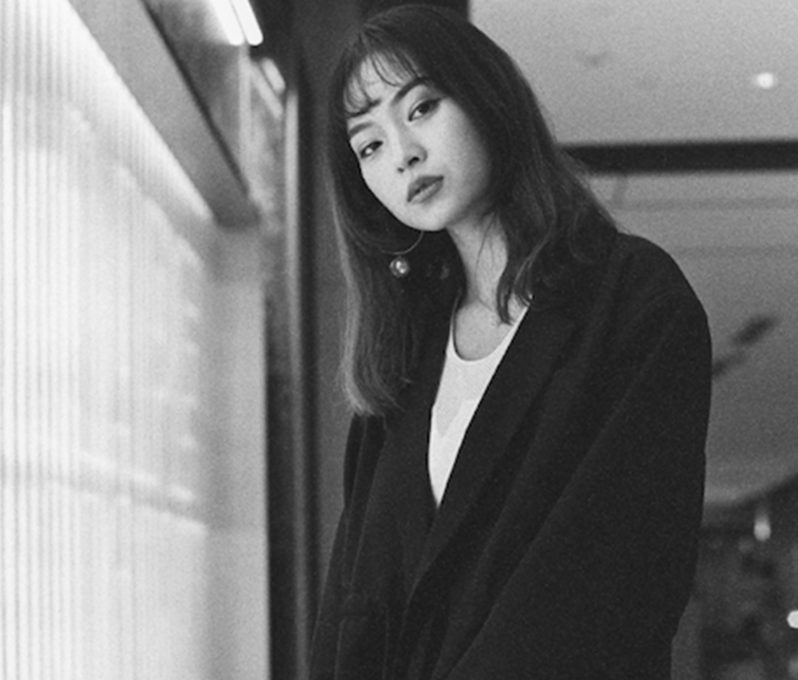 Asian Australian models.
Melbourne has been described as the fashion capital of Australia – and for good reason, fashion is very much embedded into the culture of the city. Melbourne loves its shopping scene and people visit the city with the ambition to shop their hearts out! Naturally, this means that there are many talented models from Melbourne, slowly taking the world by storm. We want to highlight some of the models currently making their mark on the Australian fashion industry.
The fashion and modelling industry is huge in Melbourne, and it's only going to continue to expand. It's incredible to see diversity represented in the Australian fashion industry and we want to showcase some Asian Australian models that are currently based in Melbourne and killing it.
Lucinda Soy is of Cambodian, Vietnamese and Chinese ethnicity based in Melbourne. She has modelled for huge brands such as Gucci and Aussie brand Aje. She is currently signed with Rïŋ models – the label, she states, saved her from quitting the modelling industry all together! You'll probably be seeing a lot more of Lucinda as she continues to model for major campaigns, like the Paola Sebastian 2020 campaign she did. Keep on the lookout for Lucinda as she continues to do amazing work in the industry.
Kristy Wu is digital content creator, however is making waves as she does a lot of brand collaborations and recently went to Sydney's Fashion Week with Bec & Bridge. Not only does she have great lifestyle content, but she is always posting collaborations with clothing brands. Sure she isn't your traditional model, but she is making her mark as an Insta model. She is worth following so you can get a look into some fabulous clothing brand's newest collections and pieces – especially Australian brands.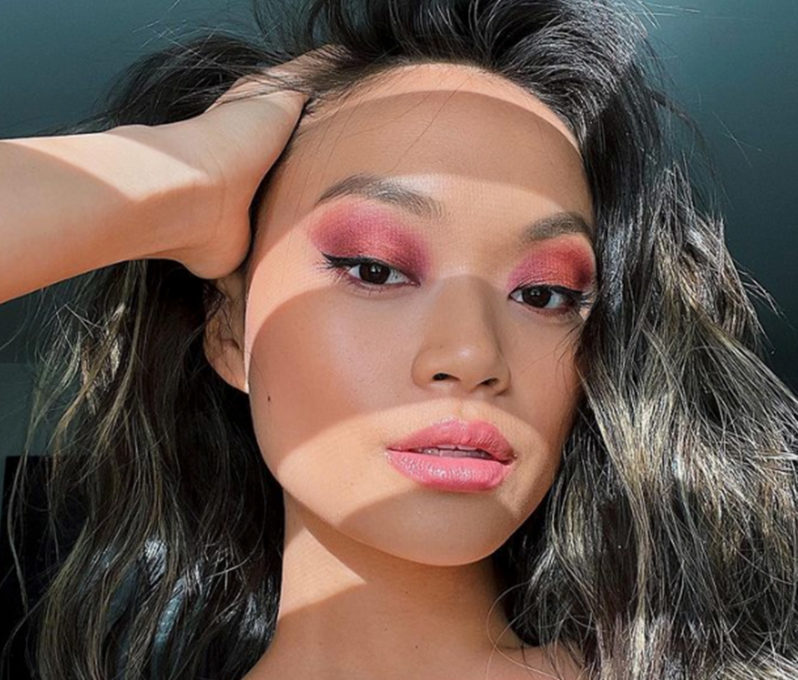 Alison McNamara is another Asian Australian model based in Melbourne and she actually recently established her own swimwear line Cherry Swim. As Alison has always been passionate about fashion and style, it made sense for her to branch out on her own and start her own line. Alison has modelled for Aussie brands giants such as Mecca and Kyha Studios. She is definitely one to watch as she remains on this upward trajectory.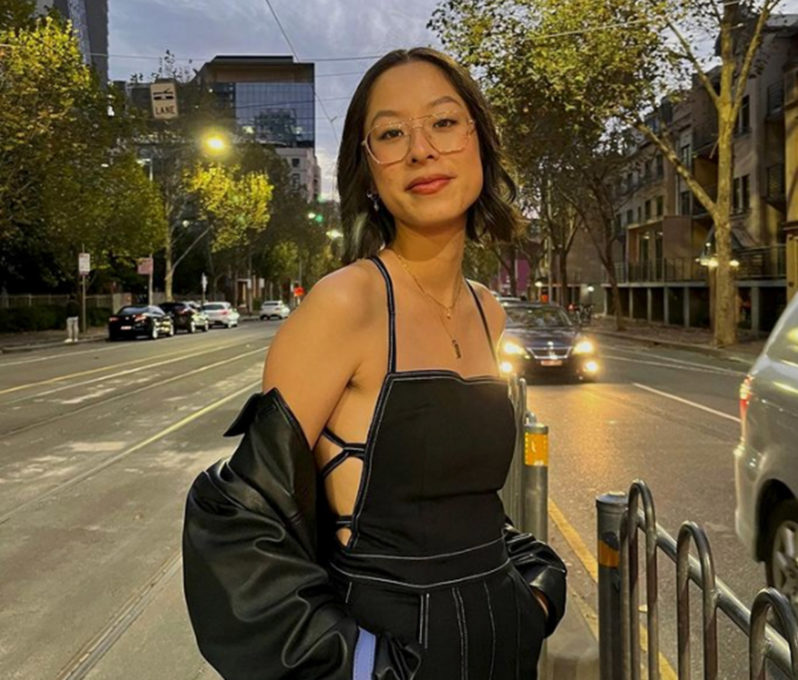 Maggie Zhou is another Melbournian Instagram influencer/model who posts casual and relatable content that we all can enjoy. She has a wealth of knowledge when it comes to the fashion industry as she is a writer and producer for Refinery29 Australia. She often writes about fashion brands and the industry itself and is especially passionate about ethical and sustainable fashion. She is good to follow so you can be kept in the loop of incredible sustainable fashion brands to shop with.
The Aussie fashion industry continues to shift to be more inclusive and diverse which is a true representation of our nation's multicultural society. It's great to be exposed to models via social media or other traditional forms of media, whether they're just starting their journey in the industry, or have been around for a while. While these models and instagram influencers are only the tip of the iceberg, we're sure you'll become aware of the many more models that are based in Melbourne as they continue to burst onto the scene.