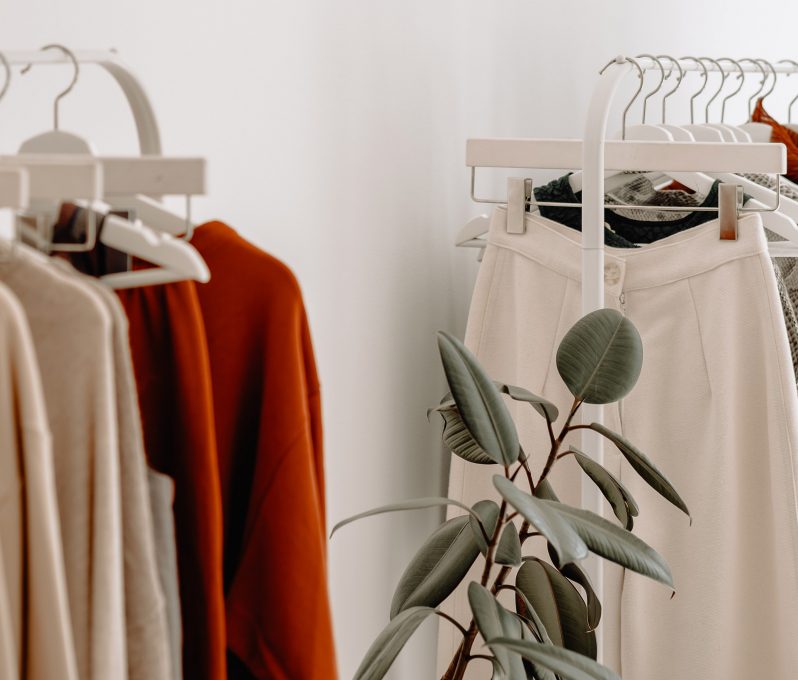 Ethical brands
We all now know how important it is to be conscious of where we buy our things – and by 'things' we mean everyday items. Buying our food, clothes, beauty products, cleaning products, etc from ethically sourced and manufactured brands gives us peace of mind that we are supporting companies that have minimal impact on our environment. We want to give you a guide to some of our favourite ethical brands and shops based in Melbourne where you can pick up some goodies.
Living more sustainably is the way of the future. As humans in today's society, we can make a difference by choosing to live in a more environmentally ethical way. This can easily be done by consciously choosing to buy or use products, materials, or food that are ethically produced or manufactured.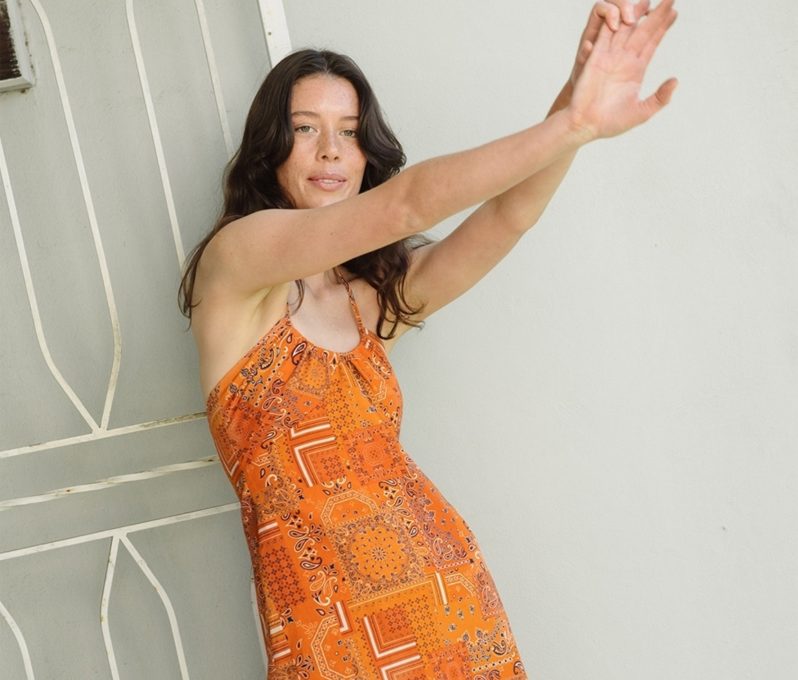 Sister Studios is a small family-run clothing brand based in Brunswick, Melbourne. All of their apparel is sustainable as it is produced in an environmentally ethical way. By keeping production local, they reduce carbon emissions and their packaging is completely plastic-free. They have an amazing ethos when it comes to reducing waste, such as donating leftover fabric to kindergartens or schools or manufacturing smaller items like scrunchies. Their clothing is simple yet chic, and knowing that all garments are completely handmade gives more appeal! Check out their studio when you're on your next shopping spree in Brunswick.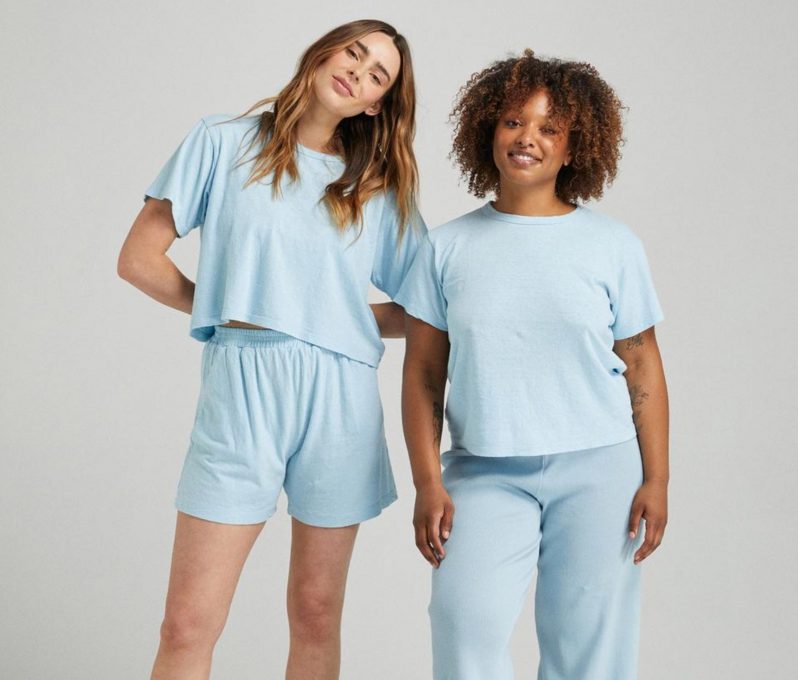 Vege Threads is an active and leisurewear clothing brand that is 100% designed and manufactured in Australia and is based in Melbourne. Not only do they have beautiful, comfortable garments, but they are all made using organic and eco-friendly materials and dyes. They pride themselves on creating long-lasting, stylish pieces that will stand the test of time. With sustainability at the forefront, they have earned themselves recognition from Ethical Clothing Australia. If you're looking for some new activewear, why not check out Vege Threads!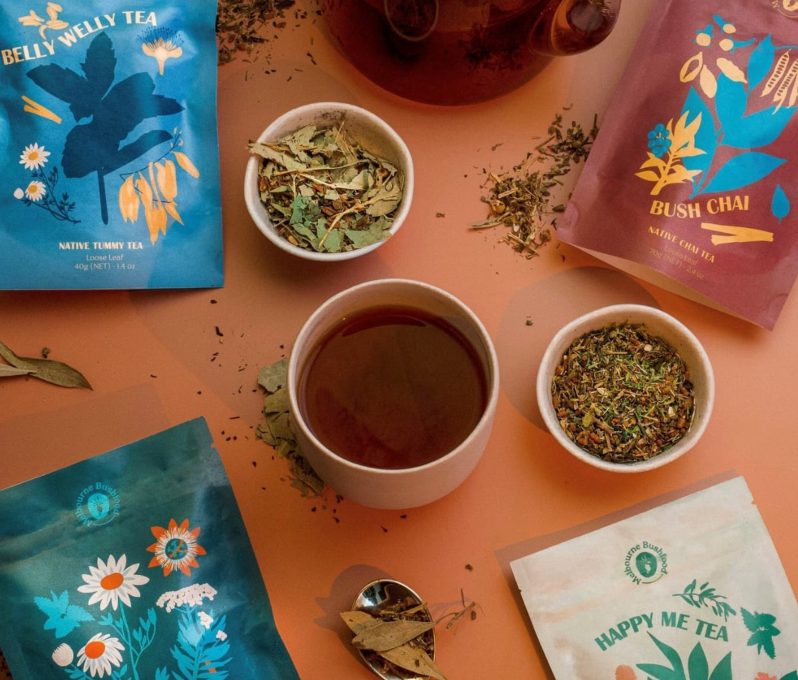 Melbourne Bush Food was founded in 2019 and has since expanded into a remarkable online platform connecting Australians with native ingredients, products, and food! Their main goal is to provide Australians with the knowledge and understanding of native ingredients and therefore reduce our footprint as well as bring economic opportunities to Aboriginal people across the country. They are committed to ethical and sustainable supply whilst ensuring you get to experience some beautiful native, Australian ingredients and start introducing native food into your everyday life. It is definitely worth checking out their website and seeing what is available – you won't be disappointed!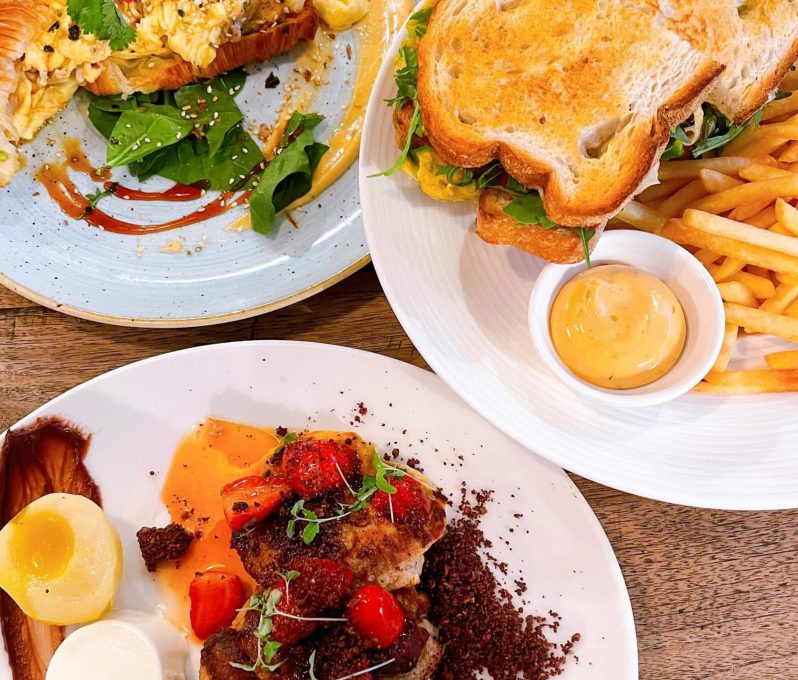 Grain Store is a restaurant in Melbourne CBD that has delicious food and all of their ingredients are harvested locally. They pride themselves on ensuring everything is prepared in an environmentally sensitive manner, that is also healthy, nutritious, and of course tasty. These meals are Instagram-worthy, as they are bright and full of flavour. Why not give them a visit when you're looking for your next lunch spot in the city.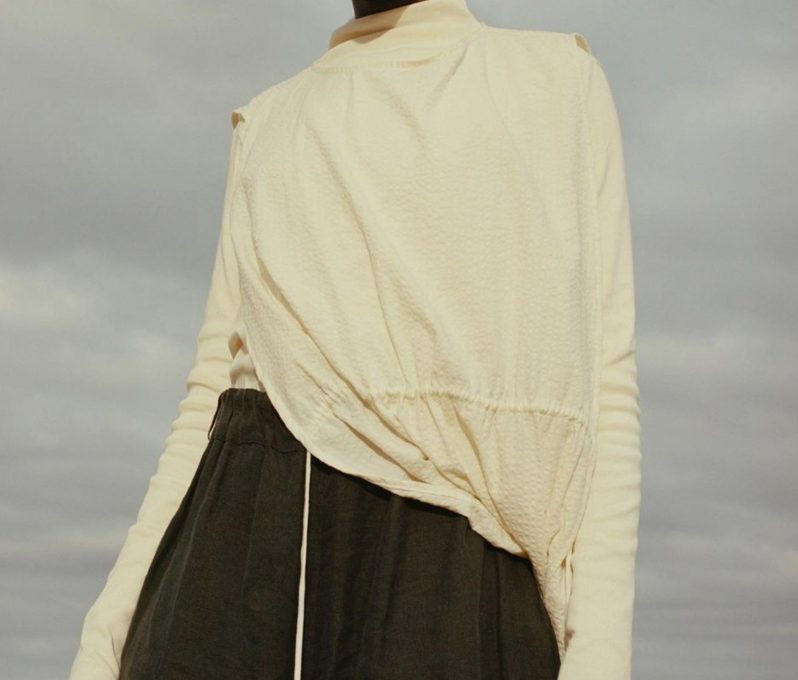 A.BCH is a Melbourne-based circular fashion clothing brand that has handcrafted items made from renewable, organic, and recycled materials. The entire brand's ethos is sustainability-focused, with emphasis placed on transparency and honesty. They want to change the fashion industry and ensure they do not leave an impact on the environment. They have beautiful garments and they strive to price them at an affordable price, however, the items are not priced like fast fashion items are – this is to highlight the quality of their garments. This bespoke brand is worth having a look at!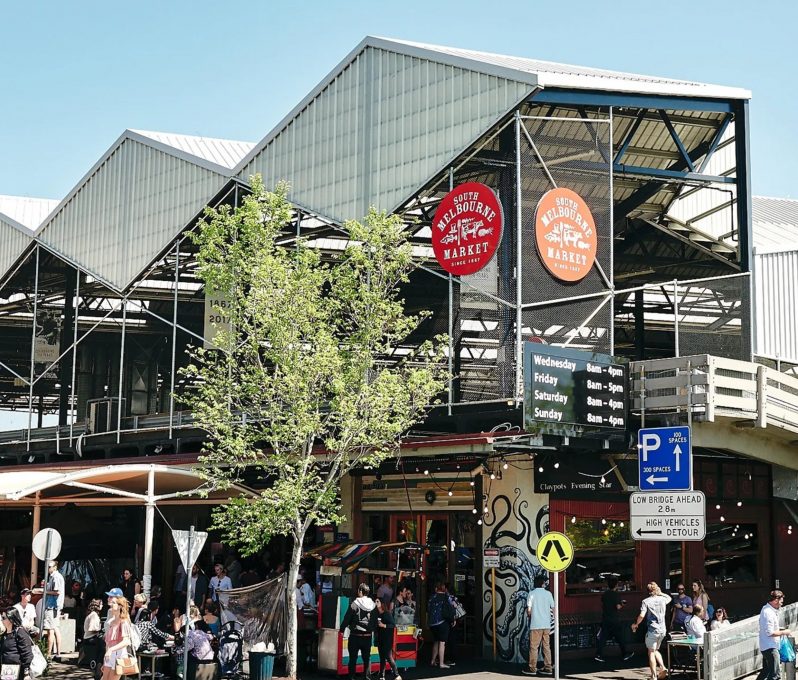 Who doesn't love a good market, and South Melbourne Market has a lot of history as it was established in 1867! It is your classic, traditional market that has everything you'd want and more. Another amazing aspect of the Market is its sustainability policy, which continues to develop as more initiatives are implemented. The Market is committed to recycling organic waste, through their Vermicompost Worm Farm Project – this is when the Market's green waste is taken to a worm farm, which has reduced their green waste onsite by 98%. Among other initiatives, the Market has partnered with Simply Cups, Australia's first takeaway coffee cup recycling program! The Markets are definitely worth a visit, they are open Wednesday, Friday, Saturday, and Sunday.
Gram Sustainable is a bulk food store based in Melbourne. They offer affordable, sustainable, and ethically sourced products that you can introduce as your everyday go-to's! You can visit the store in Fitzroy or bulk order online, either way, they have great stuff! They encourage the use of reusable packaging and also understand that healthy, nutritious bulk food can sometimes be expensive, that's why they ensure their products are priced accordingly so it doesn't break the bank. All of their products are sourced locally, and if they can't be found locally, they are sourced within Australia. Why not pop into their store or visit their website and chuck some new things in your cart to try.
If you're looking to shop a little more ethically then start at some of these places first! Of course do your own research too, as Melbourne has a lot to offer in the way of environmentally ethical products, clothing, food, and the list goes on.