If you're in Melbourne looking for a new tattoo but not sure where to go, check out these top three Asian Tattoo Artists in the city. They have fantastic designs and are incredibly talented and will no doubt be able to create exactly what you're looking for.
Melbourne is known for its creative, funky and artistic vibe, so there's no surprise that there are some fabulous tattoo artists located in the city – ready to tattoo whatever you desire. In particular, there are some really skillful Asian tattoo artists that would be worth checking out.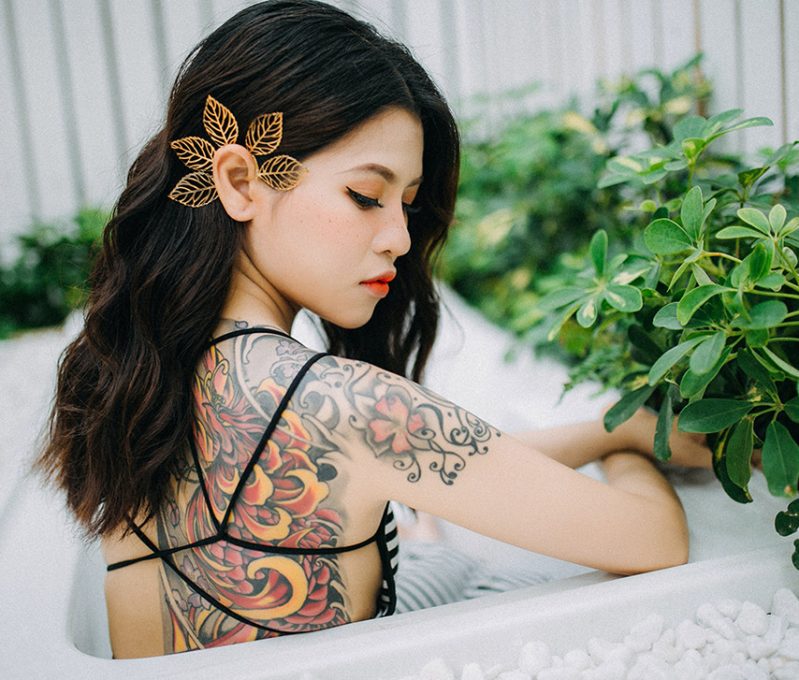 Australians in particular do love their tattoos. Tattoo art is constantly evolving with different things becoming more popular as the craft expands. It's inspiring to see what different people come up with and what particular tattoo artists can bring to life. Nowadays having a tattoo is an expression of art and showcases one's personality and it is very exciting to watch the tattoo industry develop. It's true that we're not short of tattoo artists in Australia, especially in Melbourne. It is definitely worth doing your research and seeing which artist and designs appeal to you the most.
Asian-Australian tattoo artists are also continuing to blow up as they are able to create unique and detailed asian inspired tattoo art. Asian inspired tattoos are incredibly popular, with the designs ranging from fine line to dot work to body suits both coloured or black and white. Whatever you are looking for no doubt someone will be out there to do it for you! One thing we do want to mention is that if you're thinking about getting a tattoo, whether it's your first or your twentieth, we'd recommend doing your research and getting advice and information before you go through with it just so you know you're 100% sure it's what you want.
If you're living in Melbourne, or you've just moved there, and you're looking for an Asian tattoo artist, check out these artists and the work they do and consider contacting them for your next tattoo.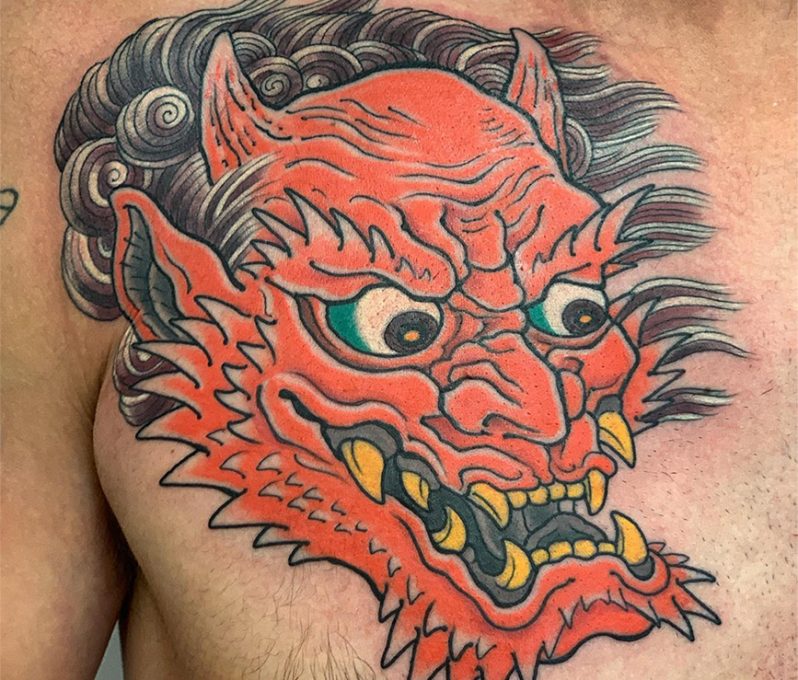 Dynamic Tattoo
Dynamic Tattoo is located in Richmond and was established in 1991. It's well-known for its high-quality and precise tattoo art held to a high standard. The studio has fantastic artists that vary in style and technique. In particular, Joel Ang has been tattooing full-time since 2007 and has an incredible repertoire. He is originally from Singapore and is known for his modern Japanese style of tattooing. He has done extensive travel and worked with some of the world's leading tattoo artists, and has therefore learnt a lot. His knowledge and experience is next to none and as his gallery shows, he has created some masterpieces, very unique and detailed. If you like what you see, why not request a consultation with Joel to discuss what you'd like.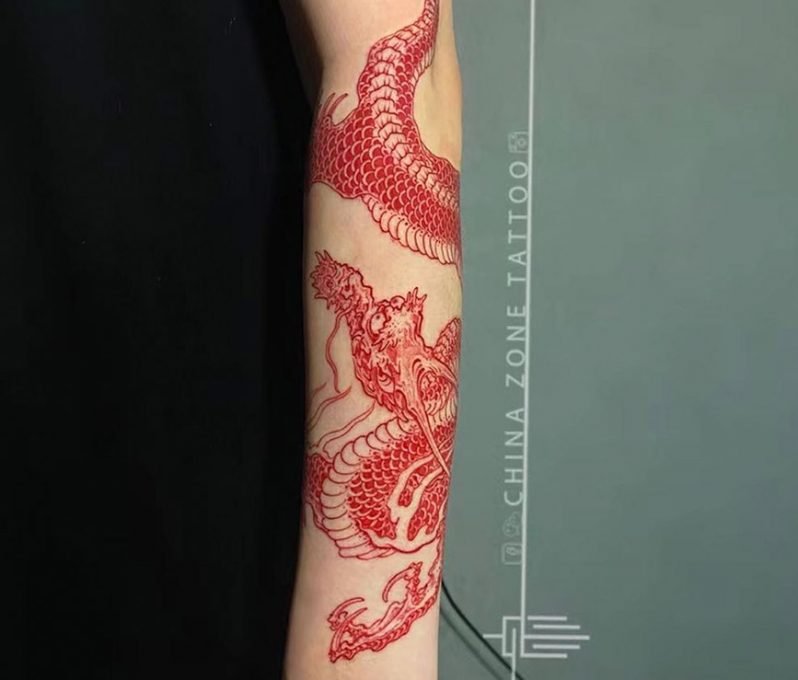 China Zone Tattoo
China Zone Tattoo is located in Box Hill, and was actually founded in China and expanded to Melbourne in 2012. The studio's founder, Liang Ren, established the first studio in 2000 but has been in the industry since 1997. He now owns four studios in two countries and is considered a part of the initial wave of Chinese tattooists to emerge from China and expand globally. The artists in the studio are incredibly talented and specialise in Japanese and Chinese designs, and are also trained in American, Australian and European art. Whatever you are feeling, we're sure Liang and his team will be able to create something amazing for you. They pride themselves on high-quality body art from their reputable and trusted artists.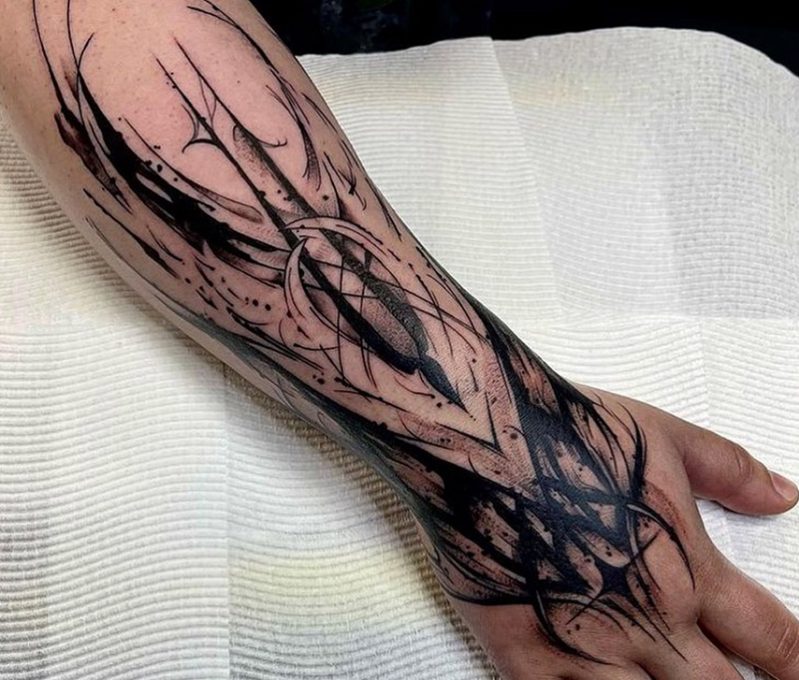 Victims of Ink
Victims of Ink is located in South Yarra and was established in 2009. They describe themselves as a passionate group of tattoo artists and their art and designs cover a myriad of themes and styles. The studio prides themselves on turning your vision into a quality tattoo, with whatever style you wish to have. There are a total of seven artists, three of which are from Asian backgrounds. Tattoo artist Meck Han has been in the industry for 8 years, and started his tattooing career in South Korea. He specialises in fine line and single needle work and has created some special tattoos. Namsseang Ho, is another tattoo artist who migrated from South Korea to Melbourne in 2016. He specialises in black and grey realism, as well as pop culture and horror themes. Oong Park, another talented artist, creates tattoo art inspired by East Asian culture, mixed with Western culture. He will happily take on anything traditional/neo-traditional, as well as black and grey realism and freehand script work.
So these are just a few of the talented Asian tattoo artists in Melbourne, trust us we're sure there is plenty more where that came from. Melbourne is a great place to be as a tattoo artist with the culture and art inspiring their talent every day. If you're keen to get a tattoo soon and you're in Melbourne, feel free to check out these artists to create something amazing.