On Friday July 9 2021, Perth will be home to Sneakerland, a fresh festival for sneaker and streetwear addicts looking to add to their collections.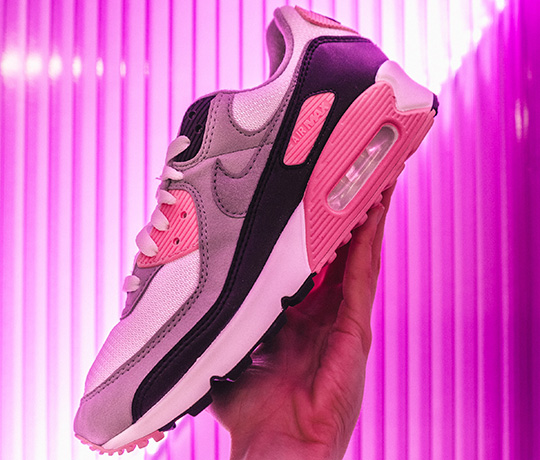 Brought to the RAC Arena (just a 5 minute walk from The Switch Perth Central) by 1OFF (arguably Perth's best sneaker shop just a 4 minute walk from The Switch), Sneakerland is the festival of the year for Western Australia's sneaker lovers who will be able to find exclusive kicks and the newest streetwear, including small batch designs and rare pairs from local brands and businesses.
If you live in Perth, and you're a so-called 'sneakerhead' looking to get your hands on some new kicks, you can even resell some of your beloved purchases to fellow collectors to make room in your closet or better yet, trade sneakers, accessories and apparel.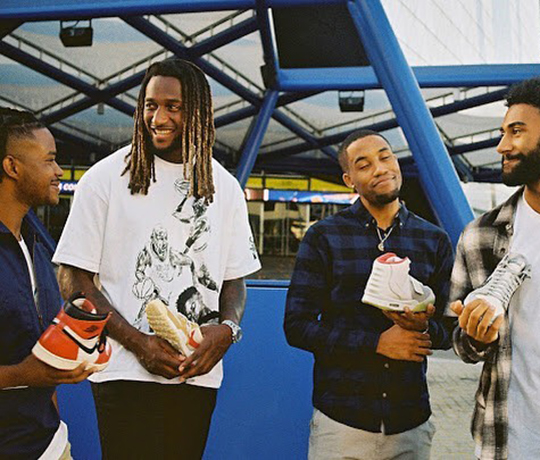 Oh, and we definitely won't forget to mention that basketball is involved. Since the RAC Arena is the home of Perth Wildcats, there will be themed entertainment during the day. Including a an appearance from basket coach (and local Perth legend) Jordan Glossop and a three-point shooting contest with some awesome prizes on offer. So make sure you wear your best Jordan's and you could win a pair of OG Jordan 1 'Chicago' released in 1994 worth a healthy $7,500.
The details
When: July 9 2021
Where: RAC Arena, Perth
Get more information and tickets here.