Skateparks Melbourne
Looking for a place to skate in Melbourne? We've picked out some of the best places to work on your skating skills and have a good time! Whether you're riding a skateboard, skates, inlines, a BMX, or a scooter. '
These parks are loaded with ledges, ramps, pipes, and plenty of bowls, meaning they're great for beginners and experienced skaters.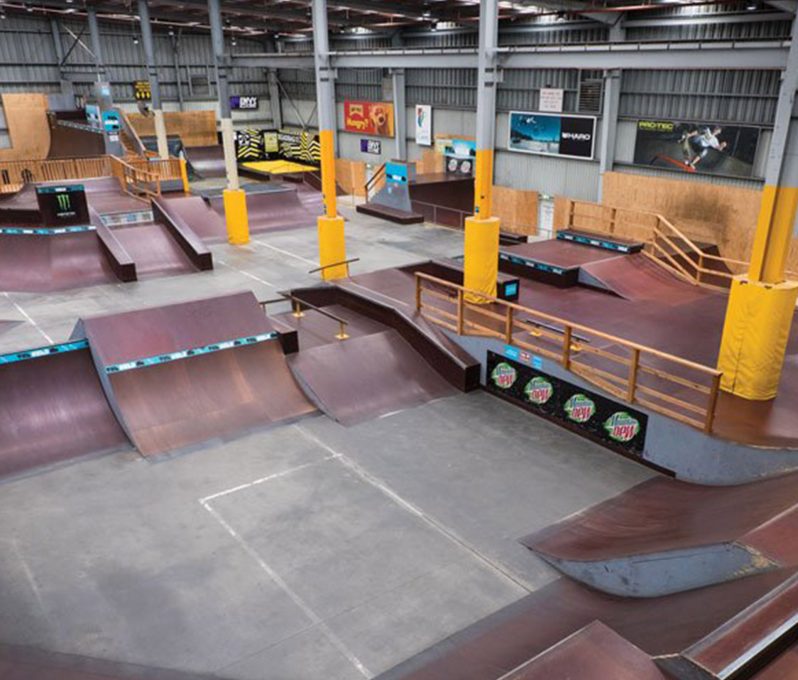 1. The shed skatepark
The Shed Skatepark is by far the best Skatepark that Melbourne has to offer. The indoor skatepark is fully equipped with an airbag, vert ramp, mini ramps, rails, ledges, boxes, gaps, and stairs, as well as Australia's best bowl.
Details : 65 Berwick-Cranbourne Rd, Cranbourne East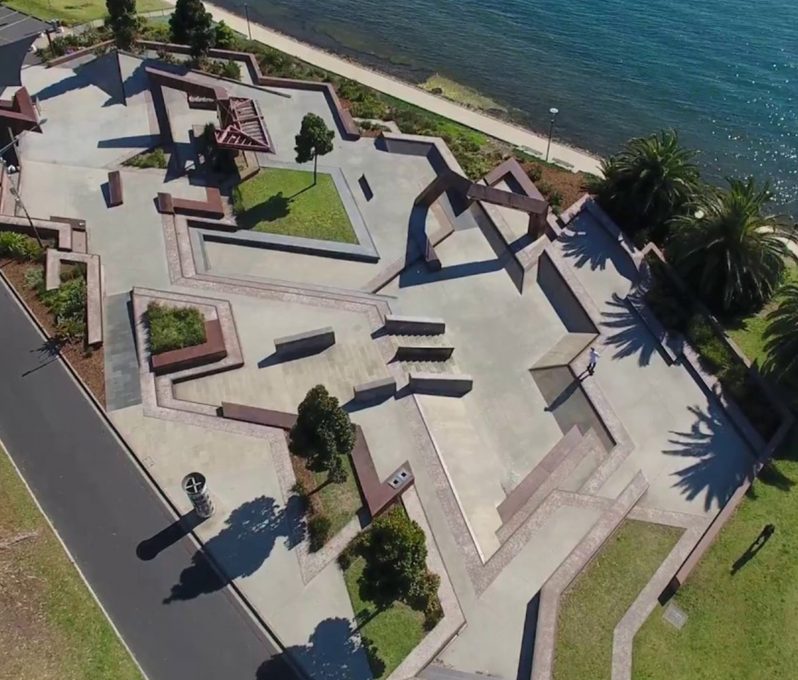 2. Geelong waterfront skatepark
Geelong Waterfront Skatepark has been the benchmark for skatepark design and architecture. The street-style skatepark is also referred to as Waterfront Plaza which is much more fitting considering you won't find a single transition in the entire park.
Details : Western Beach, Geelong
3. Fitzroy Skatepark
Looking for a super fun old-school bowl? You can't go wrong at Fitzroy Bowls Skatepark, located on the north side of Edinburgh Gardens. There are several concrete bowls to try, including a small double bowl that's great for beginners.
Details : 1 Alfred CrescentFitzroy North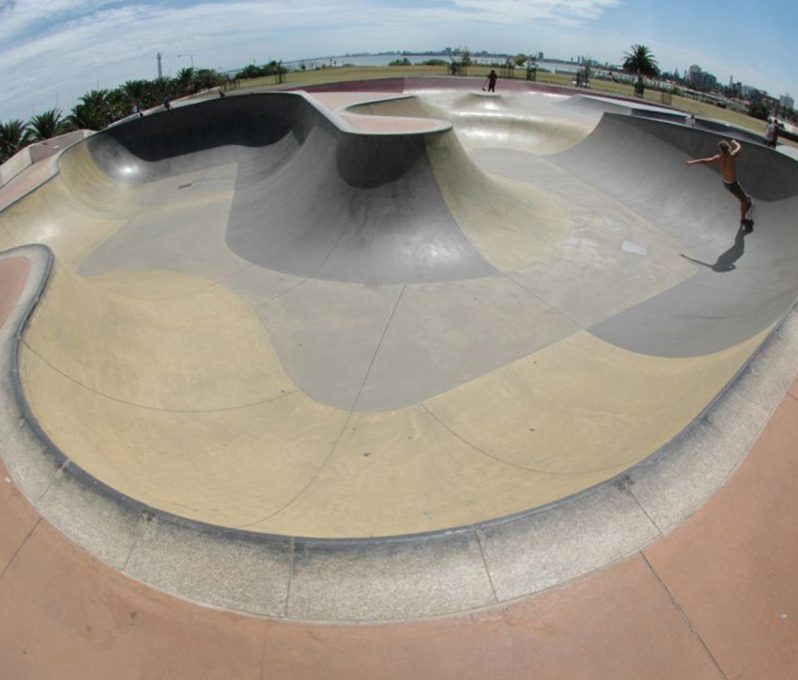 4. St Kilda Skatepark
This beachside skatepark was built in Marina Reserve in St Kilda and features a range of different coloured concrete banks and bowls. The big bowl varies from around five to seven feet in depth, with some extensions reaching almost eight feet. There are also numerous stairs, banks, hips and rollovers, with a mixture of granite and concrete across the park. Thanks to its prime location, it gets crazy busy on weekends, but go mid-week if you're looking for an uninterrupted ride. If you're more in the mood for a cruise, the foreshore offers a nice, smooth bike path.
Details: Marine ParadeSt Kilda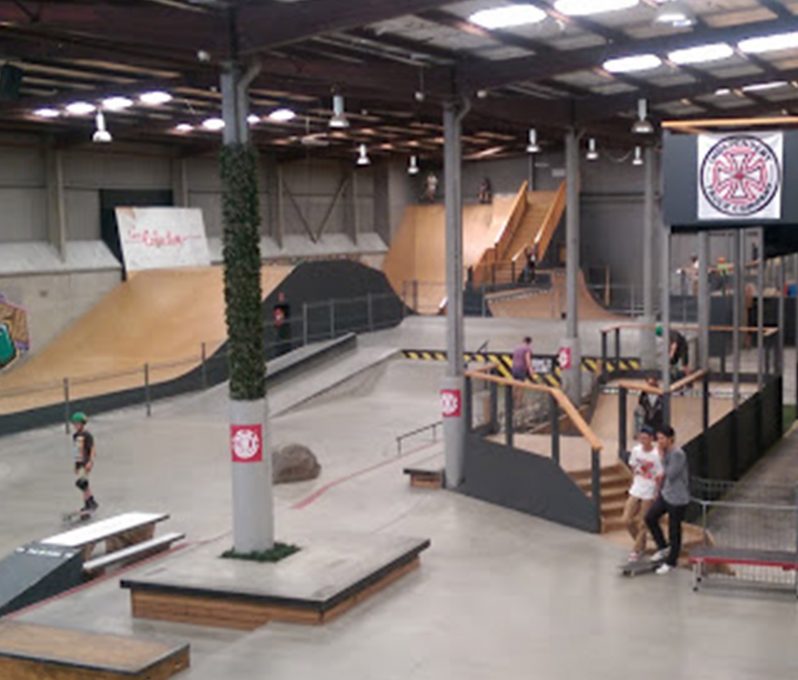 5. Geelong indoor skatepark
The Park Geelong is one of Australia's best indoor skateparks. The private skatepark features a large vert halfpipe, mini mega ramp, 5ft mini ramp, 2ft mini ramp, and a large concrete street section. The smooth concrete street section is epic. There are way too.