Perth
5 Reasons to Call Perth Central Your New Home
Looking for Perth's newest co-living accommodation? Look no further than The Switch Perth Central. Here are 5 reasons you need to make this place home… ASAP!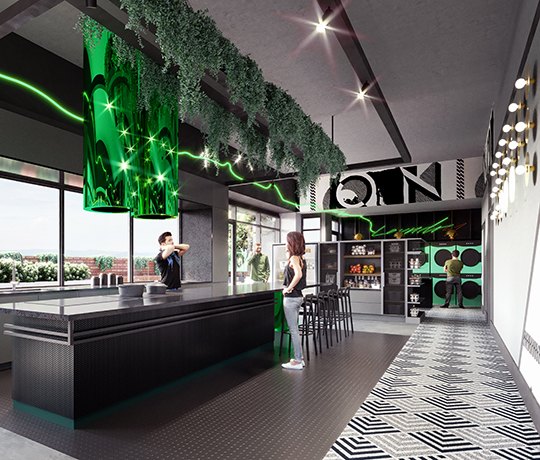 As we are approaching the opening of the city's first purpose built co-living accommodation in Perth CBD we don't want you to miss out!
You know what? This amazing new community is tailor made for young professionals, students, digital nomads, entrepreneurs and life learners – and there are a lot you can expect. Today we want to list 5 of the many reasons why you should come and take a peek and join us for a tour!
Why should I move to The Switch Perth Central?
#1 All-inclusive rent in a single bill
No joke. It is all included – your rent, utility bills, unlimited (top speed!) WiFi in your room and common areas, on-site laundry, on-site gym membership, free access to co-working spaces, podcast room, theatre, communal kitchen, sky lounge on level 39 with incredible views and free access to our awesome bamboo bikes!
#2 Premium room upgrade options
Fancy something with more bells and whistles? We have it covered. Our premium apartments with floor to ceiling windows featuring the best views across Perth. These rooms are located on levels 35 to 38 which means you will live higher than anyone has lived before in the Perth CBD!

These apartments are move in ready being fully furnished, kitted out with brand new bedding, towels and stocked with all the kitchen items you would possibly need.
But it gets better.
We will also clean your apartment for you too. So literally all you have to bring is yourself, your threads and your favourite items to make your space feel like home!
Premium Studio: from $450 per week
Bedroom in Premium 4 Bed Apartment with Ensuite Bathroom: from $389 per week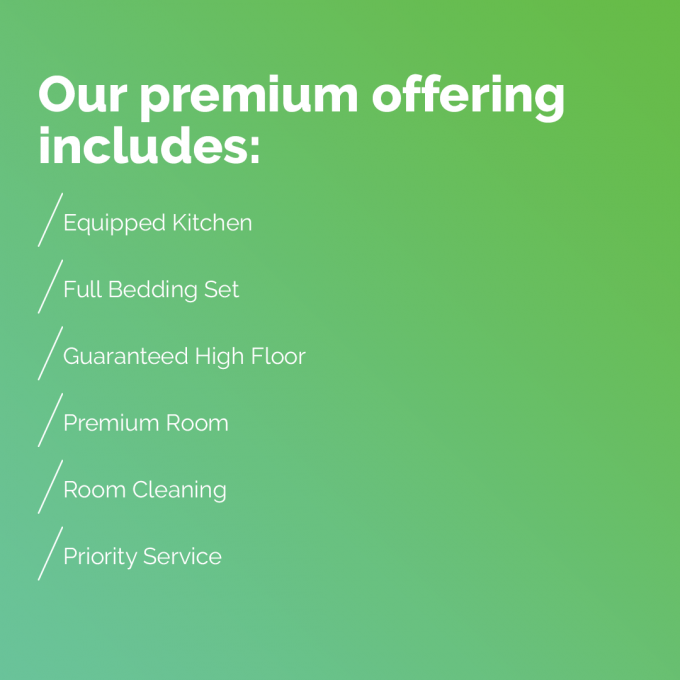 #3 Wash & Fold laundry service
Don't have time to do your laundry? Parents never quite got around to teach you? No judgement here. Our outstanding concierge service includes Wash & Fold.
You can sign up with us and leave your laundry bag. On next day you will have your laundry back, washed and folded. Job done with minimal effort and maximum freshness!
Speak to our friendly team to find out the cost.
#4 On-site personal trainer
Your room comes with a free on-site gym membership and free access to Technogym App for the duration of your stay. You guessed it, there's no excuses not to head for that dreaded gym session here!
However, at The Switch we thought we'd elevate your fitness experience to another level. Our on-site personal trainer will host a range of fitness sessions which you can book and join
via the App.
On top of that, you can also select sessions that cater to your personal needs at a competitive rate, inside your very own home!
Healthy new you? Let's do it together.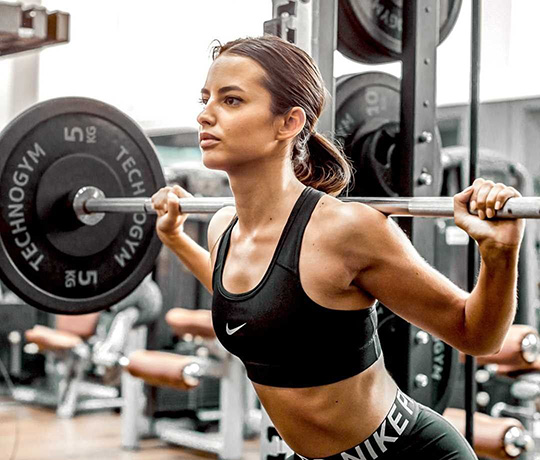 #5 Communal kitchen plus 24/7 Honesty Kitchen
Burn enough energy? You can easily grab a healthy drink from our Honesty Kitchen, located on level 2. We offer a range of healthy snacks and drinks in the self-service honesty kitchen, plus the basics for when you run out last minute or snacks that'll satisfy your late night cravings.
You can also cook up a storm with your neighbours, friends and family in the fully fitted communal kitchen on the same level. Eat together in the air-conditioned indoor dining area or enjoy time together out in the garden terrace. It is your choice.
Want to find out more? Speak to us today!