Mental Health is a greater threat to uni students than Covid ever was
It's 2020, you're 3 months into your uni degree, you've made friends, you've started your subjects and you're well on your way. Then Covid hits, and with a bang, your campus closes, your part-time job shuts down…online study it is.
Fast track 2 years later and he reality of this for most students has meant studying from home with dodgy internet connections, inadequate working areas, no access to libraries, and to top it off being isolated from friends and peers. While of course still being charged ridiculously expensive Australian uni fees for an insufficient studying experience, but that's a whole other issue.
Concerning statistics around students mental health
In turn, it's no surprise that studies are currently showing Australian University students are reporting poorer mental health than the general Australian population, which is crazy. An online survey that recruited 787 Australian university students reported that 86.8% of students report that COVID-19 significantly impacted their studies. While 33.8% showed low well-being and 31.5% very low well-being. These statistics cement the fact that the mental health of Australian uni students is a real concern now more than ever.
Uni students perspective on online learning in her graduate year
We got talking to Alice Buckley, a communications graduate from the University of Wollongong. Alice gave us some insight into her final year of uni in 2021 and how the pandemic and lengthy lockdowns negatively impacted her mental wellbeing. Alice says she found it "difficult adapting to online learning as I thrive in a face-to-face environment where I can easily ask questions, interact with classmates, and use my soft skills."
In addition to the difficult learning environment, Alice experienced what she described as a feeling of loss, for what should have been an exciting last year full of celebration, "it was such a shame to think that I would be graduating online and unable to enjoy my last moments on campus. It was kind of anticlimactic graduating online." After completing her 4-year degree Alice felt let down after her dissatisfying online graduation.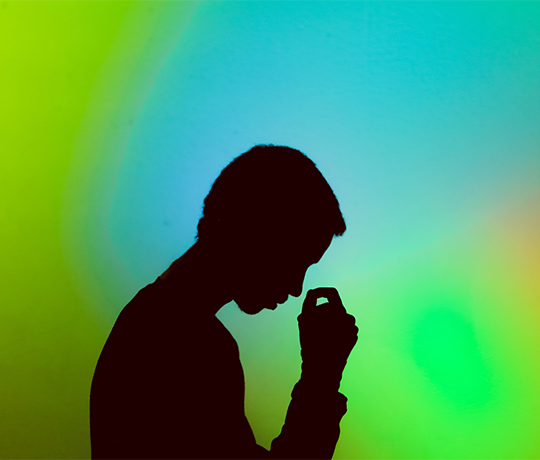 Our next pandemic will be the mental health of our recovering youth
It seems clear that if this issue it not addressed correctly the well-being of Australian University students could be on the road to being a pandemic in itself. What should be an exciting time in a young person's life… their first steps into the future along with the expected exam stress – however mild in comparison to the severe, world-ending, earth-shattering anxiety that has been projected onto our youth. As we recover from this pandemic over what realistically could be years, we need to keep in mind the long-term effect it will continue to have on our youth and how it will shape our society in the future.
Check out our self care tips to destress from uni life.