Get your cameras ready and know your angles because here's our top 7 most Instagrammable views in Adelaide you need to explore.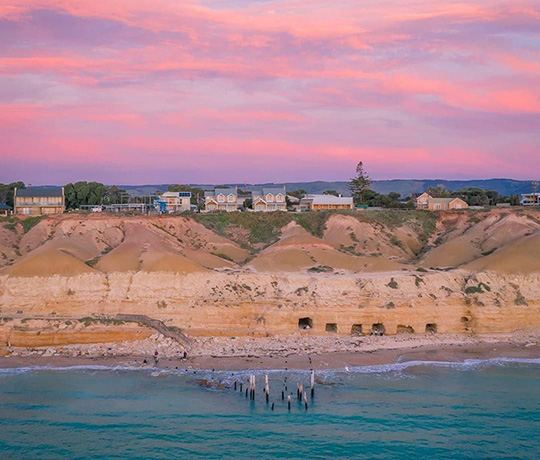 Well, you know what they say, pics or it didn't happen. These days getting the shot for the 'gram' has become pretty important amongst most people. There's no shame to it anymore and now it's easier than ever for your amateur photos to look borderline professional. Adelaide's full of beautiful scenic spots but we've narrowed it down for you to our top 7 most Instagrammable spots you need to see!
#1 Mount Lofty Botanic Gardens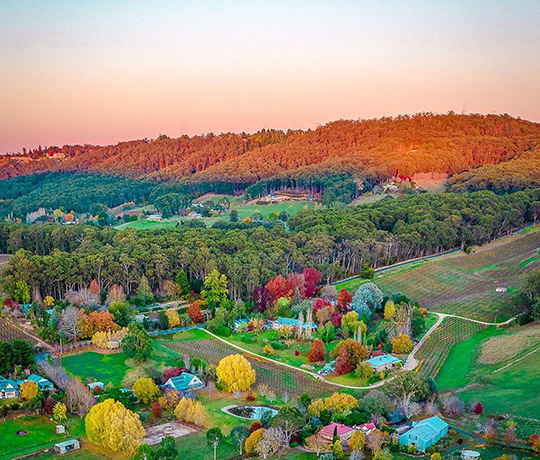 About a 30-minute drive from the City of Adelaide is this little garden treasure. The landscape is simply divine, with lots of lush greenery, botanicals, gullies and trails for you to explore. It looks beautiful in every season but our favourites are Spring and Autumn. The floral diversity is next level and there's also a collection of public sculptures and artworks to see.
#2 Onkaparinga Gorge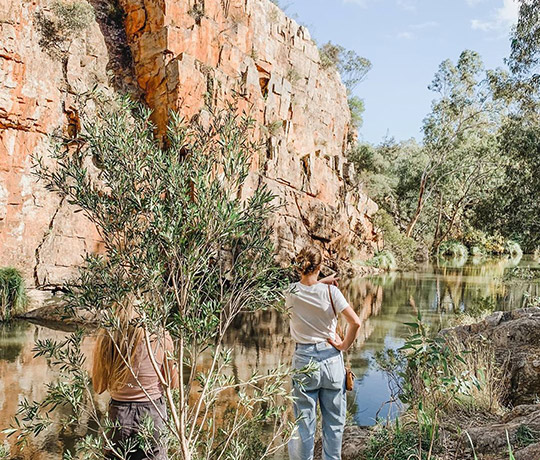 Around a 45-minute drive for the city centre is a hidden swimming hole nestled in the Onkaparinga National Park. The best way to access it is to start from Gate 15 on Chapel Hill Road, once you hit the end of this trail you need to walk a little downstream and link up with the Gorge Hike. The 2.5 hours return walk is so worth it for this gorgeous hideaway.
#3 Southport Beach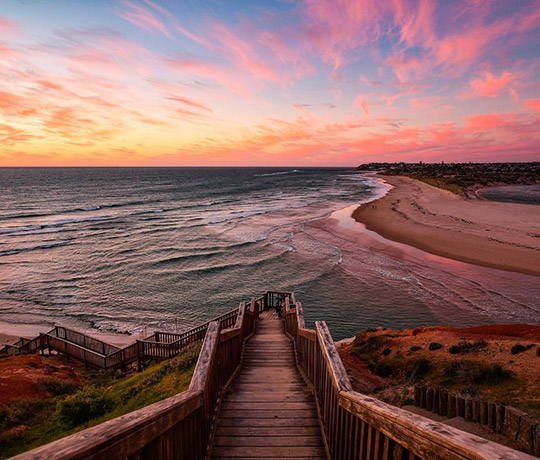 Another incredible photo spot in the Onkaparinga region is Southport Beach, this staircase overlooking the Onkaparinga River Mouth is insane. Make your way to Port Noarlunga for this view, we can almost guarantee your legs will be burning after walking down and up these stairs!
#4 Lake Bumbunga
Now this is a longer mission to get to but for less than a 2 hours' drive north of Adelaide, there is a Pink Salt Lake that is nothing short of outstanding. It's the bubble-gum and candy floss vibes your Instagram needs. Be sure to wear sturdy shoes when walking on the dried flats, the surfaces are uneven and sharp so be careful you don't fall over!
#5 Little Rundle Street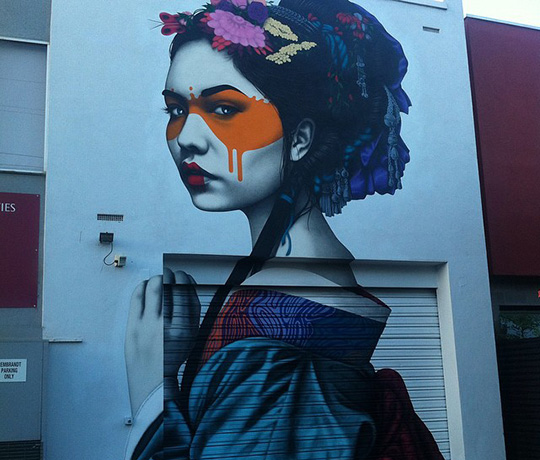 We all love a bit of street art, Little Rundle Street in Kent Town is Adelaide's version of Melbourne's Hosier Lane. It's only a 12 minute bus ride from the University of Adelaide where you get off at North Terrace and walk down College Road until the Little Rundle Street turn off. It's an explosion of vibrant outdoor art for you to explore.
#6 Kangaroo Island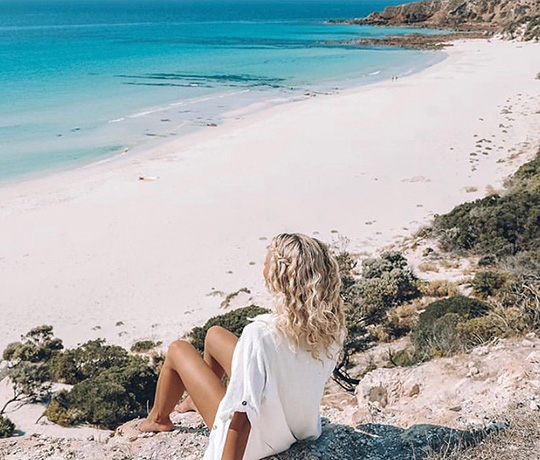 You're going to have to go off the mainland for this one, but there's nothing like taking photos of animals. You can get the SeaLink ferry from Cape Jervis which is a 1-and-a-half-hour drive from Adelaide. It'll take 45 minutes to get to the island and from there, you can snap native wildlife such as sea lions, koalas, birds, kangaroos and even penguins. Although much of the island was affected in the bush fires in early 2020, the regeneration of the landscape has begun with tourism being encouraged to see how nature takes back its path.
#7 The d'Arenberg Cube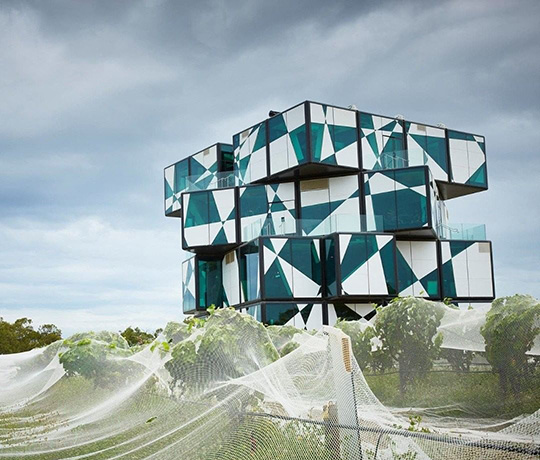 Situated in the famous McLaren Vale wine region – one of the many wine regions in Adelaide. The d'Arenberg Cube is a spectacularly surreal building that is an absolute must-see. The winery is about a 1 hour drive south of Adelaide, and whilst the best way to get to the cube is to drive yourself, you can also join a McLaren Vale wine tour that'll take you to it. Wine and photos? Doesn't get much better than that.

What are your most Instagrammable shots of Adelaide? We'd love to see them, send it through to The Switch!