All of the changes to the Australian Student Visa Subclass 500 during COVID-19 including fee changes, deferring your course, studying online and entering Australia with a vaccine.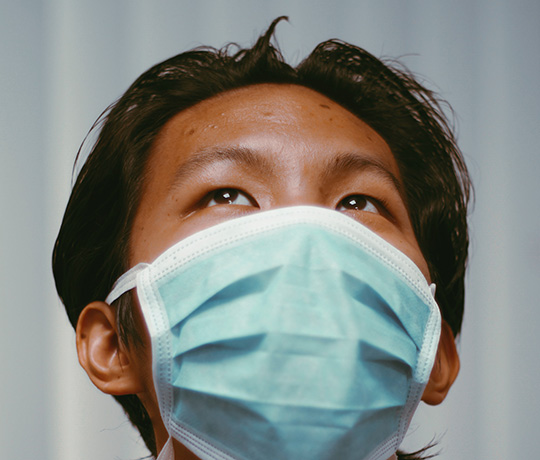 Whilst the COVID-19 pandemic has brought around uncertainty for many – be it losing jobs and work, health and travel – there has been huge unpredictability for the future of students. And in particular international students.
You may have fled your student accommodation and university course when the Australian prime minister asked all non-Australian citizens to head home. And whilst this was the right choice to make for many to be safe and with their families, many students are now worried about the future of their Australian student visa. As well as their study and future in Australia.
Recently, the government body have given some insightful and hopeful updates to the Australian Student Visa for international students around the world. So although the future of study in Australia for international students still remains somewhat uncertain, there are some actions you can take to ensure you can continue to study. And live your dreams in Australia when the COVID-19 pandemic settles down.
Whilst there are some big changes listed, you do not need to notify the Australian immigration department if you return home or if your study situation changes. Your visa will remain valid until you lodge another, or it expires.
So whether you're here to find out about the free student applications for international students, or you're wondering what other changes to the Australian student visa there might be, we'll answer all of your questions.
Student Visa Update #1
The Government will recommence granting student visas in all locations lodged outside Australia. This means when borders reopen, students will already have visas and be able to make travel arrangements.
Good news if you're outside of Australia and you're ready to apply for your Student Visa! Now you've made the decision to study in Australia (one of the best places to study in the world!) and been accepted onto your course, you can now submit your application.
When travel restrictions are lifted, you will then be more than prepared to move to Australia and commence your dream course! Until then, why not check out some awesome spots to add to your Australian Student Bucket List?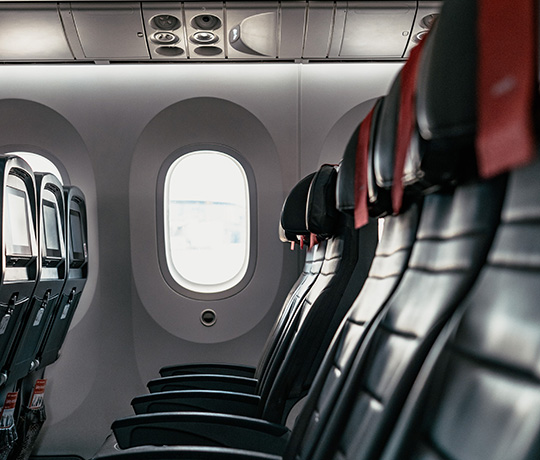 Student Visa Update #2
International students will be able to lodge a further student visa application free of charge, if they are unable to complete their studies within their original visa validity due to COVID-19.
The Australian Government has announced they will be waiving the student visa application fee, should you need another visa or extended visa time to complete your study.
If you have been unable to complete your study in the time left on your student visa i.e. your course has been extended or your university was closed for a period of time, you're able to apply for a free student visa in order for you to complete your study. A huge relief for many during a stressful period of time.
In order to be eligible, you must have held a student visa on or after 1st February 2020 and can prove that you were unable to complete your study due to the COVID-19 pandemic. And in order to apply, you'll need to complete Form 1545 – otherwise known as COVID-19 Impacted Students. Don't panic, it's hugely similar to forms you will have filled out before for visa applications. However this form needs to be completed by your Education Provider and not personally. You then need to fill out the normal student visa application as you will have done prior to getting your first student visa.
It's worth noting that you're unable to apply for a free student visa for reasons other than COVID-19. Including if you have failed a unit or course, deferred for personal reasons or voluntarily reduced your study load.
Student Visa Update #3
Student visa holders studying online outside Australia due to COVID-19 will be able to use that study to count towards the Australian study requirement for a post-study work visa.
Have you have undertaken any study online outside of Australia? For example if you flew home to be with family but still attended your classes online? The good news is that you will be able to use this study to put towards Australian Study Requirement for your Temporary Graduate (Subclass 485) visa.
This change is available now for all international students who have undertaken online study outside of Australia. But remember, only as a direct result of COVID-19.
Student Visa Update #4
Graduates who held a student visa will be eligible to apply for a post-study work visa outside Australia if they are unable to return due to COVID-19.
Although you still cannot travel to Australia to commence or continue study, the Australian Government is continuing to process and grant visas for students and graduates who have lodged their visa application from offshore. Where all requirements are met, of course.
Allowing graduates to apply for and be granted a Temporary Graduate visa outside of Australia is a great change for all postgraduate students who returned to their home country during COVID-19. Though we must stress, at the point of writing this article, this change is not available as of yet. So it's worth checking back to the home affairs website for updated information as to when this change will commence. Unfortunately, it's up to you to stay organised!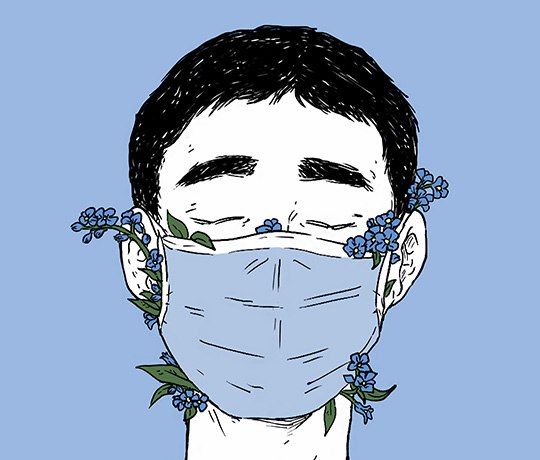 Student Visa Update #5
Additional time will be given for applicants to provide English language results where COVID-19 has disrupted access to these services.
Hurrah – no more stressing about results not coming back quickly enough, or courses and tests cancelled altogether. Trust us, we know how stressful it can be when things don't go as planned. But we're here to spread the good news when it comes to COVID-19 and student visa applications.
The Australian Government is now allowing additional time for you to provide your English language test results if you were unable to take it as a direct result of COVID-19. This also includes biometric tests and health checks where applicable.
Just ensure you attach your booking or receipt for any of these tests. It's always best to let the government know you're on top of things.
Student Visa Update #6
From 2021, the post-study work stream Temporary Graduate visa (Subclass 485) holders who have acquired their degrees from a regional educational institution and have lived in regional Australia on their first TGV will be eligible for a second Temporary Graduate Visa.
In short, if you studied at a regional educational institution (this includes Perth, Brisbane and other fairly large cities), you could be granted additional time to stay after your visa – although you have to live and work regionally if you're on this visa.
Those who have studied in Category 2 are eligible for another year on their TGV and those who studied in Category 3 are eligible for another 2 years!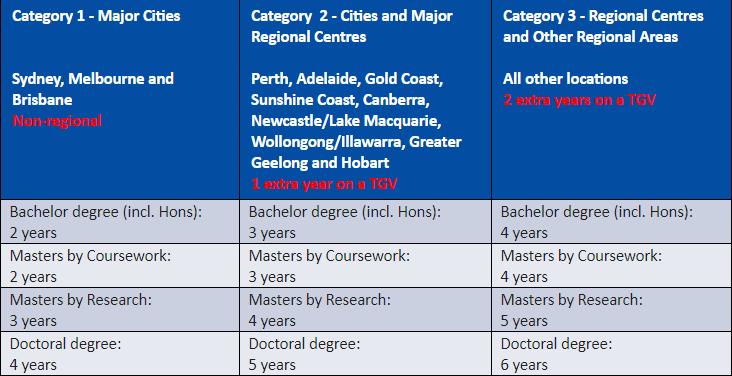 Student Visa Update #7
New, severe penalties for those who don't declare high-risk biosecurity goods.
From 1 January 2021, both international students and temporary visa holders can be stripped of their visas and sent home if they break the law by bringing prohibited 'high-risk biosecurity goods' into the country. Or if they fail to declare these dangerous items at the Australian border.
For a full list of prohibited items you cannot bring into Australia, click here.
So what next?
It's also worth noting that work restrictions on your student visa have currently been lifted – temporarily of course. You're now allowed to work more than 40 hours per fortnight if you meet the requirements below:
You are employed in the health sector, enrolled in a health related course (e.g. nursing) and are directed by a health official to assist in the effort against COVID-19
You're employed in aged care by an Approved Provider or Commonwealth-funded aged care service provider (prior to 8th September 2020)
You are employed by a registered National Disability Insurance Scheme provider and started prior to 23rd April 2020
If you're interested in talking to your employer about this change, take a look at these government changes. It'll provide an insight into what information you can give them.
Whilst these Australian student visa changes are hugely beneficial to those suffering the effects of COVID-19 when it comes to their study, it's worth noting that the changes won't apply forever. The Australian Government can amend these changes at any time. So stay up to date here. And get in touch if you have any questions!