From paid internships and legal internships to business internships, we've got you covered on all you need to know on summer internships for students in Australia.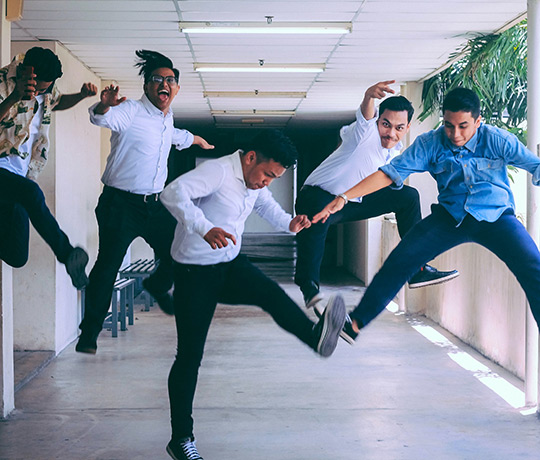 One of the greatest decisions you can make for your career is completing an internship in your chosen field. It enhances the opportunities of your career path, teaches you valuable skills and allows you to network and make important connections. To be blunt, in most cases, a degree is not enough to land you a job straight out of university. You need work experience!  
We get it, working for free isn't that appealing especially when you're already slaving away at your degree. Now, slaving away may be a bit dramatic, but studying can be exhausting and we know you really look forward to a couple months off at the end of the year to enjoy the Australian summer and explore this beautiful country. However, these days experience is valued just as highly or if not, higher than the completion of your degree. You need to show how the theory and lessons you have learnt in university has translated into real-world experience and skills.
Summer internships are a great option because you'll be able to gain experience without the added pressure of university classes and assignments happening at the same time. Some internships are only a day or two a week whereas others can be full time for several weeks or even a couple of months. Doing it over the summer gives you a lot of space and flexibility, and you will be utilising your free time wisely. By the time the next semester comes around, you'll still be in the zone for learning and ready to start as opposed to having more than 3 months off and struggling to remember what you learnt last year.
There can be several niches within an area of expertise such as in engineering or business. What better way to work out what you do and don't like than by having work experience? Not only that, internships can often lead to jobs. Employers find it to be a great way to introduce someone into a business and teach them the ropes. If there is a position available, they will do a performance review and if successful, you could be employed once you finish university! They may even be flexible enough to offer you a casual or part-time position whilst you study which would look amazing on your resume.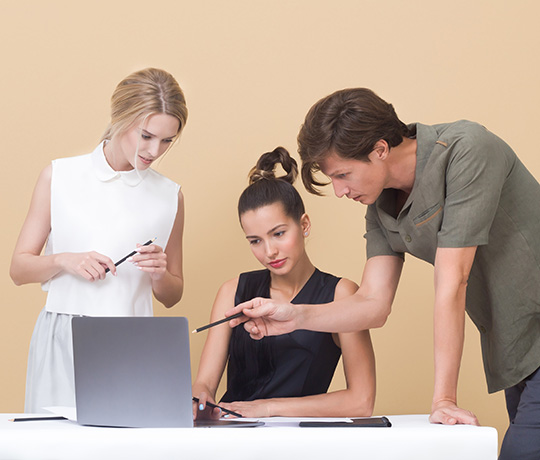 What internship programs are available?
Any company can offer internships whether that be through career websites or the university, but there are also certain internship programs that are considered high level and prestigious. These summer internships are competitive, require applications early in the year and often involve a process of two interviews before being accepted.
Deloitte offers summer programs ranging from 3 to 8 weeks across a variety of fields including audit and assurance, finance and technology. You can do the program after completing 2 years of study, where you'll be exposed to industry experts and work on important projects. Best part? It's paid and you have the opportunity to be offered a graduate position afterwards!
PWC Australia is another organisation that offers summer internships which could lead to a guaranteed graduate position. It goes for 4 to 6 weeks and you can choose from fields such as law, analytics, technology and project management. Whilst it's not paid (most internships aren't), it still gives you the opportunity to collaborate with various teams and it will teach you lifelong skills.
There are just so many internships out there. There's Google's internship program which goes for about 12 weeks and is fantastic for engineering and IT students. If you're studying engineering or science, then BHP Billiton also offers 12 week programs that will include fly in and fly out. Or there's the summer clerkship program with Allen's law firm that goes for 5 or 10 weeks. Even beauty brands like L'oreal have internship programs which could be great if you're pursuing a career in marketing.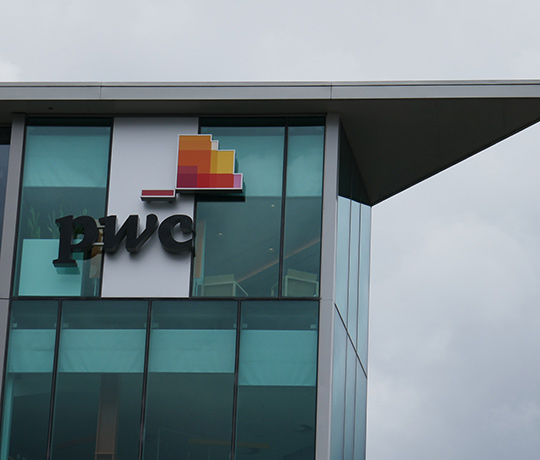 How to land a summer internship?
So, when it comes to landing an internship successfully, you need to make sure your resume is up to scratch. The design of your resume will depend on the industry you're applying for. If you're going for a role in the creative industries then using a fun resume template from Canva would be a good idea. However, if you're in something like the engineering field, it is best to keep it as simple as possible and in black and white.
Your resume should be concise and straight to the point, it needs to provide evidence on how you have a certain skill. For example, you showed leadership qualities whilst working as a waitress because at times you were left in charge and required to delegate duties. Your resume and cover letter need to be specifically tailored to the internship you are applying for. You need to sell yourself and why you would be a valuable addition to the company. Even if you have no internship experience, list extracurricular activities and how it has taught skills like teamwork and communication skills. Also list technical skills you have learnt at university where you can, such as coding languages, google analytics, Adobe software programs or even fluency in social media apps.
Speak with a careers advisor from your university and check their resource databases regularly. Often, they will be able to recommend and inform you on which internships to apply for, scholarships, workshops and industry related events such as career expos. Career events are a fantastic way to meet experts, make connections and ask questions to specific organisations in your field – if you show initiative, keen interest and strong communication skills, you have the chance of being offered an interview and/or internship. Some of these opportunities will only be available to university students in certain years or even just from your university, so you have a pretty good chance of scoring one.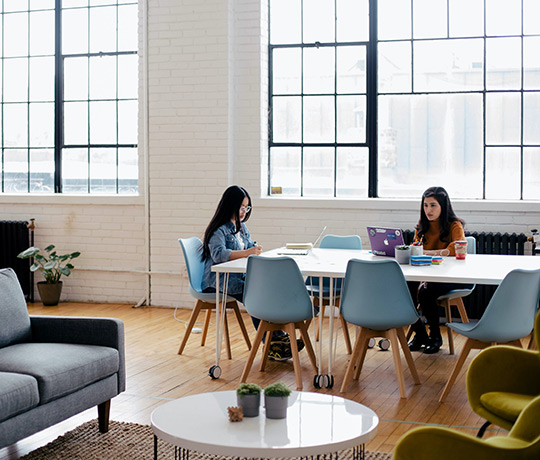 You can also go your own way and try a variety of websites that enlist internships. LinkedIn is one of the best, and you really should make an account if you haven't already. It's an online professional networking site that allows you to find internships, gather information about companies and make connections. The newsfeed is full of helpful tips about career steps and internships, and your profile is basically an online resume.
Other great websites are Indeed and Seek. You can filter the search to just internships and use keywords related to your industry so that'll only come up with listings relevant to you. You can save these searches and set up an email alert so that you're the first to know about new internships!  Also, if you're in the creative industries, marketing or media, Pedestrian TV Jobs has fantastic internship listings that'll help you get your foot in the door.
Eventually you will get a response inviting you for an interview. Whether that be a process of stages that starts with a phone call or a face-to-face interview straight up, you need to make sure you're prepared. Here's our top 5 tips!
#1 Dress the part
Make sure you are dressed appropriately for the industry you are applying for. Collared shirts, pants or skirts below the knees, a blazer and neat hair are a safe bet.
#2 Always arrive 10 minutes early
It shows you are organised, time efficient and shows initiative, that you're taking the job seriously.  
#3 Be prepared
Do your research on the company and make sure you have a few questions prepared to ask at the end of the interview. Employers love that!
#4 Know yourself and your skills
You need to articulate how and why the skills you have would work with this company and provide examples of when you demonstrated those skills. Upsell yourself with evidence!
#5 Relax
Try not to be too uptight or let your nerves get the better of you. You want to be conversational and confident!
Good luck with your summer internships!