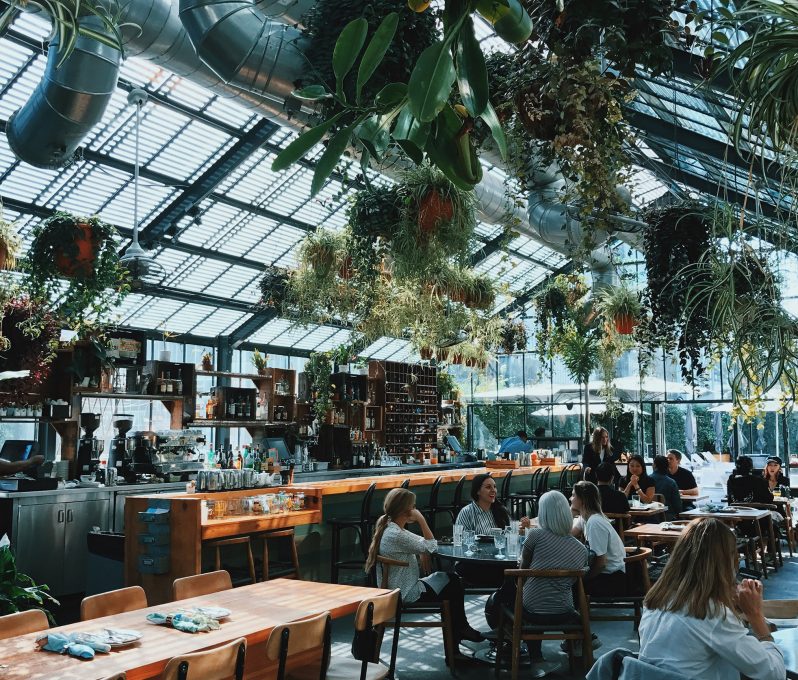 Cheap Eats.
Looking for some yummy but cheap food in Melbourne? Well, you're actually in luck as there are hundreds of delicious options in and around the city. Melbourne is very much known for its amazing food and funky eateries – but who is to say they're all expensive! That is not the case, as you can find affordable places to have a meal anywhere. We've compiled a list of just 10 places, but trust us, there are many more!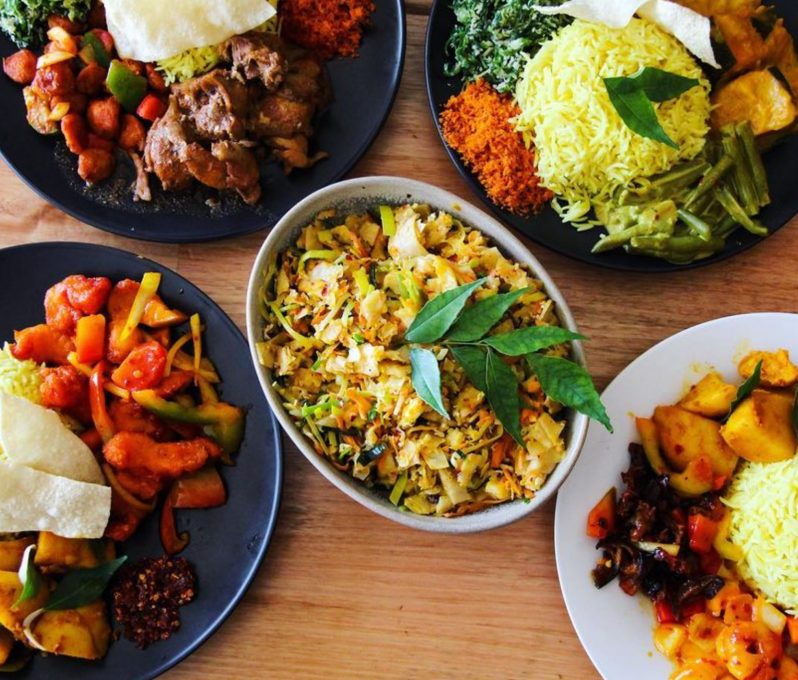 Citrus is a family-owned and run restaurant in Fitzroy North and serves delicious Sri Lankan food. There is a range of dishes from across the country, and some plates will only cost you $10 or $15, depending on what you feel like on the day. The delicious homemade meals are generous servings but will leave you wanting to come back again to try more! If you haven't tried Sri Lankan cuisine before, after eating here, you'll definitely be hooked.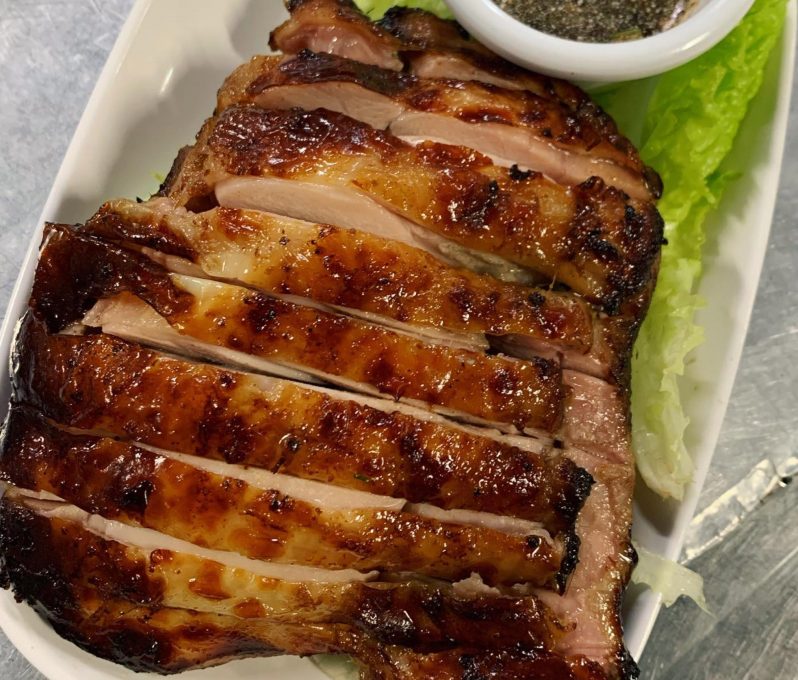 Soi 38 is one of Melbourne's hidden gems. Located in an above-ground concrete car park you wouldn't think it is the popular, bustling little restaurant that it is. The owners only started with a humble two dishes on the menu, but the menu has since expanded due to popularity. The noodles and soups are in high demand! Soi 38 is worth a visit for lunch or dinner, and it definitely will not cost you a bomb.
Craving some home-cooked, traditional Italian food? Then Marios is the restaurant for you. The menu is full of the best kind of comfort food you can dream of, it's uncomplicated and handmade. With an all-day breakfast, incredible coffee, and an amazing pasta menu, you won't want to go anywhere else! A bit more expensive than others on this list, but not ridiculous, and well worth it. If your favourite cuisine is Italian then visiting Marios in Fitzroy is a must!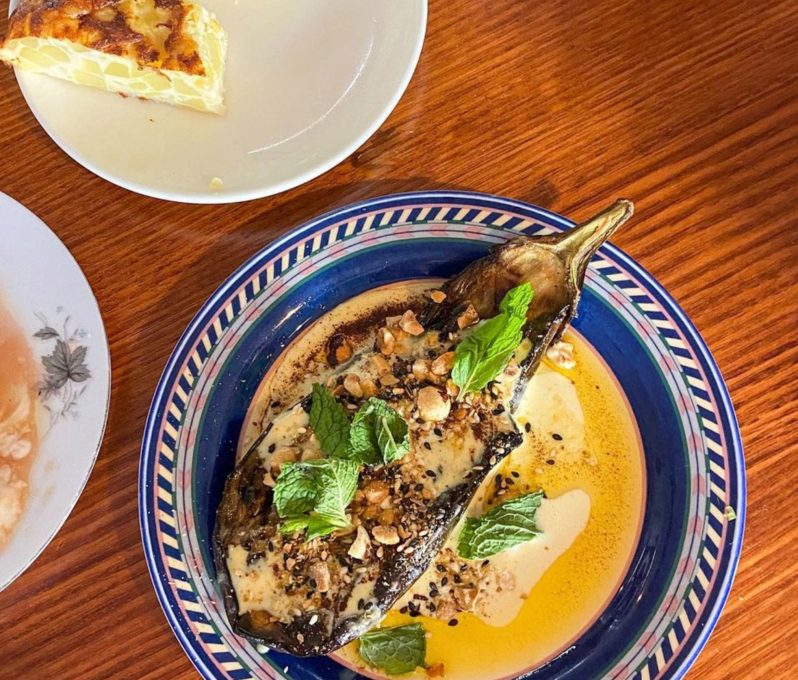 Experience some amazing Spanish food in a fun atmosphere at La Pinta in Reservoir. It's a busy and bustling joint, and for good reason, not only are the tapas unreal, but the menu costs no more than $20. There are $5 delicious tapas plates, as well as beer, wine, and vermouth which can also only cost you $5. This unique yet traditional eatery is so affordable but also tasty and you should add it to the list of places to dine when in Melbourne.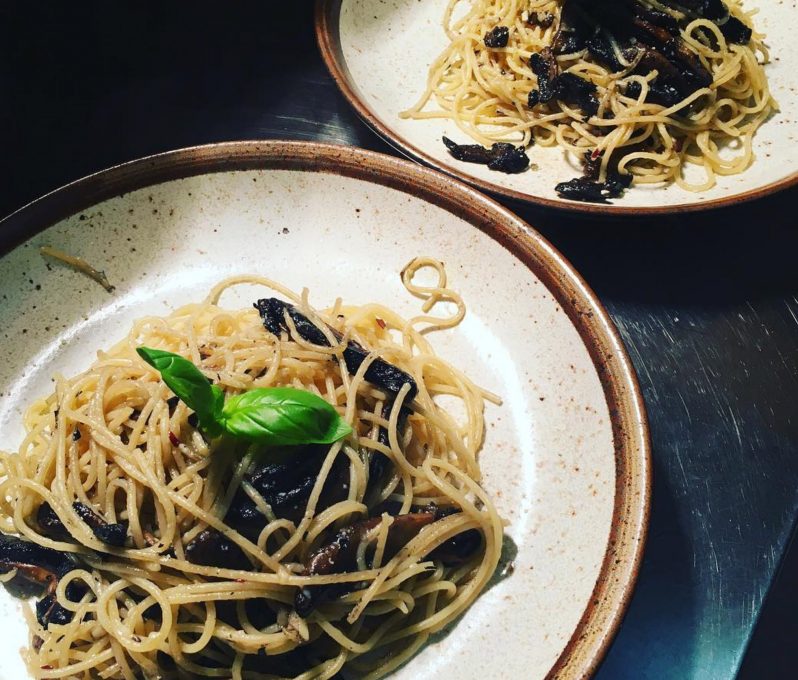 Another delicious, and cheap dinner or lunch venue! $9 pasta dishes… say no more! Good Times is located in Fitzroy North and has become popular solely through word of mouth. While it's only open three days a week, on those three days, it is busy! Every week they have a new menu, with dishes ranging up to $14, but luckily for us, there will always be an incredible $9 pasta option. They also have wonderful dessert options for those who have a sweet tooth. If you're craving some comfort food but are not willing to spend an arm and a leg, then Good Times is the place for you.
1090 Burger in Richmond is a must! If you're guilty pleasure is a big, fat, juicy burger, then you have to go here and try one of their menu! Their grass-fed Black Angus beef patties, which are handmade, make all the difference. Go and enjoy one of their loaded burgers with a beer and take it all in, you won't regret it!
Gozleme is a fabulous Turkish delicacy that has made its mark in Melbourne through Goz City. With two locations in Melbourne CBD, you have to go and try a tasty gozleme. This family-run business has expanded since its market store 10 years ago! They also sell their Gozleme to supermarkets and deli's, but there is nothing like a fresh, hot gozleme to warm the soul! Go and try it for yourself at one of their city locations!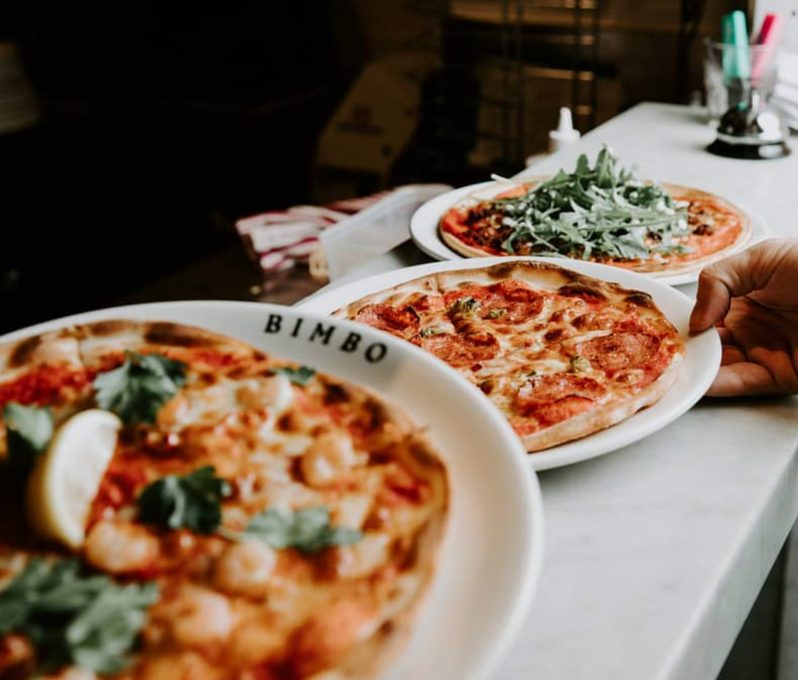 Kewpie is one of Melbourne's favourite cheap eats, with $5 pizzas running every day! They've also got a great range of plant-based items and great drinks, as well as fun, live entertainment. There are lots of snack options to nibble on while you enjoy a refreshing cocktail. Located in Fitzroy, it is a fun place to go with friends to enjoy affordable yet delicious food in a lively atmosphere.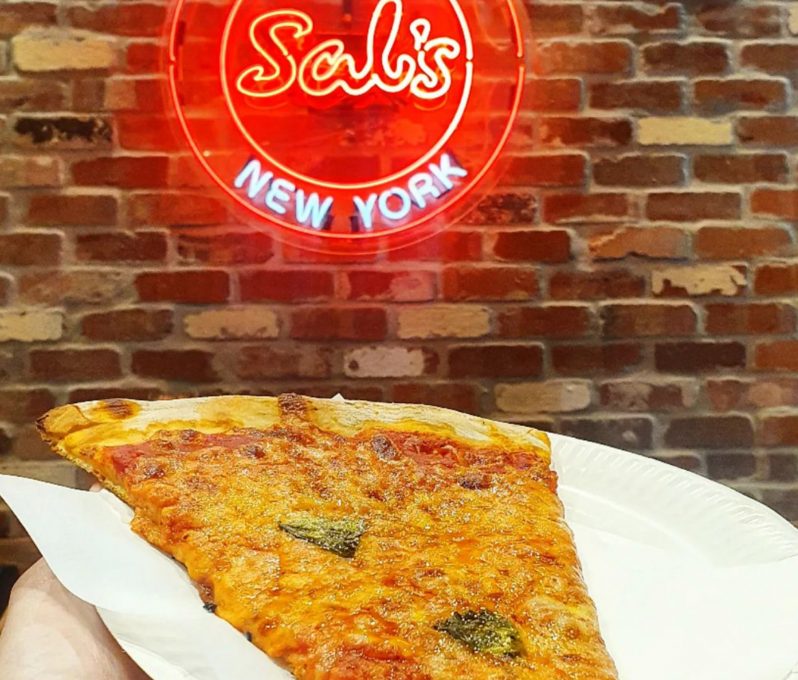 Sal's Pizza has been built on its secret family recipe, and it truly is one of a kind. If you haven't been to New York and tried New York pizza, no worries you can just visit Sal's and you'll experience it for yourself. The history of Sal's Pizza shop is incredible, stemming all the way from a little town in Southern Italy, where the owner was born. Since then, the business has expanded into a great little pizza spot where you and your mates can enjoy a slice together at a great price.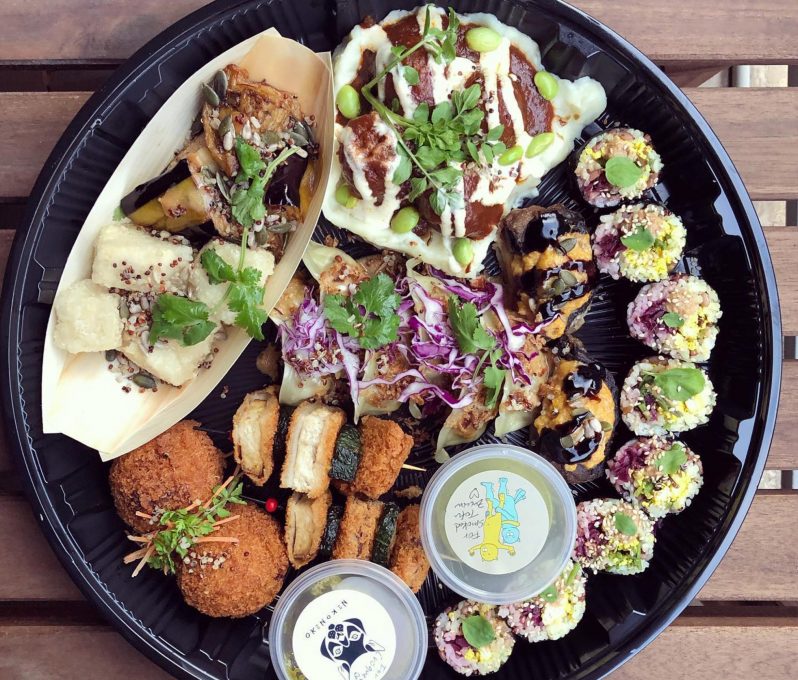 This Japanese pescatarian/vegan cafe is a must-visit in Fitzroy, and it's famous for its Vegan Ramen. While the menu is short and simple, it is wholesome, with fresh ingredients that make delicious dishes. They also have a great selection of bento boxes and sushi that not only look amazing but taste amazing.
We've only given you a small snapshot into the hundreds of incredible cheap eateries in and around Melbourne. If one of these mentioned restaurants looks good to you then by all means go check it out, but it would also be worth doing your own exploring and finding some more hidden gems around the city.
If you liked this, check out our cheap eats in Melbourne guide here.