Experience the best coffee in Melbourne, Australia's coffee capital. From cold brew to pour over to the perfect espresso.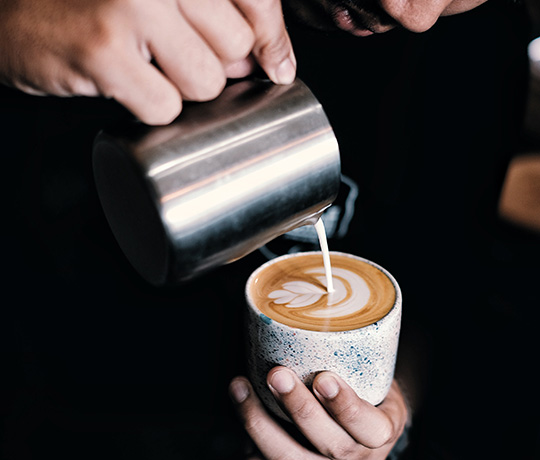 It's the drink we all know and love, or if you're aren't obsessed with it yet, we bet Melbourne will change that for you. It is known as the coffee capital of Australia, and renowned on an international scale for its coffee culture. Particularly when it comes to specialty coffee and how the experience is provided.
For Australians, coffee isn't just your wake up morning go-to on your way to work or in between study sessions. It's a lifestyle. 'Let's catch up over a coffee' is a common phrase you'll hear, even if it's at 3pm in the afternoon. Ironically enough, coffee is how some of us like to relax.
With plenty of coffee shops, street art laneways and amazing shops on every corner of Melbourne's CBD, it won't take you long to realise why Melbourne such a good place to live. It's difficult to determine which is the 'best' coffee because of the wide range to select from, and it totally depends on the experience you're after. But we've compiled a list for you containing some of the most diverse coffee experiences on offer in Melbourne to get you started with!
#1 Seven Seeds
Location: 114 Berkeley Street, Carlton
Open:
Monday to Saturday: 7am – 5pm
Sunday: 8am – 5pm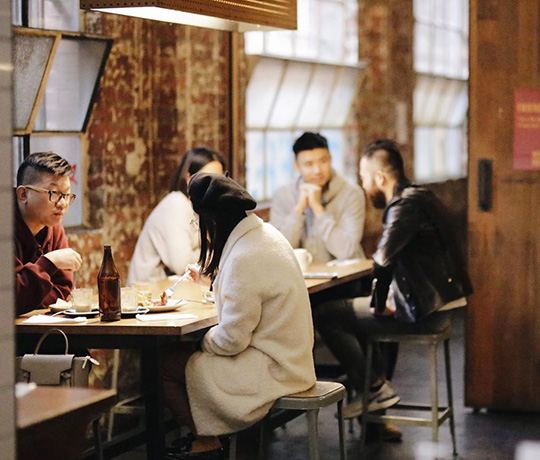 With over 70k followers on Instagram, if there's a place you have to try in Melbourne when it comes to coffee, it's here in Carlton. Trendy and chic, the reconverted warehouse with exposed brick walls and hanging lights is everything you want in a coffee shop. Rather than your typical Italian coffee roasting style of coffee, Seven Seeds offers coffee sourced directly from the Americas, Africa and Asia with innovative brewing styles. Expect unique origin coffee (coffee that is only grown in one religion of the world, sometimes even just one farm) and blends.
Sustainability and transparency about the supply chain is at the forefront of their minds, which you can read more about here. And if your tastebuds are fans of fruity notes, be sure to try the F. Bomb Filter Blend! With coffee beans hailing from Peru this blend is 50% Evelio Mego and 50% Chota Blend. It's beyond delicious with sweet flavours of watermelon, stone fruit and strawberry.
#2 Wide Open Road
Location: 274 Barkly Street, Brunswick
Open:
Monday to Wednesday: 8am – 4pm
Thursday: 9am – 3pm
Friday: 7am – 9pm
Saturday: 8am – 9pm
Sunday: 8am – 4pm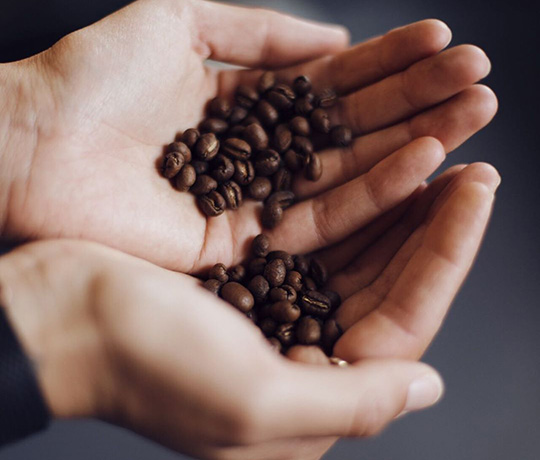 The aroma is simply next level at this joint. Expect terrariums and that cool, edgy factor that comes along with an industrial setting. Wide Open Road are renowned for their Bathysphere Espresso Blend which contains beans from Brazil, Colombia and Ethiopia. It's a big body that'll have notes of caramel and dark chocolate bouncing off your tongue, with a fruity finish.
But if Chai is more your thing, then you have to try Wide Open Road's take on it, the Chai La Lai. It'll warm your insides right up with this carefully curated mixture of just the right balance of spices.
Oh and you've definitely got to stick around for more than just a coffee here. Their food is also highly raved about, whether it's the vegan banana bread or fried halloumi toastie with avocado, pickled sumac onion and beetroot relish, there's something for everyone. Bonus special shout out to the chilli caramel scrambled eggs too!
#3 Sensory Lab
Location: 297 Little Collins Street, Melbourne
Open:
Monday to Wednesday: 7:30am – 7pm
Thursday to Friday: 7:30am – 9pm
Saturday: 8:30am – 7pm
Sunday: 9:30am – 7pm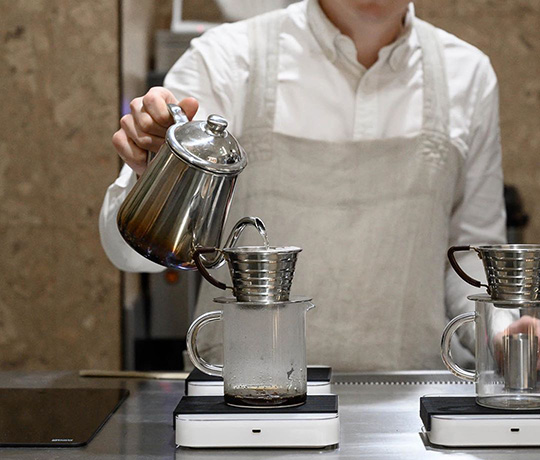 If you're very new to the coffee game, we recommend Sensory Lab as one of the first places you try. The experimental coffee venue helps customers discover what is their ideal coffee from the blend to the brewing method. Through a series of sensory tests with tasting notes, the staff will assist you as you gain a whole new appreciation and education about coffee.
It's more than just a drink here, it's an experience. The decor is clearly inspired by laboratory aesthetics, making it an eccentric place to catch up with friends as you learn the difference between your origin coffees. Accompany your new favourite coffee with one of their cakes and you're in for a good day.
#4 Proud Mary
Location: 172 Oxford Street, Collingwood
When: Monday to Sunday: 8am – 3pm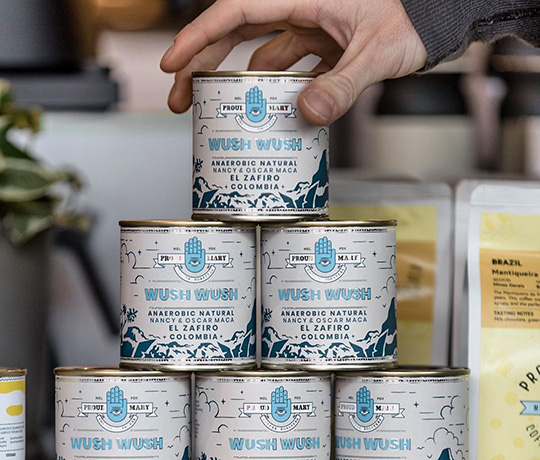 For a divine caffeine fix, look no further than Proud Mary. This quirky, warehouse space is home to some of Melbourne's best blends and origin coffee. It's all roasted at Aunty Peg's, and sourced from various parts of the world. Try their new specialty coffee Wush Wush, a single origin coffee from El Zafiro in Columbia that has been put through anaerobic processing.
But don't worry if you're more of a simple espresso blend, the Humbler is where it's at. Featuring notes of chocolate fudge, caramel and date in a big syrupy body, we bet this will be your new favourite.
Their food is also unreal and creative. We're talking homemade pieces with butter chicken or lasagna filling! Crab burgers, avocado on sourdough with kimchi, buttermilk fried chicken sandwiches…you get the picture.

Not in Melbourne? Why not discover the best brunches in Perth's CBD or Adelaide?