From stereotypes to miscasting to tokenism, here's what Asian visibility in Hollywood looks like and what needs to change.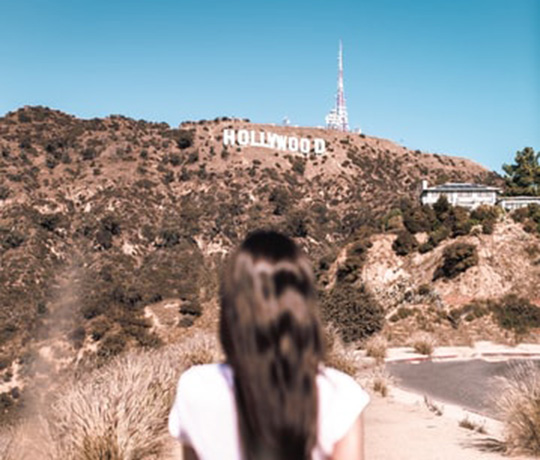 The history of diversity in Hollywood…
When it comes to Hollywood, it doesn't exactly have the best history when it comes to diversity. Over the past couple of years, there's been a surge of interest and support into the counterculture of the status quo – minorities are demanding better representation and rejecting films that include tokenism (only making a small effort to be inclusive of minority groups), miscasting and lack of inclusivity of other ethnicities. When referring to Asian visibility in Hollywood, this couldn't be more true.
Crazy Rich Asians is the first all-Asian cast film to be released by a major Hollywood studio since Joy Luck Club came out 25 years ago. It is the highest grossing rom-com in nearly a decade. And whilst it certainly made a mark and helped pave the way for more Asian roles to be considered in film, it failed to explore the plethora of different types of Asians and it was seen to be represented through the Western lens. It focused on the experience of the rich and neglected the accurate portrayals of Singapore's diverse Asian culture which included Malays, Indians and Eurasians. In a way, you could argue the film compromised its craft to cater to a Western audience.
It's quite ironic and contradictory, that films like these are fighting for better representation yet it presents a narrative that seeks validation from the oppressor (the West) rather than approval from the community they are representing.  For example, the movie was a total flop in China despite the cast being mostly East Asian. There needs to be a larger embracement of characters played that represent the diversity of the Asian experience and its community. It would offer so much empowerment to see someone that looks like you and tells a story that you can relate to in mainstream films played in the cinemas supported by a place as influential as Hollywood.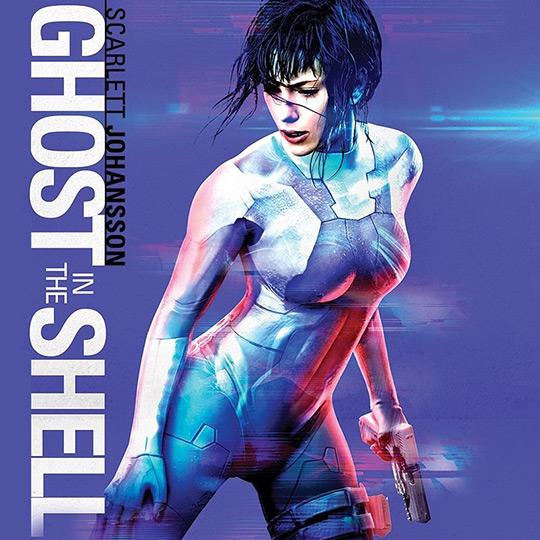 Asian actors are restricted to Asian roles…
Stereotypes have haunted Asians and other minorities in film since the beginning. How often do you see Asians limited to roles such as the awkward and sexually inexperienced IT nerd or the hyper-sexualised, oriental concubine that is subservient to her master? How about the Kung-Fu master or masseuse expert? Or the 'weird' and quiet high-schooler? Whether it's dragons and kimonos or textbooks and glasses, Asian actors are often expected to only portray typically Asian stories which neglects and denies the myriad of complexities and narratives that exist in the Asian experience.
A typical storyline could be a first-generation born Asian living somewhere in the West who has parents that don't support their life decisions. Playing into this whole tiger parenting stereotype where nothing below an A is an accepted idea. But what about the Asian parents that do approve of their child's choices, that don't put pressure on them to get the perfect score? Aren't there other human issues that can be explored in films beyond these generalisations?
It's hard to break into the industry when you're a minority. Casting directors may have a certain image in their head of what they're looking for and as expected, it's mostly white. Even if it's not completely on point, a white actor is able to manipulate their image to suit the casting director's with ease. Basically, if you're not the race a casting director wants you've got no chance. This can be frustrating because it then becomes more about the appearance rather than the ability to act and connect with the character. Identity overrules the art. Shouldn't it be about how well an actor brings a character to life?
Better representation of Asian communities are needed and it shouldn't just be told through a Westernised lens. There needs to be a breakaway from the world of stereotypes, broad generalisations and grand sweeping statements. Hollywood needs to move past tokenistic characters and allow Asians to lead in roles not typically Asian within a racially diverse cast. It can't just be a process of casting directors ticking off the diversity box.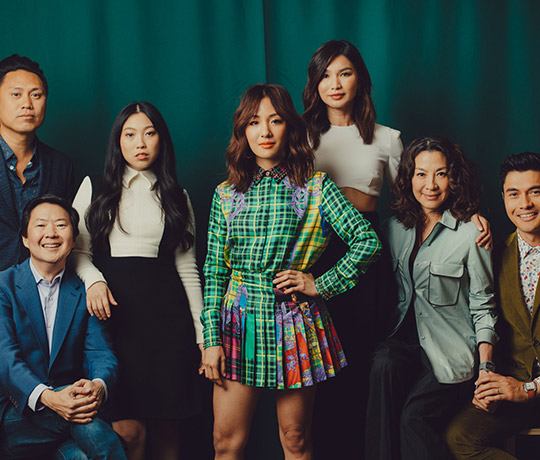 White actors play roles written for Asian actors…
There are countless examples of Asians being misrepresented in film and being whitewashed. Take The Last Airbender for example, the leading characters Aang and Katara were played by white actors when they were actually supposed to be Asian. There's also the time when Elizabeth Banks played the Asian villain Rita Repulsa in the 2017 film reboot of Power Rangers. Or when Tilda Swinton played Ancient one in Doctor Strange when the character is Tibetan. The list goes on…
Hollywood keeps casting non-Asians in Asian roles. This takes away opportunities from Asians to represent their community. And to inspire future generations to pursue film and it perpetuates this unhealthy cycle of white actors playing roles not meant for them. People are speaking up and the power of backlash through social media seems to be working. For example, Scarlett Johansson infamously played the leading role of the anime Ghost in Shell, there were even supposedly 'short-lived' tests conducted to digitally alter her face to look more Asian. There was so much criticism that the film didn't perform well at the box office with some saying it was Hollywood trying to maximise profit with a famous Western actress instead.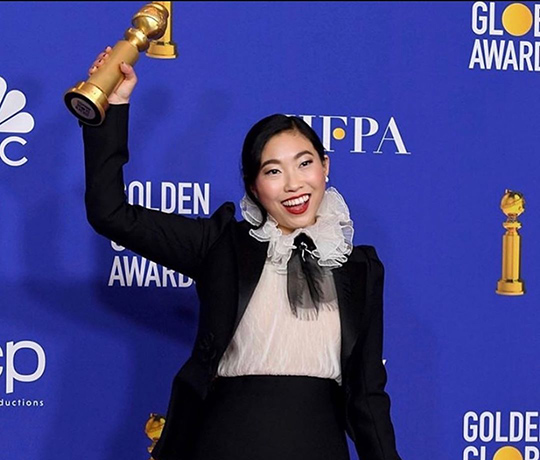 Representation is slowly improving…
But there are films making waves of positive change in the industry. There's Korean film 'Parasite' which won 4 Oscars in 2020 including Best Picture, the first non-English film to ever win the category. Another example is Pixar's short film Bao which was played in cinemas before Incredibles 2 worldwide and explored the cultural differences between a Chinese immigrant mother and her first-generation son. Searching is the first mainstream Hollywood thriller with an Asian American lead. And Netflix's rom-coms Always Be My Maybe and To All the Boys I've Loved Before both have Asian leads exploring issues outside of the fantasy and action genre realms.
There's Awkwafina who won a Golden Globe for best actress in a musical or comedy. The first Asian woman to win the award for a leading actress role. She was also the first Asian woman to host Saturday Night Live since Lucy Liu did back in 2000, 18 years ago. She played the lead in the highly critically acclaimed film The Farewell, which candidly explores the tug of war first-generation experience between the Western and Asian side of them. It offers empowerment, being able to see someone that looks like you and tell a story that you can relate to in mainstream films. We need to commend Asian actors in the field who are exploring stories that were traditionally silenced if they didn't fit a certain mould.
Final thoughts…
So, when will we know that we have achieved fair Asian representation and inclusivity in Hollywood? Well, when we no longer bat an eyelid at Asians playing lead roles that aren't tokenistic because there are so many films of it out there that it has become normalised. When people no longer refer to films as 'that Asian movie' and instead call it by the title or when people stop saying 'she's a pretty good Asian actress' and instead say the same phrase minus the term Asian. When children can see themselves on screen and can't decide who to dress up as because there're so many Asian characters and when young people don't go through periods of wishing they looked a different way.
Backhanded compliments, tokenism, lack of opportunity and miscasting all perpetuate damaging stereotypes. It is our social responsibility as consumers to vocalise and unite against films that miscast and celebrate the ones that embrace diversity and accurate representation. We've still got a long way to go but we are making notable progress.
For more information on how far we've come, check out this interactive graph and statistics. We would love to know your thoughts on this and your favourite films with Asian representation.