Keen to make the switch to all natural organic Australian cosmetics? Have a look at our top 5 that we're sure will up your sustainable beauty game.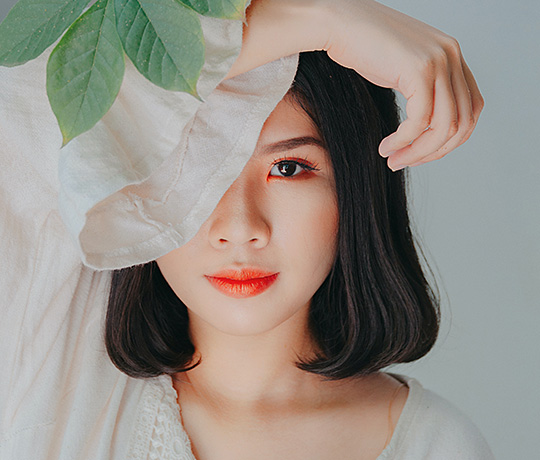 We all love a bit of self-care. Whether it's getting a fresh set of nails, applying a full face of make-up or getting in the bath with a face mask and glass of wine – we love products that can make us feel good about ourselves. The beauty industry is the queen of that but it's coming at an environmental cost.
Statistics from Zero Waste Week revealed that 120 billion units of packaging are created every year around the world by the beauty industry. Want to guess how many acres of forest are destroyed in the process? 18 million.
Now more than ever, we are being encouraged to be conscious consumers. We're asking more questions. Why are our products tested on animals when it doesn't need to be? Why are there nasty chemical ingredients when there are safe, natural alternatives? Why isn't the packaging recyclable when it can be?
By making the switch to eco-friendly beauty products, as well as making sustainable fashion choices, you can feel twice as good about yourself. Not only are you treating yourself with vegan self-care products, but you're also supporting businesses that don't have a negative impact on the environment. It's a win-win situation! Who says you can't have nice things when it comes to saving the environment?
Check out our top 5 list on eco-friendly Australian cosmetic brands.
#1 Kester Black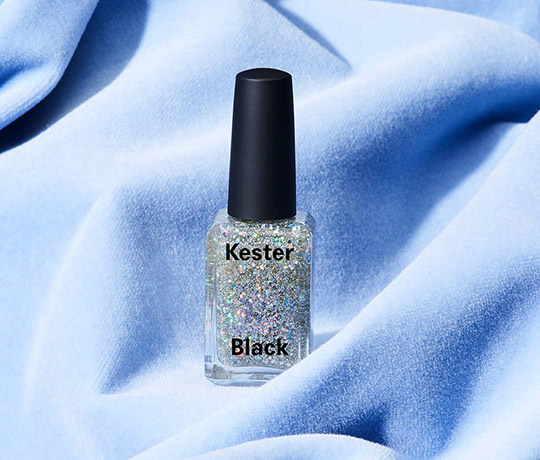 On the hunt for a way to spice up your nails but in a way, that's kind to the environment? Well, look no further than Kester Black. All the ingredients are cruelty free and vegan, so nothing's been taken from animals or tested on them. It's an 100% certified carbon neutral and a B-Corp company, so they meet the environmental and social standards. And that's not all, the Australian beauty business donates 2% of their profits to charity. With miracle base coat treatments, polish removers and all the nail colours you could dream of, you'll be experimenting for hours. They're even dabbling into liquid lipsticks! If you're looking for an equivalent to OPI, Za and China Glaze, have a go at Kester Black.
#2 Sukin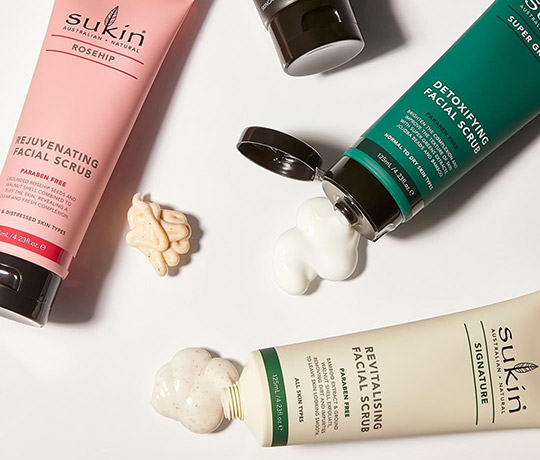 After an Australian vegan and sustainable brand that doesn't break the bank? Sukin is where it's at. They're 100% carbon footprint free and there's no artificial additives – they're huge believers that everything you need can be found in nature. No silicone, no parabens, no synthetic fragrances…the list goes on. Sukin is also environmentally conscious – the packaging is recyclable, they are heavily involved with protecting the Great Barrier Reef and they've invested in clean energy initiatives in both China and India. Plus, their skin care range is huge. You'll find coffee and coconut body scrubs, pink clay face masks, rose hip oils and natural balance shampoos. There's a product for any skin or hair concern. If you like Origins and Innisfree, then try Sukin.
#3 INIKA Organic
INIKA Organic are global pioneers in the vegan and cruelty-free make up industry. They're the only certified organic makeup brand that has been used at New York Fashion Week in the last 3 years. This Australian brand is sustainably sourced and free of nasty synthetics using ingredients such as macadamia nut oil and aloe vera. You could honestly buy your entire makeup collection from here as they've got everything from primers, foundations and brushes to mascaras and lipsticks galore. Some of our favourites are the certified organic cream illuminators, the Baked Blush Duo and Certified Organic BB Cream. INIKA Organic is a great vegan alternative to MISSHA and Etude House.
#4 Fluff Casual Cosmetics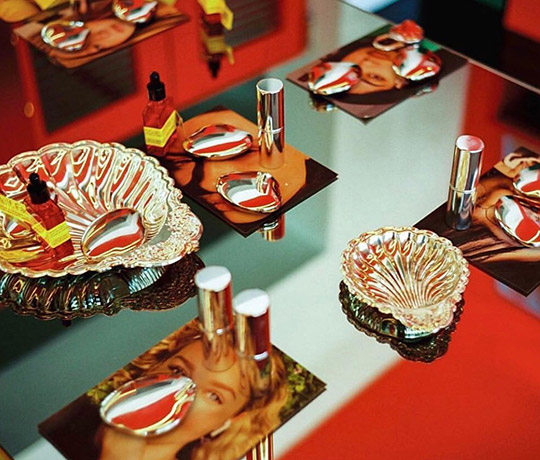 Fluff Casual Cosmetics is one of the most innovative and funky makeup brands on the scene right now. If the futuristic and super cool packaging hasn't already sold you straight away, then get a load of their vegan bronzers, face oil and lip oil. There's no parabens, palm oil and the packaging is even refillable. The brand is concerned with the future of make-up, embracing the skin you're in and even has a section on their website of articles on issues related to the planet, beauty and feelings where anyone can contribute and be published! They've also got shirts saying 'I'm prettier now that I don't care' which sums up the company's vibe perfectly. This brand is ideal if you're after an edgier take on make-up like that of Sunnies Face and Banila co.
#5 Shampoo With a Purpose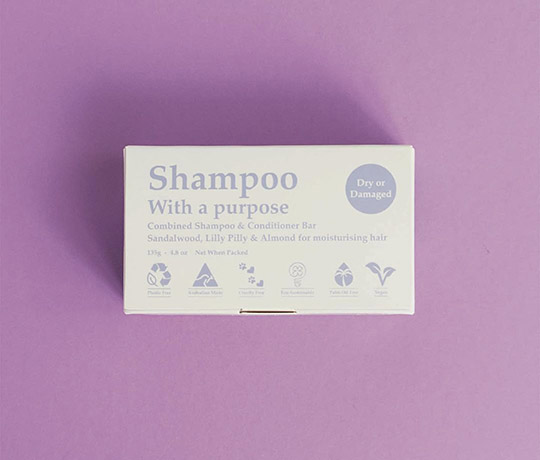 A bar of shampoo and conditioner that doesn't dissolve with each use and equates to 6 bottles of shampoo and conditioner for just $15? Say no more. There's four you can choose from – the O.G for all types of hair, volume, colour treatment or dry and damaged. The ingredients are also sustainable. Take the O.G for example, it's got shea butter, argan oil and coconut in it. There's no palm oil, plastic or sulphate. And you're saving water, money and the environment all-in-one. They are also the first and only company to process shampoo bars on triple-milling, commercial machinery! It's a way better environmental alternative to L'oreal and Tsubaki for just a fraction of the price.

As the sustainability movement in beauty gains more traction, old and new brands are popping up all the time with innovative ways to tackle the issue. If you've made the switch to some of these beauty products, let us know!