Moving can totally be a daunting experience. Knowing what exactly to bring with you is the ultimate test. Moving into furnished accommodation – be it a studio or shared apartment can be even more confusing. What to bring when there is already everything? Here's furnished accommodation checklist to help you pack.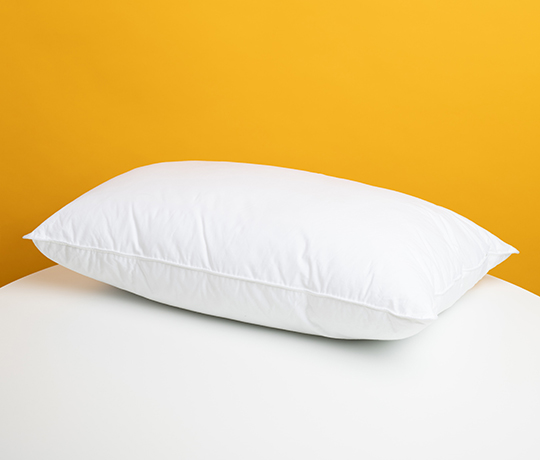 Some general tips and advice on moving to a new home
Before moving, it's super helpful to create a to-do list so that you know everything you need to cover before the big move! This way, you'll be able to keep on top of everything and more importantly, keep on track. Packing – and not overpacking – the right things is important as you don't want to double up. Especially if you're coming from overseas. It's often easier said than done, but as you're moving into an already furnished place, keep things simple and pack light.
Now obviously, you need the essentials – everything from toiletries, to linen, to your wardrobe and yoga mat. These are all obvious! But, we want to help you out with some things to bring to your fully furnished apartment that will help to make it your own.
Your furnished accommodation checklist
We must say, it is a bit of a relief when you're moving into a fully furnished apartment. There's no mad rush to IKEA or Kmart (although great for affordable decorations) or sleeping on your old mattress on the floor until your bed frame is delivered. Better yet, no moving costs or booking time off your busy schedule to sort it all out. You simply need to turn up with the essentials.
So you're probably thinking, what do I need to bring when it's already all there? Well, no doubt you'll want to put your own spin on your brand new place. Most places, including here The Switch, will include the basics, such as a bedside tables, desk and chair, wardrobes and storage space in your bedroom. If you're in a shared apartment, you'll then have access to a shared kitchen, dining table, lounge area and television. It's best to double check what's included before you arrive though. Here's a great example of what's included at The Switch Perth Central in a shared apartment room.
Of course, you'll have already had a look into what your accomodation looks like, how to apply and what it includes. Sure, there are pro's and con's, but we want to give you your furnished accommodation checklist with some tips on what to bring to your fully furnished apartment so that you can feel right at home.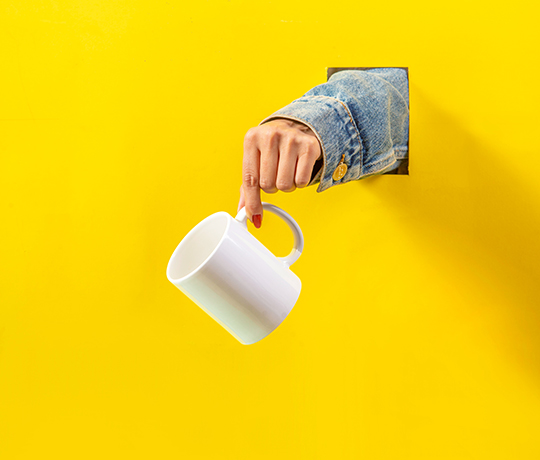 #1 Get bed linen that suits your style
First on your furnished accommodation checklist is bed linen. Bringing some cosy and home-like bedding is essential to making your room feel comfortable! Your bedding doesn't have to be dull and drab, consider mixing it up a bit and getting creative with your doona cover and matching cushions. This doesn't have to be an expensive ordeal either. If you're thinking of buying bedding when you arrive, places like Kmart or Target have a wide range of bedding that is affordable and cool. Alternatively, you can contact your accommodation provider to see if they have any linen add-ons. Matching pillows and blankets are also a good idea! Don't be shy with your colour pallet and inject your personality. You're going to be here for a while after all.
#2 Add some extra light
Buy some fairy lights or lovely lamps that will add some extra light to your space. It'll create a warm and restful environment to keep you calm during exam period or stressful work days, plus will look super aesthetic. There's loads of fairy lights online for a reasonable price – check out these decorative lighting options at IKEA that will elevate your room without a doubt.
#3 Hang some artwork or photos
Go through your photos on your phone and hang up some photos of you and family, friends or your dog. It might make your space feel a little bit more like home. Hanging up some of your favourite artists' work or some pictures of a pretty landscape is also a good way to bring some creativity to your room.
#4 Make your study area fun (yet organised)
Whether you're studying, or working from home, it's super important to create a study space that is stress-free and uncluttered. It starts with having a comfy and supported desk chair and a laptop stand or monitor that is at eye-level. Add a bit of fun to your desk with some funky stationary and a planner or calendar.
Thankfully, if you're not into studying alone or you have a group assignment, The Switch offers co-working spaces that are perfect for collaboration and networking.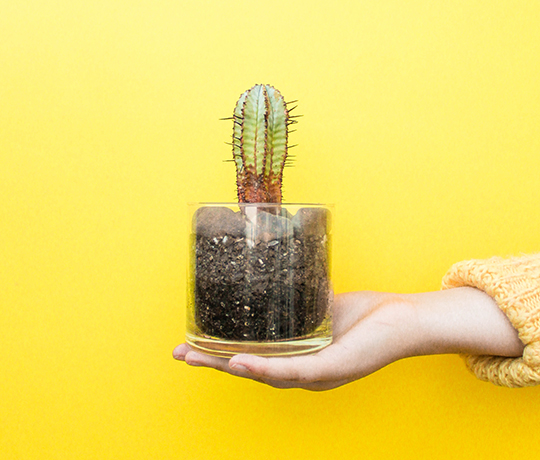 #5 Consider some greenery
Adding some indoor plants to your room works wonders for your mental wellbeing and overall space. Now, we're well aware that keeping a plant alive can be a bit difficult for some of us, and that's okay, because there are some incredible fake plant options out there that look realistic and also will add a bit of life to your room. Temple and Webster have a huge range of artificial plants and flowers, of all sizes, that will definitely elevate any furnished apartment!
#6 Put in some rugs and mirrors
Adding some rugs or mirrors can also help to make the space seem bigger than it is. They both really have the capacity to change your room dramatically. Add a homely rug, whatever you prefer, not only will it add some warmth, but also add a pop of colour if that's what you're after!
Mirrors can also have a fun effect on your space. They can stand up against a wall and also serve as a stylish element.
#7 Choose some stylish storage
If you find you're needing some more room and storage space for your clothes, shoes and other bits and pieces, choose some modern and fashionable storage options that don't take up a tonne of space but house your belongings in a functional way. Anything from under your bed storage, closet and drawer dividers or hanging storage – all of which will help you have your things packed away nicely.
What else do I need to bring to my furnished accommodation?
Now these are just a few tips that can really help to personalise your room when you move into your fully furnished apartment. By all means, go decorating crazy if you'd like, or just add a small touch to keep it simple, either way, it'll look great! One thing to remember, leave some space for stuff you'll gather and pick up during your stay there – we're sure you'll accumulate a few things as you start to explore your new area.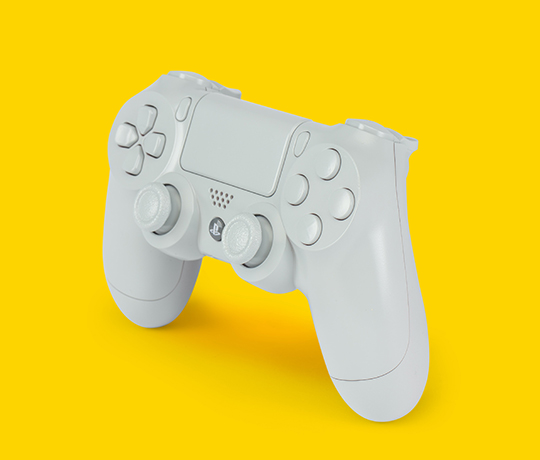 This is by no means an extensive list, though. Make sure you've also got the following packed:
Clothes for every season
All your technology and accessories for university and work – including your laptop and gaming set up if you have one
Any documentation you might need for applications or checking in
You might need to buy your own crockery if you have your own kitchen – so be prepared buy these on arrival
Whether you're moving into your fully furnished accomodation in Sydney, Adelaide, Perth, ticking off this checklist will make your new place feel like home in no time. This is especially true if you're an international student moving into a new place in a new country, or even interstate. Tick off these extra's and make sure you have everything when you arrive – or have at least factored in the cost of buying items such as bed linen or kitchen items!